Bellevue College is NOT closed. All Student Functions are operating remotely.
Recent Updates
Dear Bellevue Campus Community,
The smoke and hazardous air conditions from numerous wildfires in California and the Pacific Northwest are lingering around the Seattle area longer than initially expected. Bellevue College is concerned for your safety and encourages everyone to get the most updated information and resources for preparing and recovering from these conditions.
While most of the College is primarily working remotely, critical operations of college facilities are determined by the division leader and currently include on-going student housing services, public safety, and facility services operations. All outside activities for these functions will be discontinued or adjusted to ensure we can still respond to emergency situations while maintaining the safety of our employees.
The ELC will remain open, but all activities will occur indoors. We understand that the hazardous air conditions are occurring simultaneously with the COVID-19 pandemic and affecting our college community members and the communities that Bellevue College serves. For air quality information (aqi), visit the AirNow website. You also may visit local county or city websites for other pertinent information such as emergency management and evacuation procedures. More details and resources are also available on our Wildfire Resources site.
During this air quality crisis, we encourage you to be mindful of your health and wellbeing, as well as the health of your family and friends, by adhering to public health advisories. For additional support and confidential assistance, Bellevue college students and staff may access the following resources: ·
Counseling Center: Counselors are trained mental health professionals who assist students with a wide variety of personal life challenges and concerns that may be affecting academic performance. You may call them at 425-564-5747, or visit them during office hours on the second floor of the B Building. Counselors are available who speak Chinese/Mandarin, Spanish, and Vietnamese, and they can also work with students to find a counselor in the community who speaks their language. ·
Employee Assistance Program:  Faculty and staff can contact the Employee Assistance Program (EAP) at 877-313-4455 at any time (24/7) For questions regarding employee leave or other options, please contact the Office of Human Resources at 425.564.2274 or hr@bellevuecollege.edu.
Sincerely,
Dennis D. Curran
Vice President of Administrative Services
Bellevue College, K100G
Dennis.curran@bellevevuecollege.edu
425-564-2446
Sign Up For Campus Rave Alerts
Bellevue College Emergency Procedures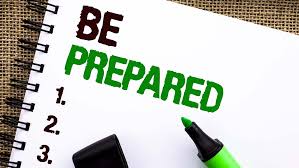 BC Plans and Procedures Archive
Bellevue College Emergency Map Archive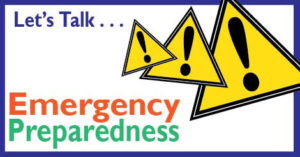 Training Schedule
Drill Schedule
Last Updated September 20, 2021