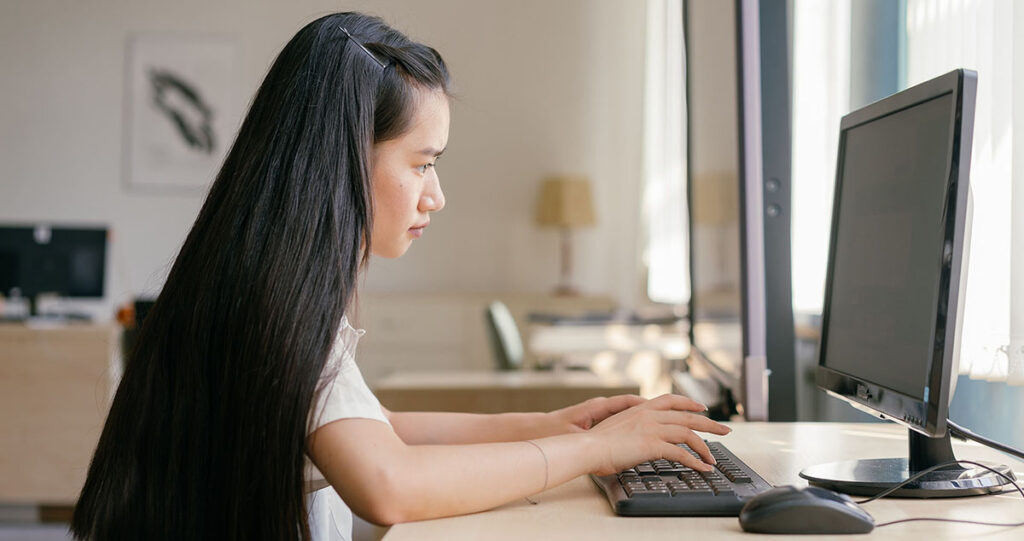 Student Central provides an appeal process for a variety of situations, and for when students experience an unusual or exceptional circumstance that may warrant and exception to college policy and established procedures.
Please note that refunds of tuition and class-related fees are governed by state law. The college may provide a full refund of tuition and class related fees for students who experience a medical situation that prevents them from successfully completing the quarter, or for military service or deployment that lasts more than 30 days.
Students may use the online appeal process for the following areas:
Medical withdrawals and refunds

Includes death of a family member or domestic partner

Military service or deployment withdrawals and refunds
Request for an official withdrawal after the deadline
Request to increase a credit limitation related to academic standing
Refund or waiver of registration drop for non-payment or late registration fees
Other changes in registration or admission not covered above
Fill Out Online Appeal Form
For other types of appeals, please go to Online Services: Appeal Processes for a complete list.
Last Updated February 24, 2022