What is a Faculty Learning Community (FLC)?
A faculty learning community is exactly what it sounds like: a diverse community of like-minded instructors interested in learning about a specific topic. FLCs can last from one month to four years, usually have between 8 to 12 participants, and provide an opportunity for professional development through a deep dive into a particular subject.
What is Service-Learning?
Academic service-learning integrates community-based service into a classroom curriculum to help students enhance learning, develop important life skills, and build a greater sense of civic knowledge and responsibility. Not only does service-learning allow student to apply course content to real-life situations, but it also allows them to assist on addressing a community need and reflect on what is gained from the experience. Service-learning, a high-impact educational practice, has been shown to positively influence student retention, help students relate better to the coursework, build leadership and critical thinking skills, and become more engaged in the community.
What is Bellevue College's Faculty Learning Community for Service-Learning?
Bellevue College's FLC for Service-Learning spans three quarters – Winter, Spring, and Fall – with three meetings per quarter. Faculty participants first learn theory, then plan a course, and finally implement service-learning within that course. They support each other throughout the entire project, collaborating both within and outside the group meetings. They also hear from guest speakers and have opportunities to do service in the community. After completing their courses, celebrating their successes, and evaluating the overall process, they earn a stipend from the RISE Learning Institute and professional development hours from the Faculty Commons. Faculty, with their knowledge and experience, become ambassadors for service-learning, and thus help spread this effective pedagogy across campus.
What do participants learn?
Topics include:
Theory and history behind service-learning
Ethical dilemmas of service
Community partnership development
Critical reflection
Outcomes-focused syllabus creation
Assessments and evaluations
Cultural preparedness and team-building
Accessibility, procedures, legal requirements, and policies
Troubleshooting challenges
Campus-community engagement
Applications and more information:
Applications are currently closed for the 2019 cohort. Visit the RISE for Faculty page for details about how RISE can work with you to bring service-learning and community engagement to your classes. For any questions, feel free to contact Sapan Parekh. You can also call 425-564-4031 or visit the office at B-241.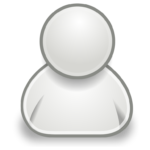 Katie Austin-Miranda
English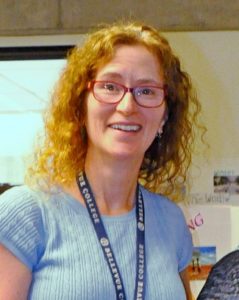 Claudia Payne
English as a Second Language
"I choose Service-Learning to help students reach their English language goals while contributing their skills and talents to their new communities."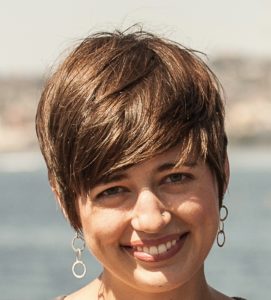 Adrienne von Wolffersdorff
Digital Media Arts
"I am excited to use service-learning to teach students how to create ethically sound documentary films that benefit the community. Students can be empowered through service-learning to put filmmaking to use for the greater good."

Fang Cindy Xie
Biology & Molecular Bioscience
"Service-learning provides students a unique opportunity to access knowledge and expertise that resides in the context of community. It can influence students' career path and enhance civic responsibility."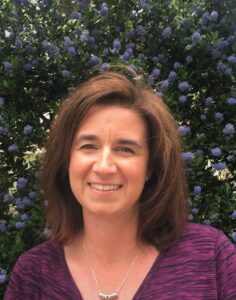 Krista Capodanno
English Language Institute & Adult Basic Education
"Engaging in Service-Learning is an opportunity for students to make connections between what is learned in the classroom and the community around them. Through service, students can build meaningful relationships with community members and organizations."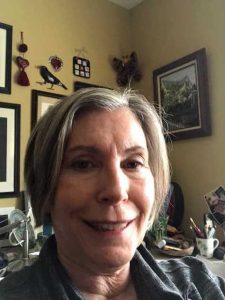 Sue Clary
English Language Institute
"I am excited to incorporate service learning into my classes for international students to help them use English to connect with our culture and community."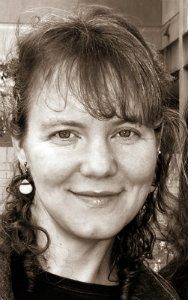 Sue Cox
Sociology
"Through service learning I want my students to gain a greater understanding of how diverse and interesting their community is, what part they currently play in the community, and what part they might play in the future. My hope is that combining service with classroom work will get them thinking more deeply about what type of society they would like to live in, and how what they do affects that."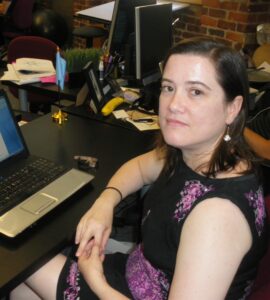 Cara Diaconoff
English
"For writers, engaging with the community is a way to enrich the stories they tell–whether fictional or nonfictional–about themselves and the world around them. Service-learning is also a way for those who aren't students to realize the benefits of writing and to discover audiences for their writing. For any writer, it's empowering to realize how skill with words can connect us to each other in new ways."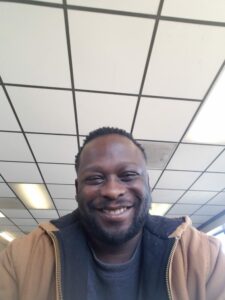 Ron Holland
English
"Engaging the community through service is important because a solid liberal arts foundation begs students to take civic responsibility. It is true that a great deal of knowledge can be gleaned from the classroom, but the classroom can be much more than a fountain of information where eager learners dip their cups. Integrating classroom knowledge with service learning allows for students to discover practical uses for their education while engaging in activities that enrich their lives and our society."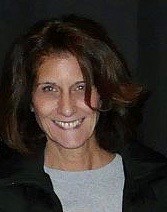 Nance Koike
English Language Institute
"Students build many strengths when the classroom is extended to the community. A service learning curriculum is dynamic and innovative and can accomplish deeper whole self learning than what can be accomplished in the classroom alone."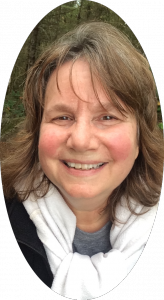 Nancy Lane
Environmental Science
"I feel there are many small changes that we, as individuals, can do to set an example for a stronger, more sustainable future. For instance, if we eat a little less meat we use less energy, space, and produce less waste. But imagine the power in doing this as a community. Now that's got some potential."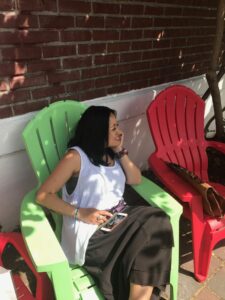 Donna Miguel
English
"I'm interested in service-learning for my classroom because some students are already serving their communities in so many ways. I need to create a classroom setting that intertwines what they're already doing – or maybe even wanting to do for the community at large – with what they're learning in the class. Right now, in an increasingly hostile political and social environment, students need to feel a sense of community in the classroom, and I need to be able to provide that."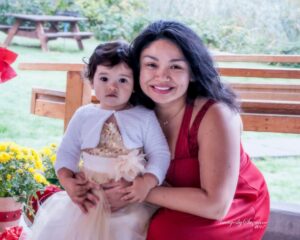 Sajonna Sletten
English as a Second Language
"Service Learning is a great way to teach English as a Second Language and empower students who are immigrants and refugees!"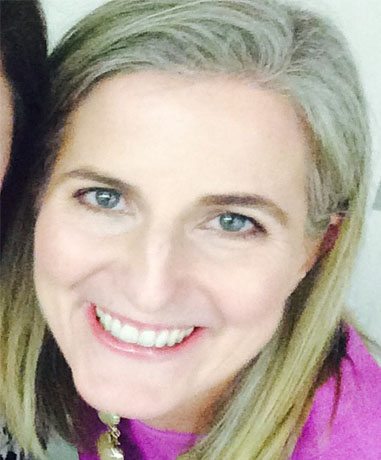 Jen Anderson
Communication Studies
"I believe that relationships precede learning…I believe service-learning is a way to further build those relationships and learn about oneself in a hands-on, active learning manner. It is through service to others in our community that we are able to reflect on our own experience and learn how to interact with the world around us. As a communication scholar and instructor, that is the goal!"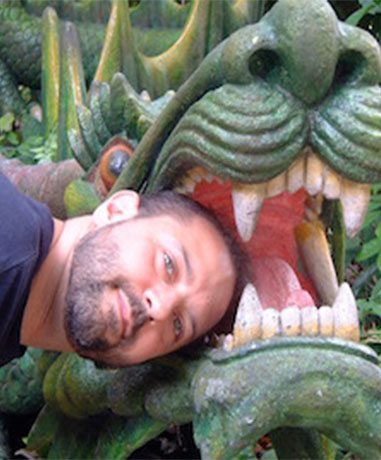 Brian Bergen-Aurand
English
"I am interested in integrating Service Learning in my classes because I hope my students can learn from the dialogue between course work and service experience. I have always tried to build my classes around real-world experiences, and I think coupling project-based extra curricular participation with student-centered curricular activities amplify and encourage critical engagement with theory and practice."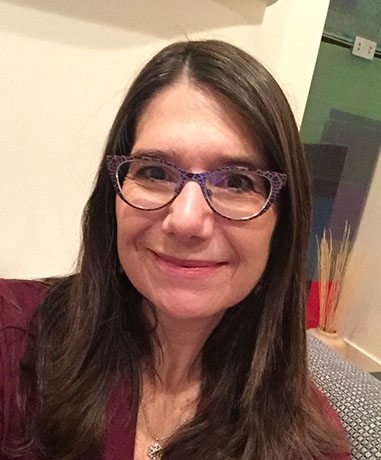 Stephanie Brommer
Anthropology
"In cultural anthropology courses, students discuss culture, societal institutions, and what it means to be human. Engaging in service-learning enables students to look at issues on a practical level in their own communities and thus integrate in a meaningful way what they have learned in the classroom, read in books, and experienced in the community service."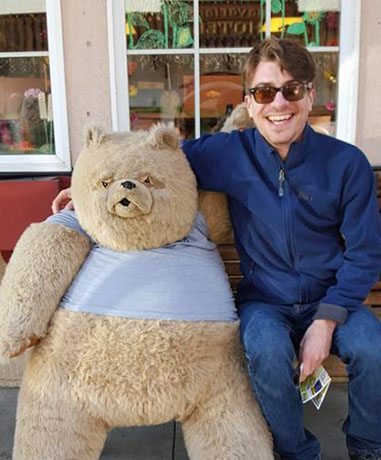 Taylor Dalrymple
English Language Institute
"I hope to build a culture of care and consideration among my international students for the new world they call home in the Pacific Northwest. Serving in one's community promotes equity, sustainability, and peace which will lay the foundation for an engaged global citizenry in the future."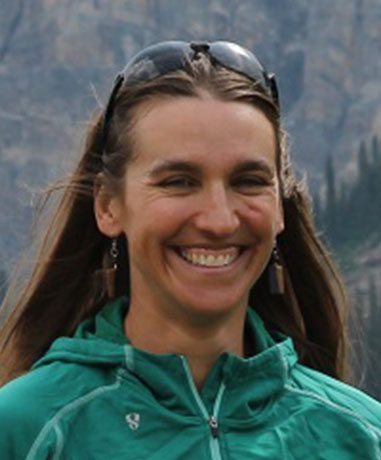 Sonya Doucette
Chemistry / Environmental Science
"Confronting sustainability challenges requires both academic knowledge and the practical knowledge of community members. By engaging in service learning, students work together on these challenges with members of the community."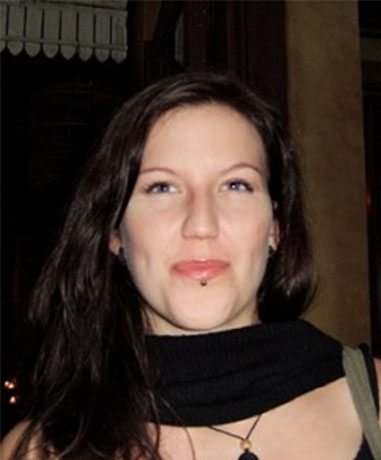 Liz Harazim
English
"Service learning bridges the distance between classroom learning and real-world experience. When we engage the community through service, students better understand how their identities are part of a larger society, make sense of the implications of their education, and learn how they themselves can help shape the world."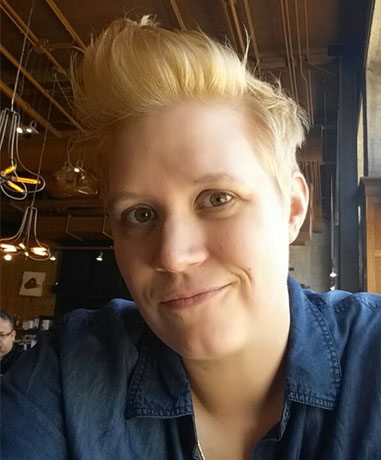 Liz Hollerman
Digital Media Arts
"I'm interested in service-learning because much of what my students are going to be doing once they graduate is having to interact with not only professionals but also members of their community. I feel that incorporating service-learning into my classroom will not only better prepare my students to be professionals, but also better connect them to their local community."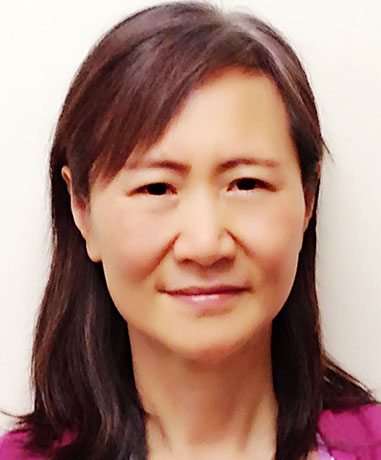 Miranda Kato
Healthcare Management & Leadership
"Through service learning, students not only learn how to apply the theories but also strengthen their skills in collaborating with community members. Service learning is a win-win teaching method as it benefits all participants, including students, faculty, Bellevue College, and our communities. I believe my students will strengthen their academic knowledge, interpersonal skills, and self- confidence."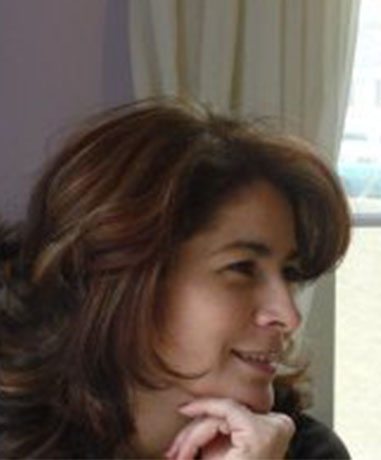 Maricel Medina-Mora
Programming
"I believe in the power of learning through giving. I believe that service can be taught and can be learned. Strong communities are those who give and receive…I want my students to learn that learning can happen outside of a classroom. That we become better human beings when we humbly serve others. There is power in giving and we can reduce the connection gap between academia and community."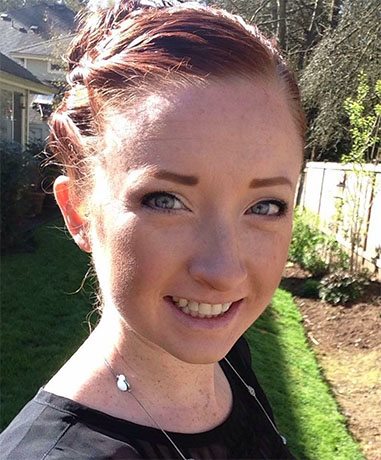 Chelsea Murphy
Nutrition
"I want my students to have a well-rounded and in depth appreciation for issues surrounding nutrition in today's society. Connecting in-class material with real-world situations deepens the learning process. All students can benefit from service learning, while simultaneously giving back to their communities."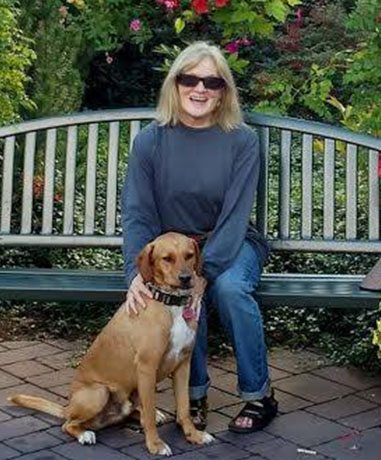 Wendy Pickering
English Language Institute
"I am excited to learn how to effectively integrate service-learning into the classroom so that students have hands-on experience that grounds their learning in the real world, engages them in the wider community, and deepens their sense of global citizenship."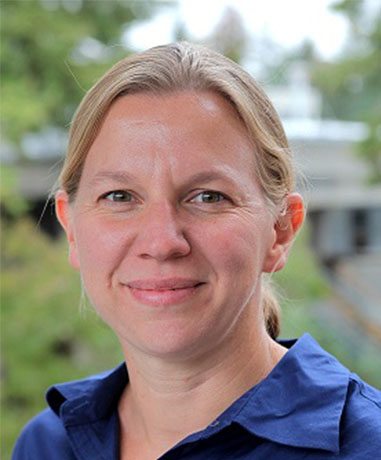 Heidi Richter
Biology
"Incorporating service-learning into courses allows students to become active participants in their learning, and provides unique opportunities for collaboration. The experiences provide a contextual framework for student learning, broaden their academic abilities, and are fundamental to producing well-rounded students who can be successful in their future careers."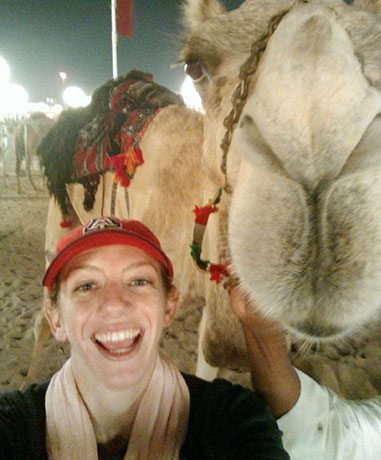 Christina Sciabarra
Political Science
"I am interested in service learning because it is important for students to see the connections between their coursework and the world in which they live. I am always looking for new ways to engage students in active learning so that they come away with both theoretical understanding of a topic as well as tangible skills."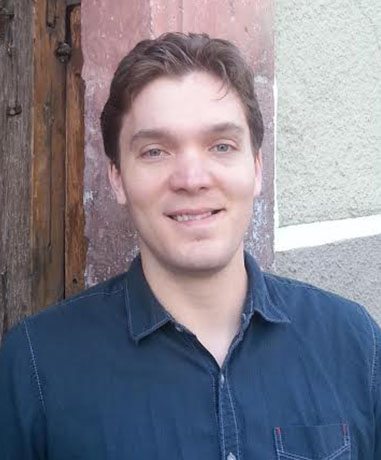 Engel Szwaja-Franken
Spanish
"I want students in my Spanish for Heritage Speakers courses to put their bilingualism to work and realize how valuable their linguistic ability is to themselves and others. Using Spanish in new contexts is valuable pedagogically, but my main hope is that this helps my students build their sense of self and community."
Last Updated January 22, 2021