Connect with Us: Ask Online for Help & Information
Connect with Us: Ask Online for Help & Information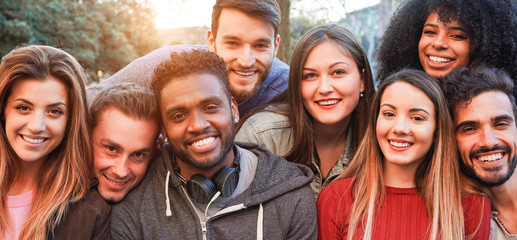 Use this system to connect with the departments listed below. Get your questions answered and ask for help if you need it. You can use this system 24/7. We usually respond within one to two business days. It's fast and easy!
Admitted students must login with their NetID.

We cannot answer specific questions, or look up your information unless you login and provide us with your ctcLink student ID number.

Use the button below to Login now.
Click Here to Login and Submit a Request
Service Wait Times
Most students receive an answer within two business days, but during peak times it can take up to five business days for the following areas:
Enrollment Services (admission/enrollment/student records),
Financial Aid (grants/loans),
Student Financial Services (student accounts/cashiers/refunds), and
Educational Planning (academic advising).
Peak times include:
The first week of enrollment for the upcoming quarter,
The dates tuition is due,
The business day before the quarter begins, and
The first four days of the quarter.
The campus is now open for in-person services Monday – Friday, 8 a.m. to 5 p.m. During peak times this is the quickest way to connect with our departments and get your question answered.
This option is for future students and community members with general questions. Due to security and privacy issues, we cannot answer specific student questions if you use this option.
Click Here to Submit a Request Without Login
Service Wait Times
Most people receive a response within two business days. However, it may take much longer if you submit your request during peak times, which are generally at the start of a quarter and at the start of enrollment for an upcoming quarter.
For future students, our Welcome Center, which includes admission advising and information about our programs, services, and processes, is open for in-person service Monday – Friday, 8 a.m. to 5 p.m. If you can, we invite you to come to campus. This is the quickest way to get your questions answered and to connect to our campus ambassadors.
Do not use this system if:
You are faculty or staff, unless you are submitting on behalf of a student.
You need help with accessing canvas (online classroom) and other IT related issues, including ctcLink system issues.

Use the button below to request help from ITS.
Click Here to Connect with Information Technology Services (ITS)
Use this system to connect with the following departments
Don't see the department you need assistance with? Use the search bar above to go to the department website for contact information.