Whether students choose Application Development or Artificial Intelligence, the Bachelor's degree prepares graduates for success in a high-demand field in software engineering and software development.
While the Application Development concentration provides graduates with fundamentals of programming, OOP, design patterns and practices, database applications, web technologies and application environments, including mobile devices and the cloud, Artificial Intelligence is focused on providing graduates with the knowledge and skills to apply statistical algorithms to AI applications, natural language processing and to perform usability testing and evaluate results of human-AI interactions.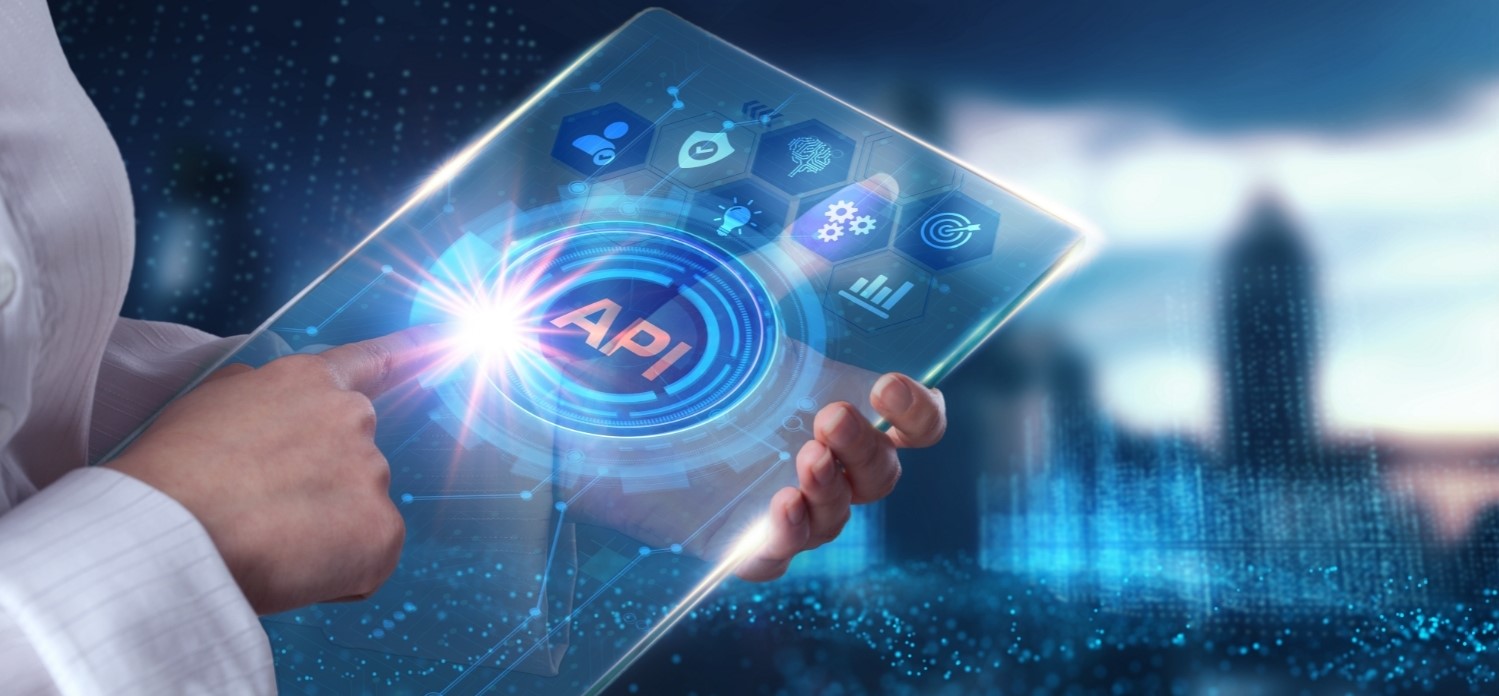 Program Requirements
---
The 2022-23 catalog information provides degree requirements for students who are admitted into the program Fall 2022, and include the core technical and general education courses. For course information, learning outcomes and program eligibility view the current course catalog requirements:
Request More Information
FAQs
---
Current students should follow the catalog requirements of the academic year they started on the program unless advised otherwise. If you have any questions regarding the courses on your education plan please reach out to the program manager.
Elective credits can be fulfilled by any transferable college level credits not used for general education or program prerequisites (commonly fulfilled from courses in AA degree)
Refer to the AAS-DTA transfer list of courses to satisfy Natural Science, Humanities and 200-Level Social Science requirements
Old technical and math credits (past five years) cannot be applied to this degree
Students completing the AAS-T Software Development will have all program prerequisites to be eligible for the BAS Application Development program and students completing the AAS-T Artificial Intelligence will have all program prerequisites to be eligible for the BAS Artificial Intelligence program
Students admitted into the BAS Application Development program Fall 2021 should follow the degree requirements for 2021-22 academic year
Program Changes
---
Degree requirements can experience curriculum changes every academic year. Click on the dropdowns below to view the latest degree requirement changes.
The BAS Software Development has a new concentration in Artificial Intelligence. The first cohort will be running Fall 2022. To learn more about this degree and program prerequisites view the 2022-23 catalog requirements.
NSCOM 231 = Now IT 231
PROG 120 (python section) = Now PROG 128
PROG 260 (python section) = Now PROG 258
ISIT 328 = Now SEC 328
Example Course Schedules
---
Schedule is subject to change. Admitted students will work with program manager to get a customized education plan. If students are unable to follow their education plan they should contact the program manager to update. *Courses are only offered once a year.
Capstone Projects vs. Experiential Learning (Internships)
---
Bachelor students will complete either a final capstone project or an internship in their final quarters. Capstone gives students the opportunity to apply knowledge and skills learned throughout the program and work in settings relevant to their future employment plans. It also allows students to graduate with a project which can be highlighted on their resume/portfolio for future employers.
If students find an internship in their area of study that meets the qualifications for EXPRL 490/491 this may be taken in place of ISIT 490/491 (capstone classes). The internship must be approved by the program chair prior to starting. Learn more information on capstone vs. internship options.
Last Updated August 8, 2022