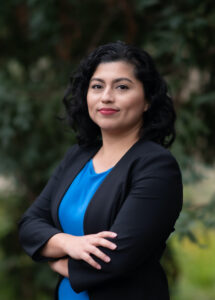 My name is Christ Cindy, as long as I can remember, I wanted to be an astronaut. Ultimately, that's what led me to study aerospace engineering. While in college, however, I learned that NASA has a height requirement for their astronaut program and I am 2 inches too short! I had to let go of my life-long dream of going to space but refocused my career on the hardware that enables space and air travel.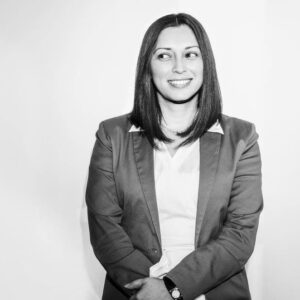 My name is Rocio Aldeco-Perez. When I was young, my goal was to study medicine. I wanted to become a Pediatrician. This until one day at biology class I had to cut a toad in half… I couldn't, I was scared, I was even close to vomiting. Then I thought: how am I going to do that for my entire life! Of course, I didn't.
I am a specialist in the areas of Cryptography and Security.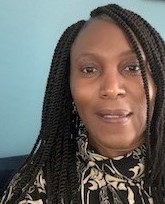 My name is Lindi Rubadiri-Mujugira. I have a background in Mechanical and Fire Engineering.
I got into Engineering having been on a pre-med track, after my first rat dissection.
I discovered that I loved engineering and innovation while I was at the University. I have a passion for Formula 1 car racing, and I miss playing tennis – I played for our Varsity and High school teams.
My name is Angelica Tran, I grew up on the small island of Kauai, Hawai'i, in the town that inspired Lilo & Stitch. From a young age, I was interested in computers. I was amazed at how you could create webpages by writing lines of CSS/HTML, and I viewed building a computer like a puzzle.
I've always felt strongly about supporting cultural growth in addition to technical growth. In college, I was an active member of our local ACM club, and at Microsoft, I help organize various early-in-career events.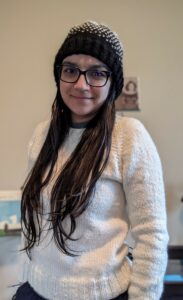 My name is Marlene Cota, I didn't really have a "plan" when I picked my original majors. I chose Math because I've always been good at it and Chemistry because I liked chemical reactions. Turns out you have to write a lab report after the experiment is over, so Chemistry got dropped after one semester. Thankfully my university's Math department makes Intro to Computer Science a requirement because it turns out I really like it and I'm good at it.
I knit both the hat and sweater I'm wearing in my pic!
Last Updated March 9, 2021