---
Our Services
Take only the classes you need! Our services inform and enable you to outline your pathway to completion for your degree, certificate, or academic goal in the shortest amount of time possible.
Transfer Credit
Bellevue College accepts credit from any college with regional accreditation, or the equivalent of regional accreditation in a different country.
Academic Credit for Prior Learning
You may be able to get college credit for work or life experience, self study, industry certifications, military training, and more.
Graduation
Our office reviews and approves all applications for graduation.
Get Started
Need help or have a question?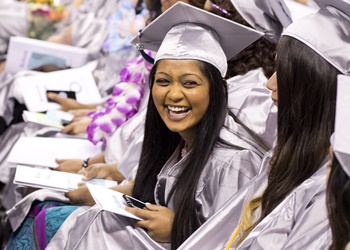 You can ask a question online. A Student Central staff member will follow up with you. You may also find the answer to your question here:
Last Updated June 17, 2022