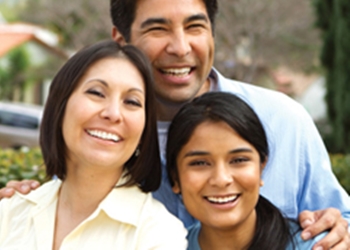 Thank you for choosing Bellevue College as the school of choice to help your student reach a career and academic goal. The more you know and understand about the college experience, the better prepared you are to support your student's success.
At Bellevue College we believe that:
Parents and guardians want their students to succeed and thrive in college.
Parents and guardians are partners in their student's education and success in college.
Parents and guardians who understand the college are in a great position to better support their student.
We designed this site to give you information about our campus processes, and how you can help your student navigate the college experience.
With few exceptions, all classes and services offered remotely and online through the end of winter quarter
Due to the COVID-19 health crisis and mandated staff reductions in hours, the Student Central Offices are currently experiencing a critical backlog in nearly all areas of work. Please allow extra time for us to respond. Thank you for your patience as we work to address questions or needs as quickly as possible.
Last Updated October 5, 2020