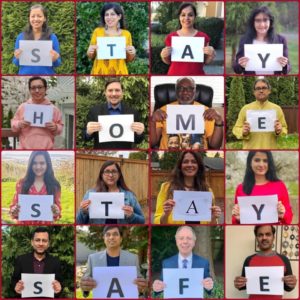 Student Programs has been contacted by UTSAV, a local organization that supports community from South Asia living in the Puget Sound region. During the COVID19 crisis, UTSAV offers financial support to South Asian students, no strings attached.
If you or someone you know is from South Asia (Afghanistan, India, Pakistan, Bangladesh, Sri Lanka, Nepal, Bhutan, Fiji, Tibet and Maldives), and you need help, please reach out!
For more information, contact utsavusa@outlook.com.
Last Updated April 27, 2020