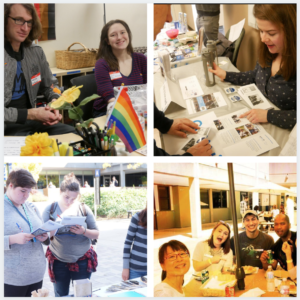 Are you an advisor to a student organization? Would you like to be an advisor? We've just updated our Advisors page with the Student Organization Advisor Training presentation.
The presentation introduces you to student organizations, policies and procedures and has helpful information for working with our office and for working with student organizations.
Do you have questions? We'd love to hear from you. Please reach out to Carrie.M.Moore@bellevuecollege.edu.
Last Updated November 20, 2020