Home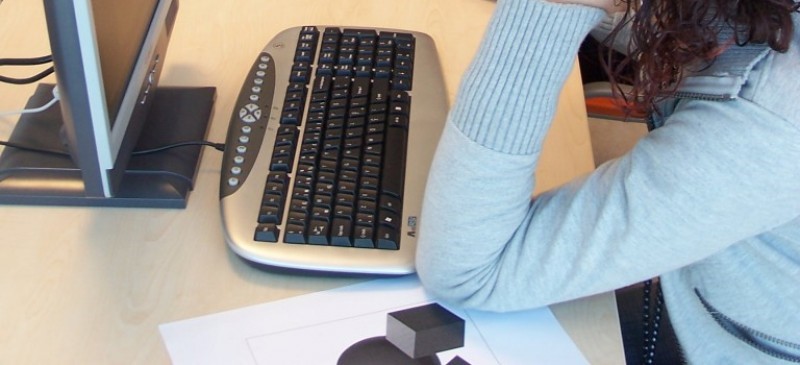 The Placement & Testing Services offers a variety of options for students who need English and math placement, offers a variety of other types of tests, and provides proctoring services.
With few exceptions, all classes and services are offered online for winter and spring quarters
Due to the COVID-19 health crisis and staff working remotely, please allow extra time for the Student Central Offices to respond to your inquiries. Thank you for your patience as we work to address questions or needs as quickly as possible.
Update 3/27/21: The college plans to have limited on-site testing for English and math placement March 30 & April 6.  Testing is by appointment only and is limited to students who do not have access to a computer or laptop needed for remote testing. Students indicate their need for on-campus testing by submitting the Ask for English and Math Placement form. If you have questions or need information please use the button below to ask for assistance.