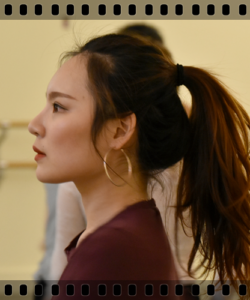 Esther Sojung Lim is from South Korea. She has been a dancer since she was 17.
She is a Bellevue College Dance Company member and pursuing a degree in dance. Dancing in Antigone is great time and opportunity in my study life at BC.
---
Antigone – March 7-10, 7:30 p.m.
Carlson Theater, Bellevue College
Tickets available at Brown Paper Tickets
Last Updated January 16, 2018