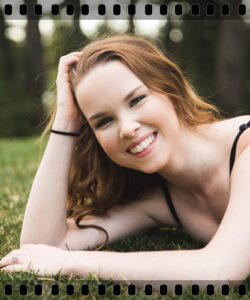 Performing is something that is so dear to Gillian's heart.
She's acted in many plays such as; Our Miss Brooks, Wizard of Oz, Polar Express and Seven Fears of Julia Blue. Although she loves acting, dancing is her passion and she is constantly taking dance classes. She's a part of two dance teams, the Bellevue College Dance Company and the Royal Blue Dance Company.
She is also a Jingle Belle Dancer in Snowflake lane and teaches Lyrical at Blue Dog Dance. Gillian hopes to one day own her own dance studio.
---
Antigone – March 7-10, 7:30 p.m.
Carlson Theater, Bellevue College
Tickets available at Brown Paper Tickets
Last Updated January 16, 2018