Lactation Room
There are three lactation rooms available on campus:
U building – U003 (ground floor near the elevator)
U building – U308 (third floor near the Student Affairs Office)
C building – C236 (Check-in at the front desk of Student Programs on the 2nd floor of the C building for entry.)
All Gender Restrooms
All persons are welcome to use whichever restroom that corresponds to their gender identity.  Restrooms that are specifically designated as all gender are located in buildings A, B, C, D, R, and T.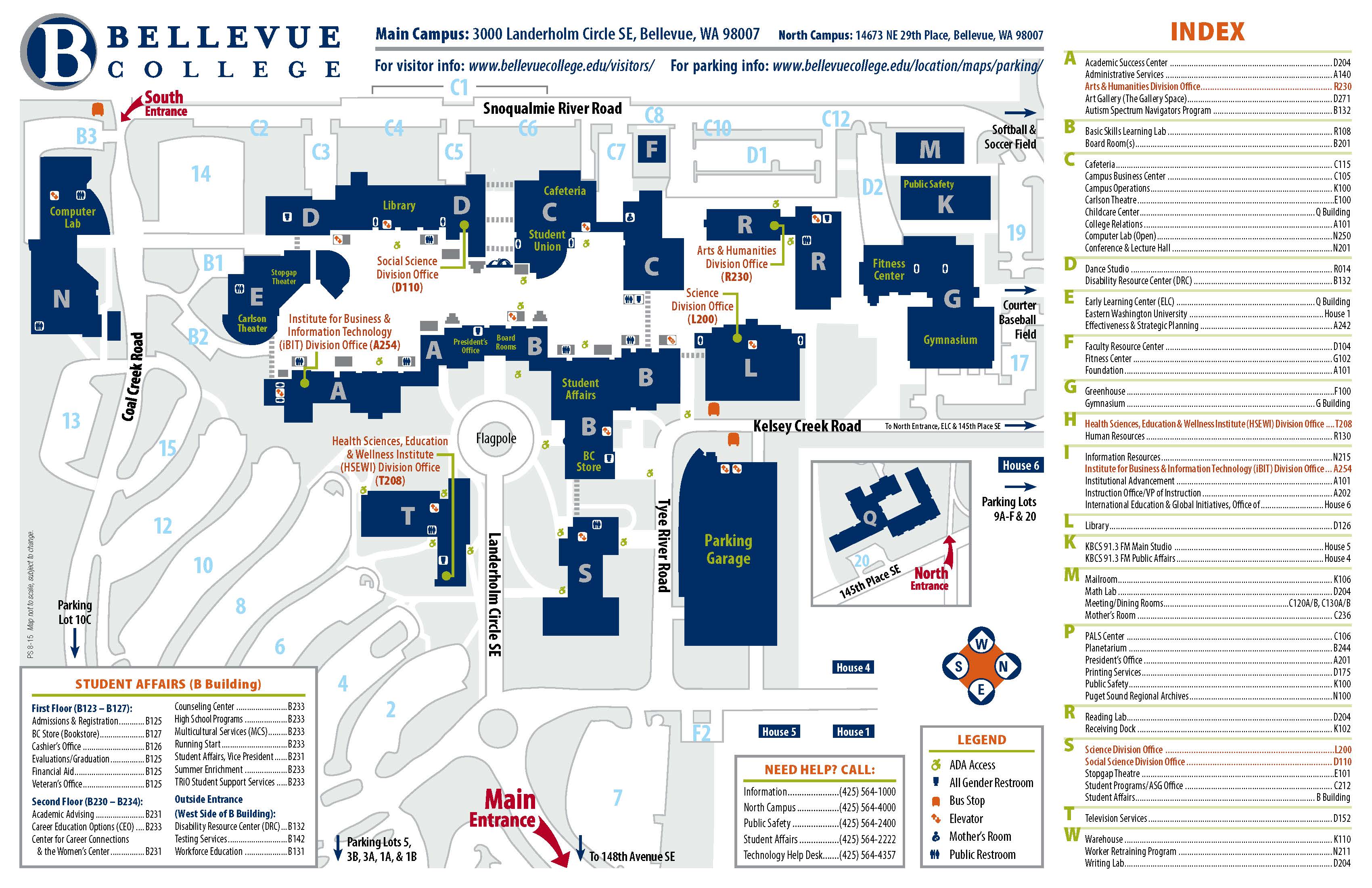 Last Updated March 25, 2021