Home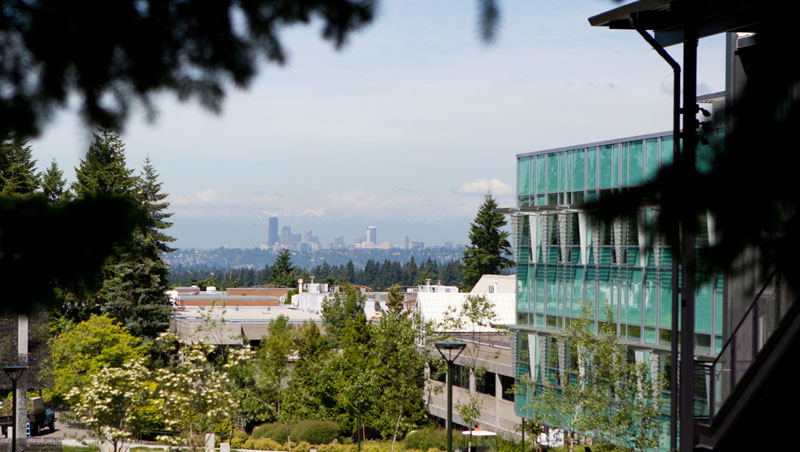 Come visit our campus!
Our Main Campus is located at
3000 Landerholm Circle SE
Bellevue, WA 98007
Phone: 425-564-1000
Take a Tour
Our North Campus
You can find our North Campus at
14673 NE 29th Place
Bellevue, WA 98007
Phone: 425-564-4000
---
Classes
Browse classes and offerings we offer for the community.
View all of our for-credit classes in our online class schedule
Other Community Resources
For Educators
For Employers and Businesses
Career Assistance
Jobs at Bellevue College
Current job openings at the college
Renting Facilities
Plan your next meeting, conference or special event at Bellevue College.
College News & Events
Stay in touch with what's happening on campus and about the college.
Radio
Bellevue College's own radio station features world music, politics and more!
Television
Visit the College Channel 28 website
Weather