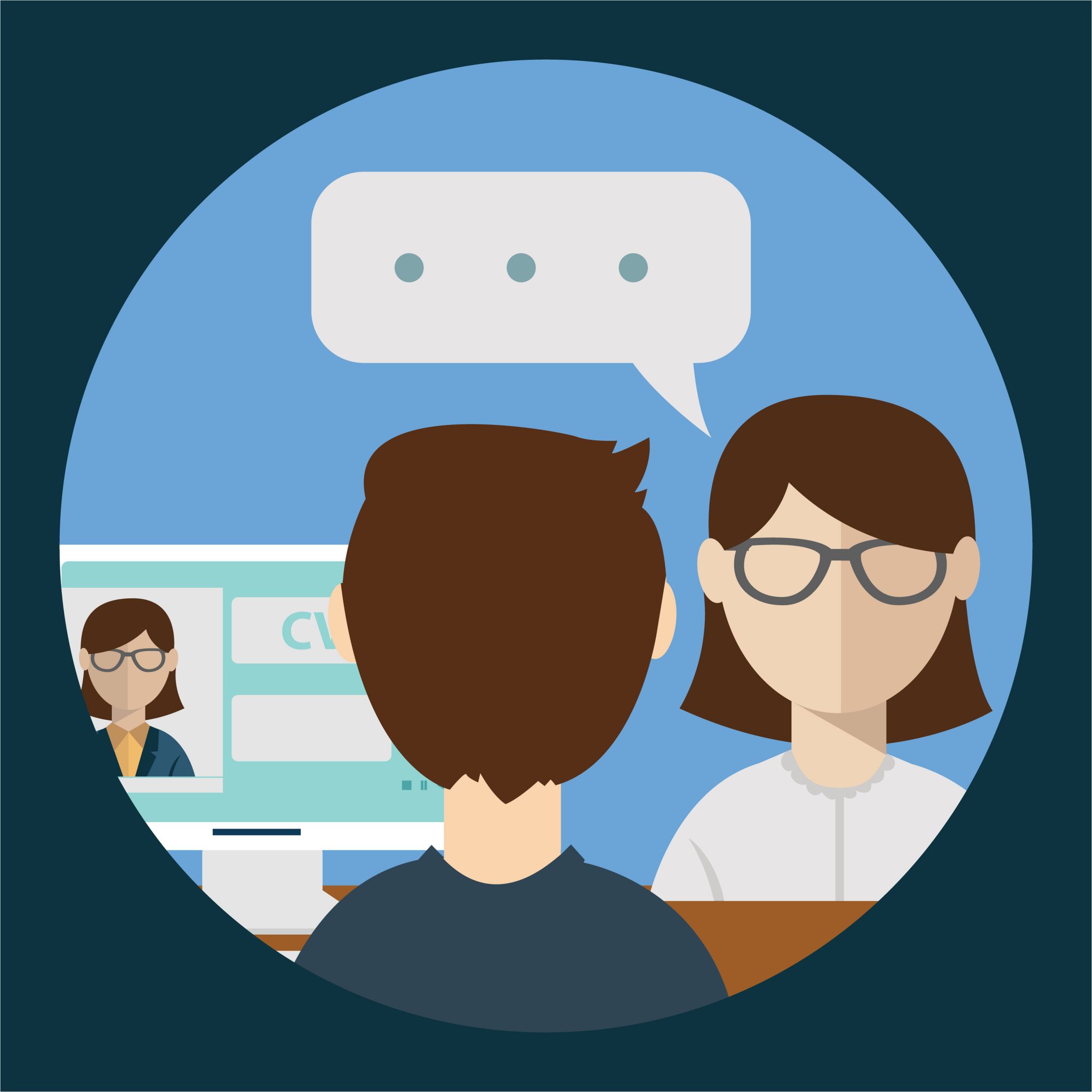 Workforce Education Information Session
There are currently no on-campus information sessions scheduled. Visit the Application Process page for instructions on how to complete the application process online.
Interested in enrolling in a Workforce Education program? Start by attending this information session, where you can complete an application, learn about our services, and schedule an intake appointment with an advisor.
View Workforce Education Events Calendar
CAT/TB Workshop
Learn about the application process for the Commissioner Approved Training (CAT) and Training Benefits (TB) programs. This workshop is intended for students attending school while receiving unemployment insurance (UI).
CAT/TB Workshops are offered online due to COVID-19 protocols.
Please check available CAT/TB Workshop dates and click one of the links to register. After registering, you will receive a confirmation email with information about how to join the meeting.
Parking on the Main Campus
Parking permits are required Mon-Fri 6:00 a.m.-3:00 p.m. except for during the college breaks. A one-day parking permit can be purchased for $2.00 from a pay station. For locations of parking lots and pay stations, please refer to the Main Campus Parking Map. Taking the bus? Please refer to the Main Campus Parking Map. Taking Bus? – see Bus Information page.
Last Updated September 17, 2021