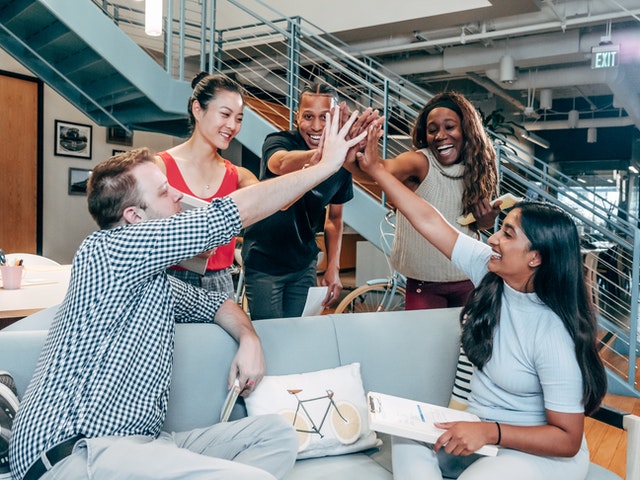 Welcome to Bellevue College!
Thank you for considering BC to help you reach your career, academic, and personal goals.
It's easy to get connected. Just follow the three simple steps below.


You can apply for admission at any time for Fall, Winter, Spring, and Summer Quarter. Use the Academic Calendar to view the suggested deadline for quarter you plan to start.
Apply for Admission
After you submit the application, the college sends you an email that includes:

Your ctcLink Student ID number
Information about the next steps needed to enroll for classes
Set Up Your NetID and Email
After you receive your ID number, set up your NetID and create a BC Email

Your NetID is like a key needed to access Canvas (online class system), email, computer labs, forms, and processes required by the college

Most students must complete the placement process. Don't worry! You may not need to take a test. You can choose from many ways to get your placement.
Get Your English and Math Placement
Go to the English and Math Placement website to see your options and to get more information

Your placement helps you and your academic advisor decide which classes you can take, and
Helps you identify the classes you need to reach your academic, career, and personal goals

Our New Student Orientation (NSO) gives you information about BC, including support services available to help you. All new to BC students must attend NSO.
Completing NSO helps you:
Find a career or education pathway based on your interests
Find campus support services
Learn how to search for classes and enroll
Learn how and when to pay for classes
Understand the rules, and processes that make BC a safe, creative, and positive learning community
Last Updated November 17, 2022