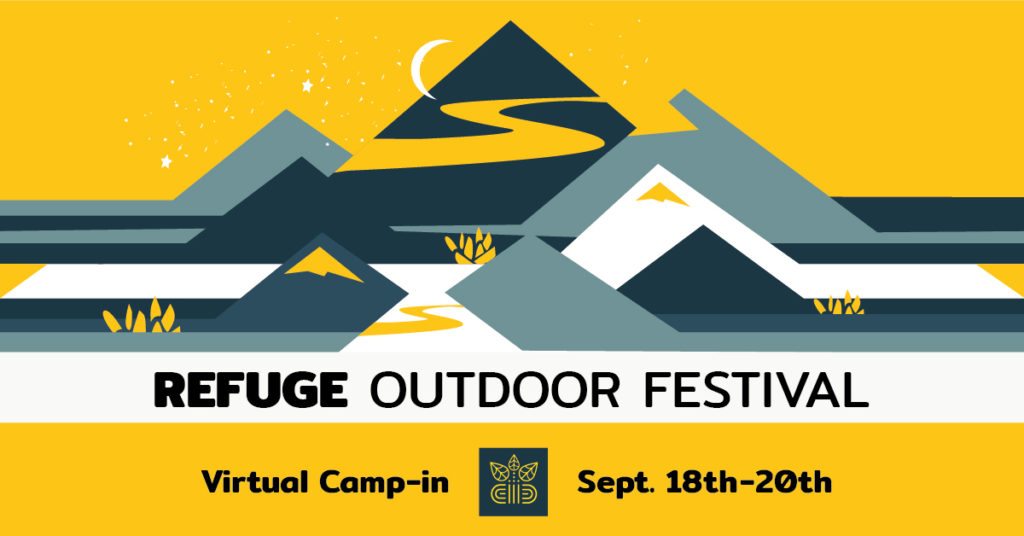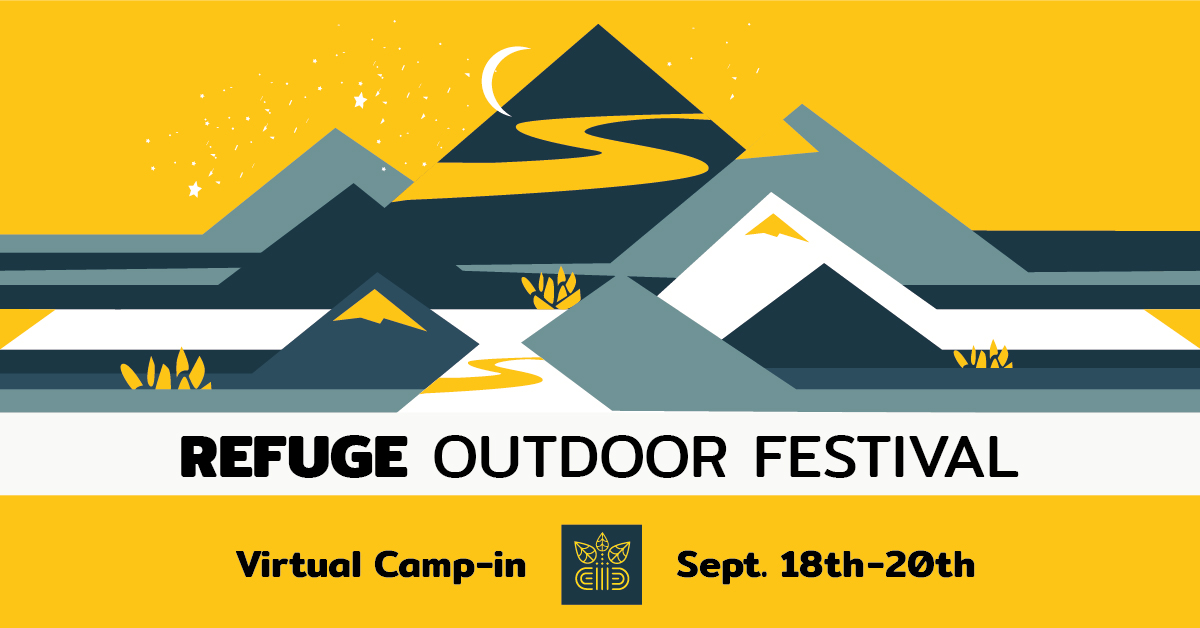 The Refuge Outdoor Festival is creating a space to explore and celebrate diversity, nature, and life. By bringing together people of all ages and recreation levels we, the people, can meet the needs of a diverse and inclusive community.
Simply put: representation matters. That is why we are showcasing the voices and faces of people of color in the outdoors.
Because life is hard and we all need opportunities to have real conversations.
To build community and connect people with resources for ongoing engagement.
A 3-day camping experience geared toward people of color. All are welcome, people of color and allies. Imagine a family reunion, summer camp, and rejuvenating retreat rolled in one! This festival is a safe space for all participants, with daily outdoor recreation activities, community conversations, nightly concerts, and art exhibits. All levels of outdoor enthusiasts are welcome. Register here
Last Updated March 23, 2021