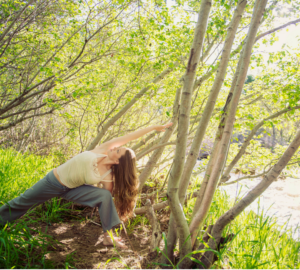 Wednesday June 1st 3:00-6:00 PM- SE Middle Fork Road- Middle fork trailhead
Combine a walk through old growth forest with a Wilderness Yoga Session. The sound of the middle fork river makes a great soundtrack for a truly mindful practice.
Great way to create community with others who see the importance of our connection with nature and personal wellness.
(20 person limit)
Register For Event
Last Updated May 25, 2022