How to Sign Up:
Step #1: E-mail bcwellnesscenter@bellevuecollege.edu
Your message must include:
First and Last Name as listed in BC Database
Student/ Employee identification Number
Bellevue College email address (@bellevuecollege.edu)
Once received, Purchase and User Requirements will be sent via email.
Step #2: (This step must be completed after you received an email back from bcwellnesscenter@bellevuecollege.edu)
Purchase your quarterly Wellness Center- Intramural Fitness sticker (WC-IF) This sticker will be placed on your student or employee ID card. The cost is $30.50 per quarter
The WC-IF must be purchase at the Student Business Center (SBC)- Tuesdays 8:00AM-4:00PM
You must make an appointment with the SBC, email sbc@bellevuecollege.edu
 Student Business Center, C-105 Main Campus
Step #3: Complete the following in the OPEN ACCESS canvas shell.
Required Assumption of Risk – Signed and Submitted via Canvas
Complete the brief Orientation and quiz- Facility Expectations and Covid Protocol
Claim Certificate of Canvas course completion
Step #4: With all of the above steps complete you are ready to use the Fitness Center Lab during OPEN ACCESS hours. You are required to carry your BC student ID card with current quarter sticker during all Fitness Center use.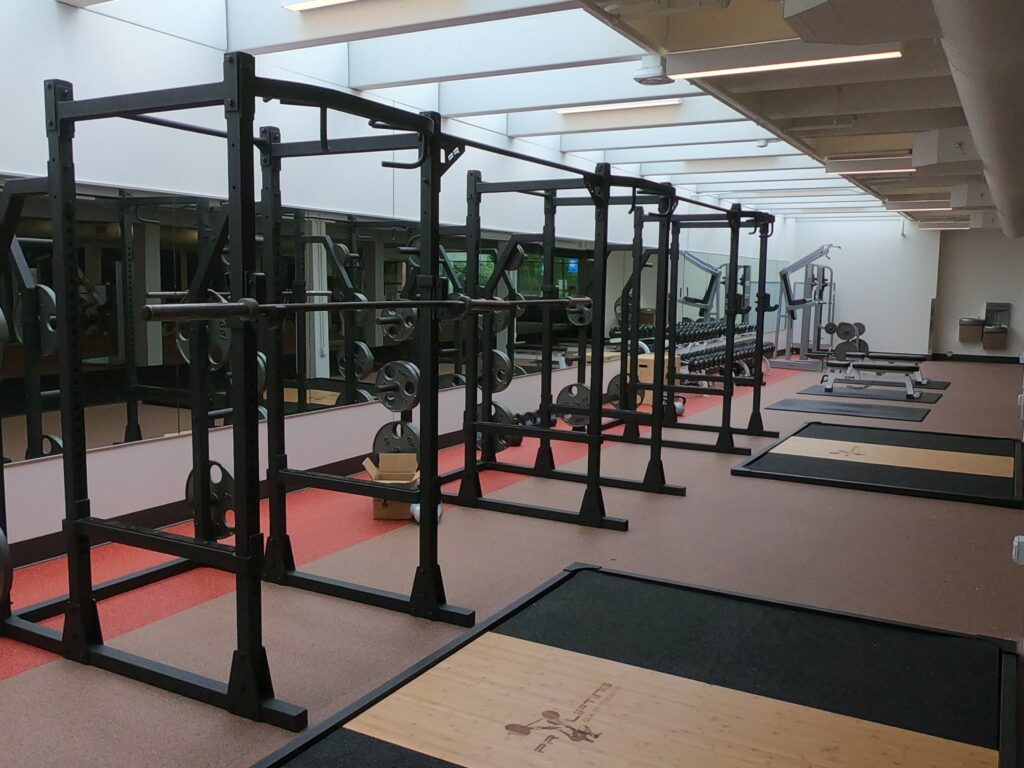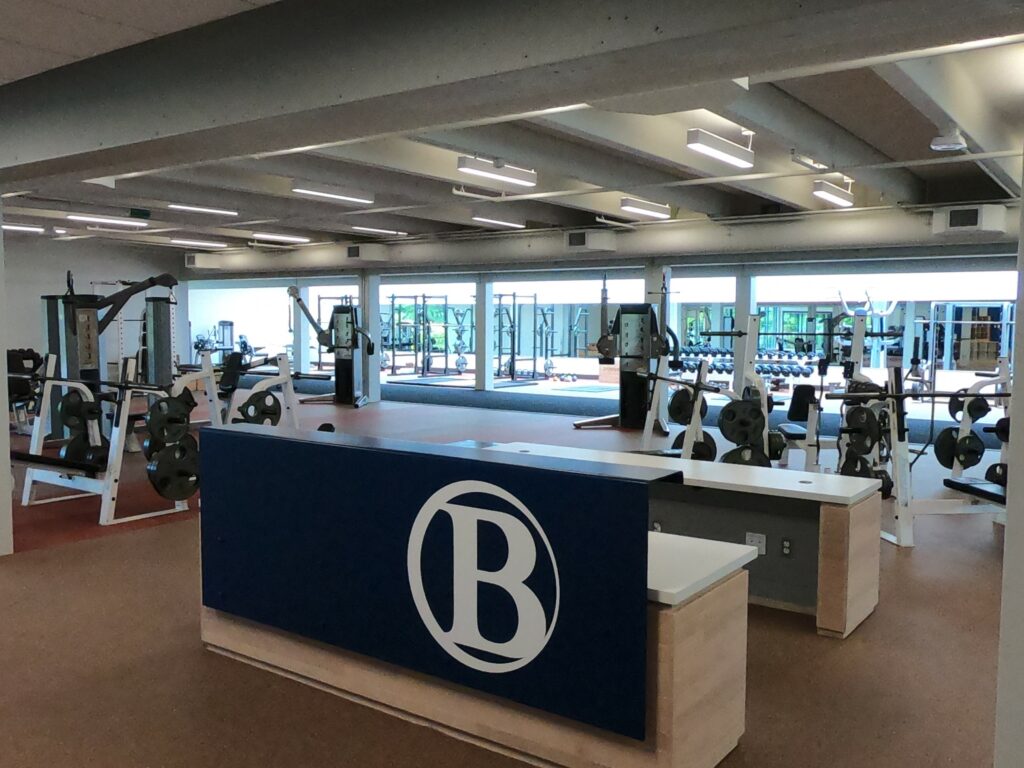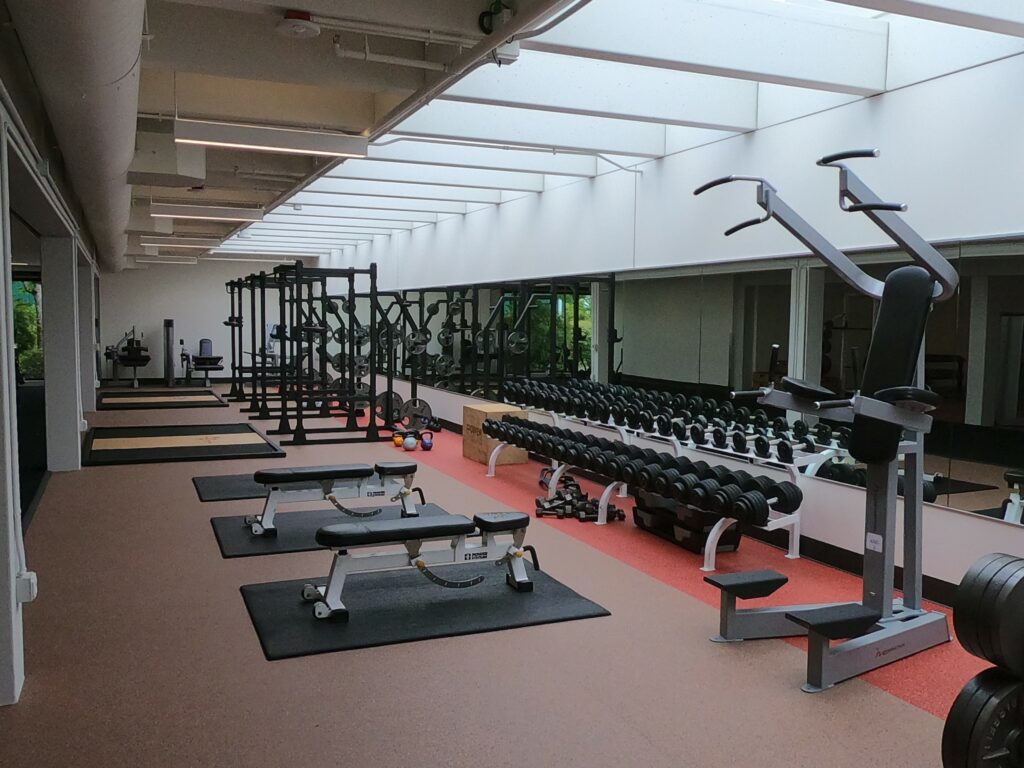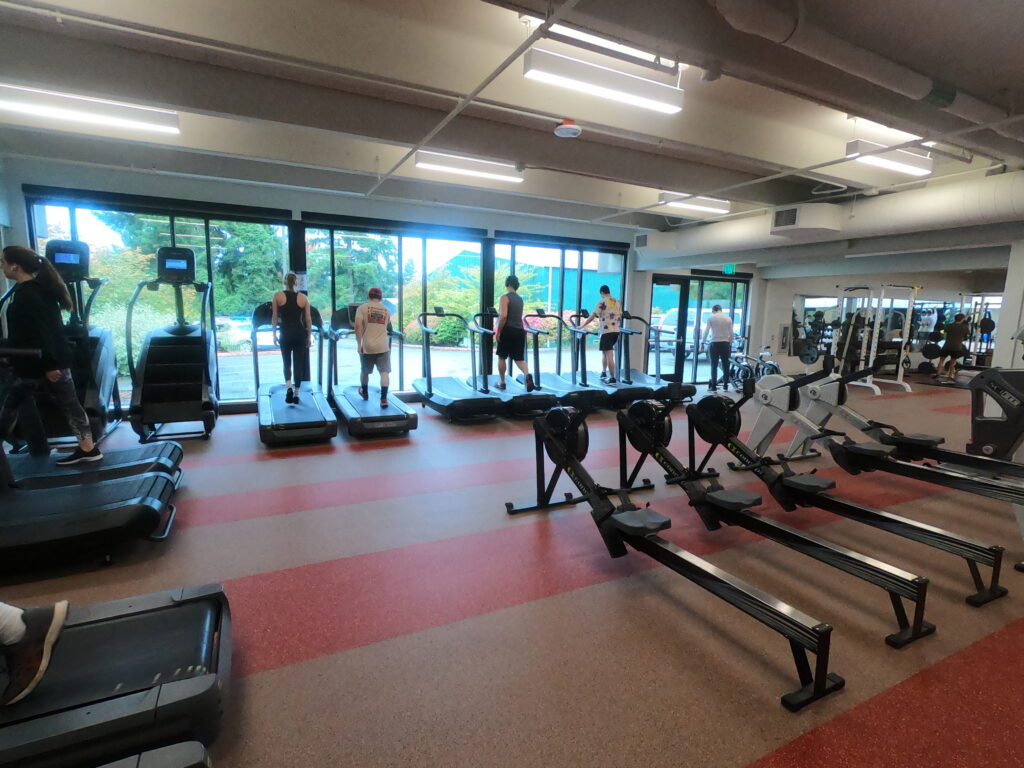 Last Updated March 31, 2022