The BC Wellness Center works to enhance the campus climate and enrich the quality of life on campus by fostering growth within the seven dimensions of wellness through outdoor recreation and fitness opportunities for all students (Social, emotional, mental, physical, environmental, spiritual and occupational)
Intramural Fitness offers a range of intramural and fitness events each quarter to help students get active while creating community fitness spaces with other students.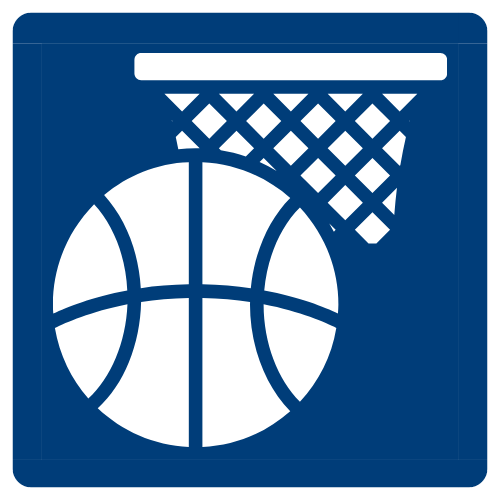 Open Gym
The Gymnasium is open to all students staff and faculty for basketball, badminton and pickle-ball from 8:30-2:30 on Friday's. All you need is your Student ID card (can be printed in C-105) to drop in and join a pick up game. Get Active and Engaged!
Last Updated May 9, 2022