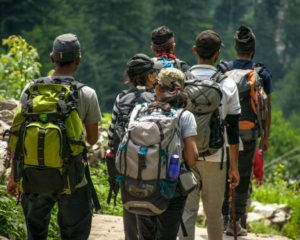 Thursday, April 20, 12:30 – 1 PM, an Earth Week Event!
Learn the steps, skills and resources to help you plan great outdoor adventures in this free workshop. Trip planning, trail resources, free topo maps, and gear demo/discussion.
This is the first step to a full summer of adventures in our beautiful Pacific Northwest forests.
(35 participant limit)
Last Updated March 30, 2023