During fall, winter and spring (closed during summer), the Gymnasium is open Fridays to all students, staff and faculty for basketball, badminton, volleyball and pickleball. You will need your Student ID card (obtained from the Student Business Center) to drop in and join a pickup game. Get Active and Engaged!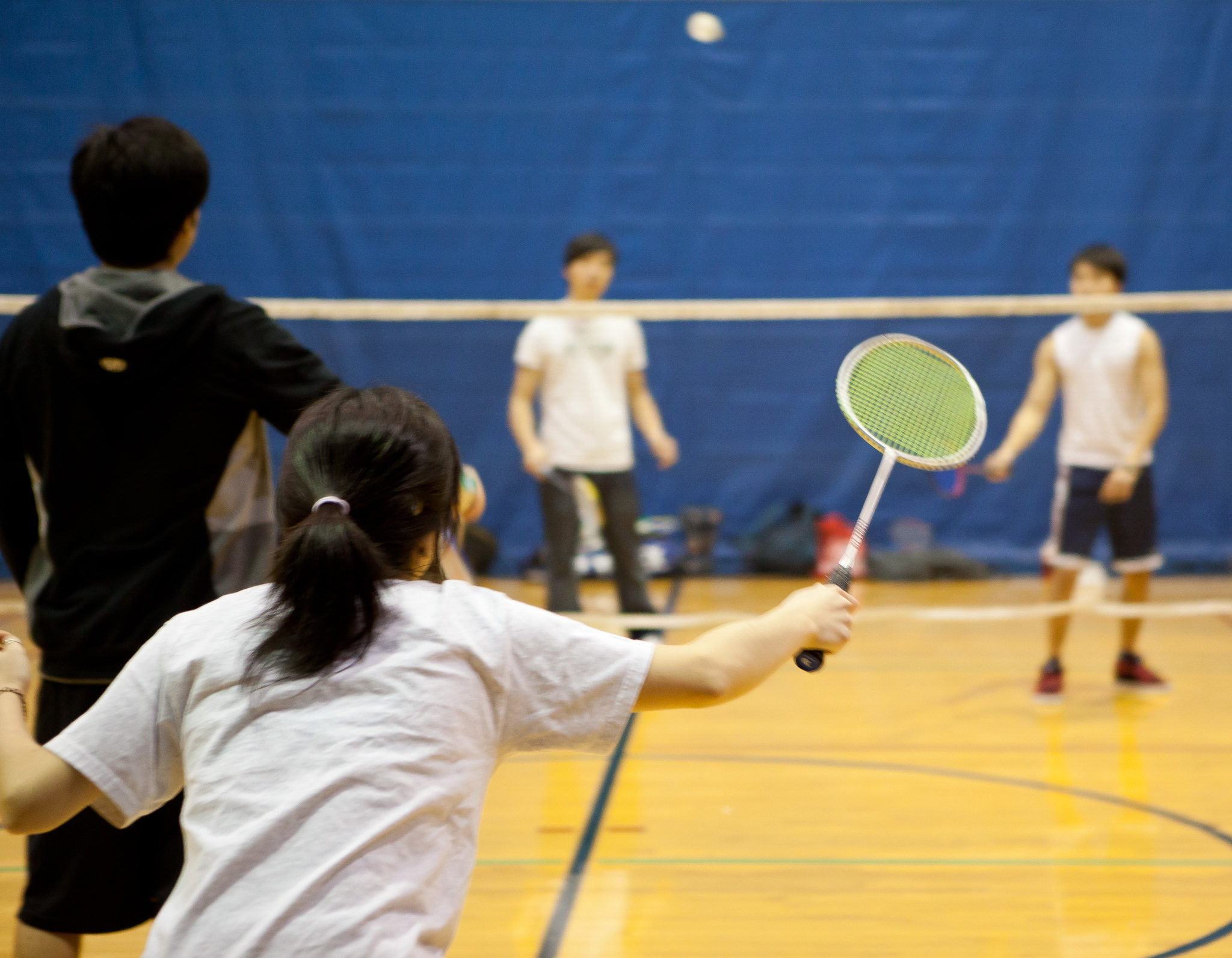 Find singles and doubles badminton in the Gymnasium and play with folks from across the globe.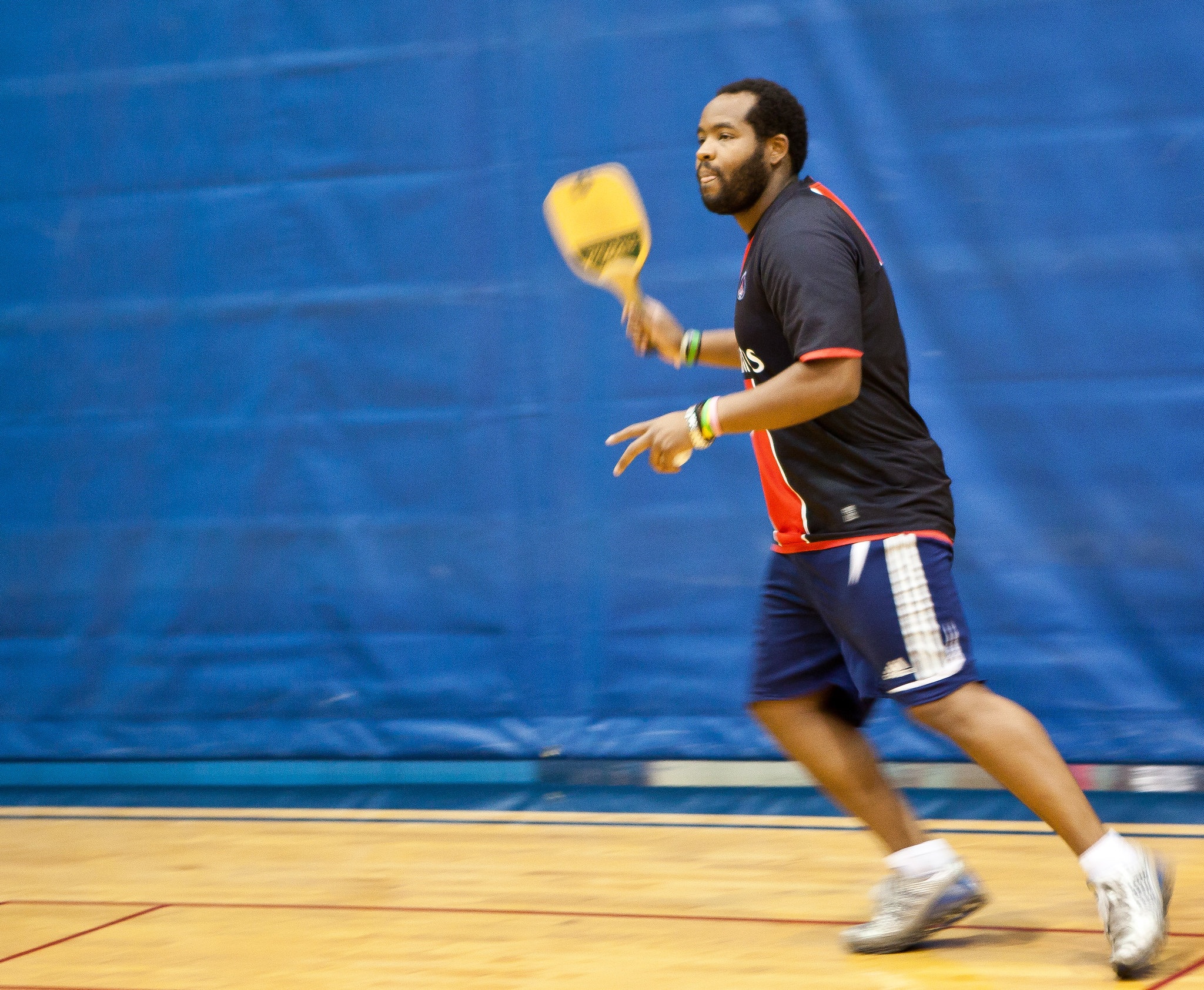 Did you know? The Pacific Northwest is the birthplace of Pickleball! Passionate students and staff come to the Gymnasium to pickle together.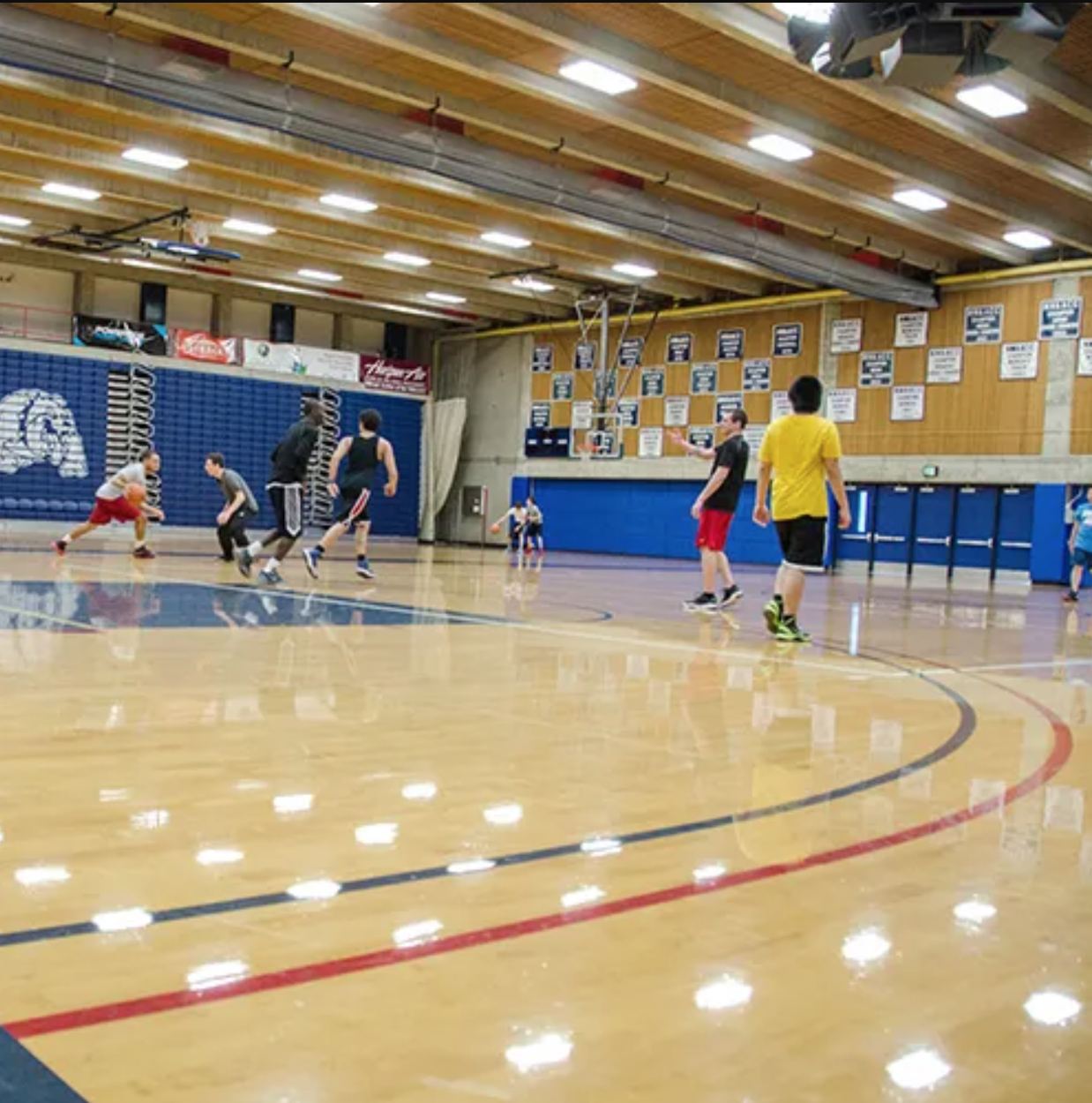 Enjoy basketball? Drop in on Five vs Five full court or find a hoop to work on your shot.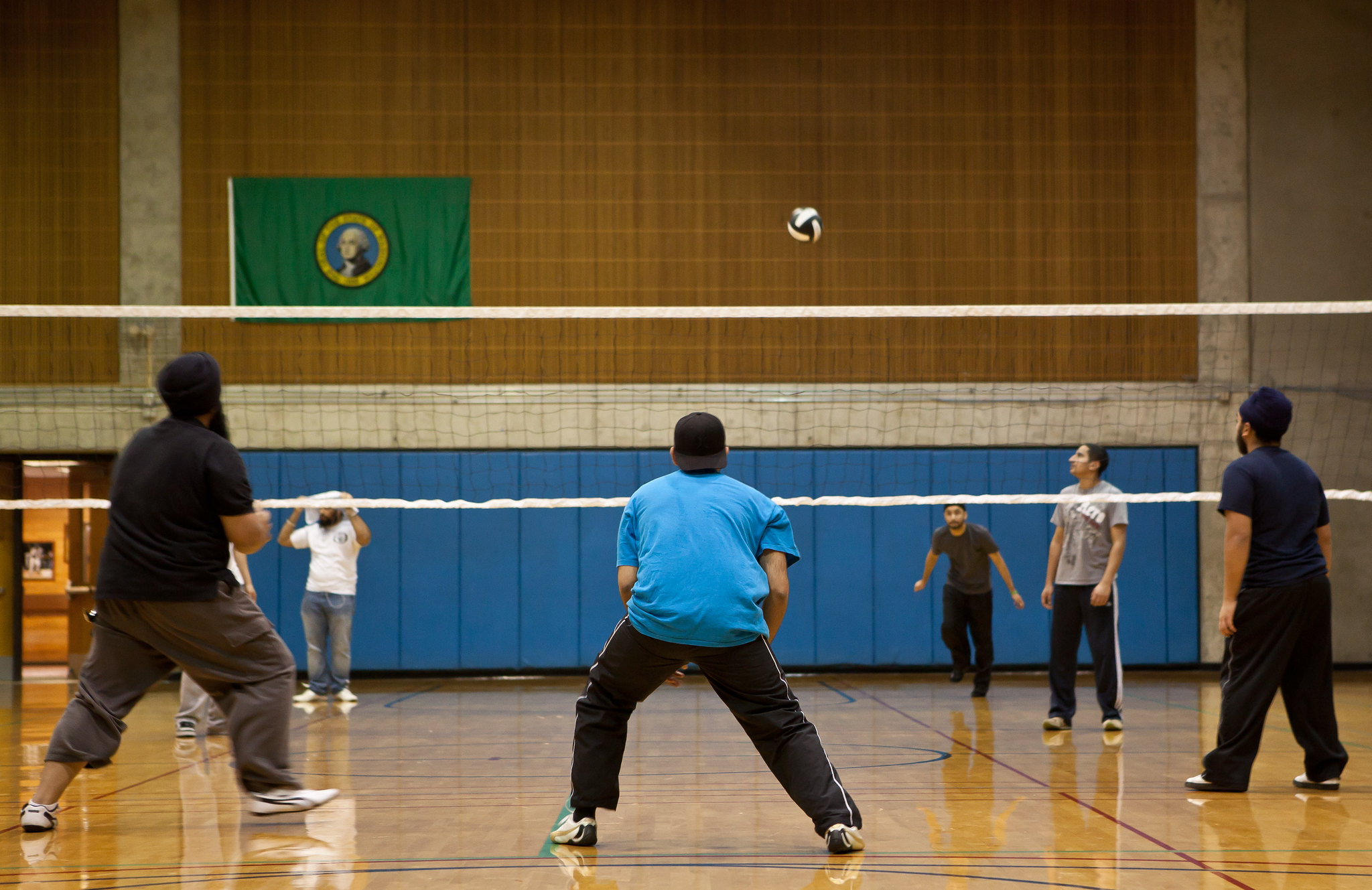 Volleyball is available during select hours of open gym.
Last Updated July 6, 2023