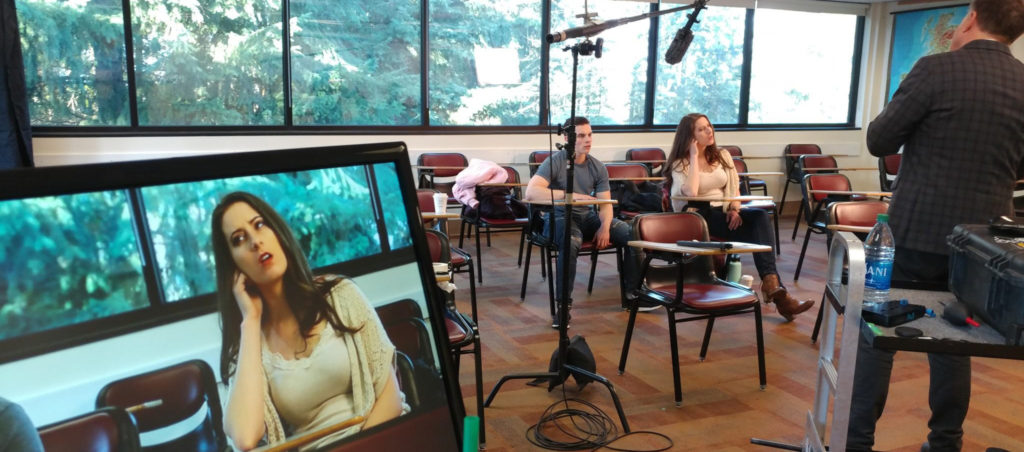 The film studies program focuses on both the mechanics and aesthetics of film production including script writing, lighting, editing, color, and sound. Theory and film history are also important components of the program. A film studies degree prepares you for working in various areas of the film and television industry, ranging from acting to writing and from directing to producing.
Some of our most popular classes include:
The below clips were produced as part of Film Studies classwork.
Last Updated June 1, 2022