Bellevue College
What do you want your story to be? Bring a new chapter to life at Bellevue College.
Programs That Transform Lives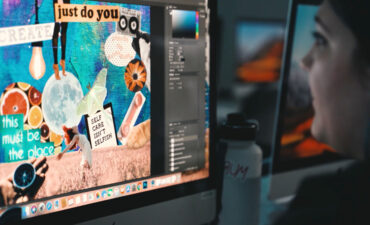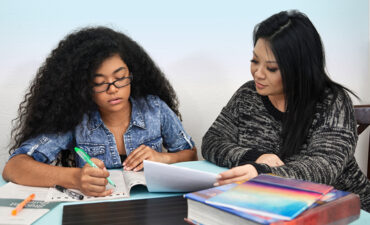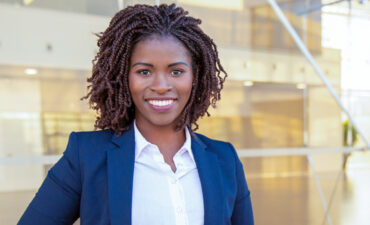 BC Pathways
Chart a Course to Your Dream Career
Choose the pathway that matches your professional goals. You'll find the degrees and skills that will get you on track.
Helping You Succeed
We're With You Every Step of the Way
Bellevue College provides the support you need to be successful. Advising, tutoring, counseling, career planning, and other services help you reach new heights.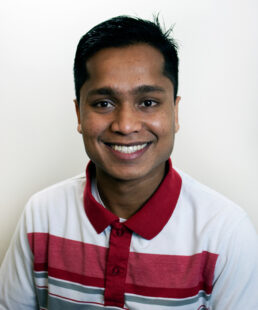 Bellevue College has been instrumental in providing assistance by offering writing and reading labs to help with my English. I'm also really proud to be the first person in my family who had a high school diploma and soon who will have a college degree.
Mohamad Imran
Current BC Student
Mohamad's Network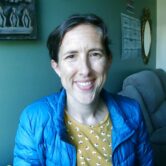 Marie Brissette
I-BEST and ESL Instructor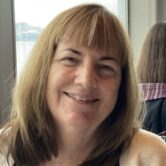 Barbara Brodsky
Director, TRIO Student Support Services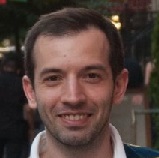 Travis McKinney
English Instructor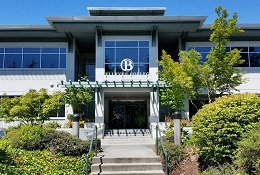 Holiday Campus Closure
All Bellevue College offices will be closed Dec. 20-27. Housing will remain open. Winter Quarter begins Jan. 2.
Tutoring & Learning Help
Academic Success Center
Need help understanding course material? Connect with tutors in person or online. Attend learning workshops to build academic skills.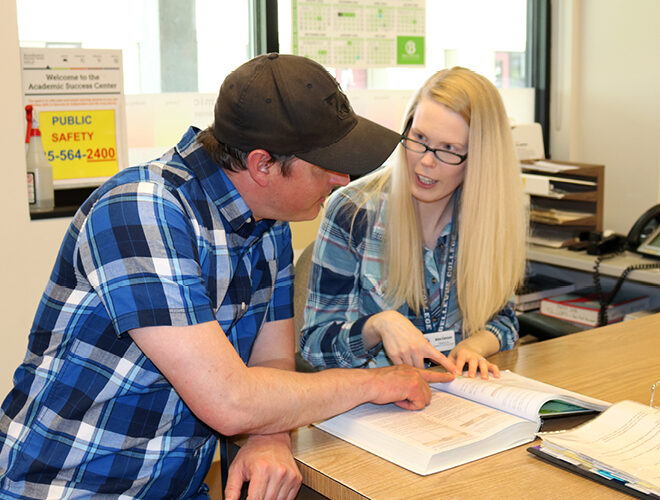 The Academic Success Center (ASC) provides free, high-quality tutoring and learning services for all students enrolled at Bellevue College. The mission of the ASC is to help students succeed academically and empower them to become independent, life-long learners.
Services & Resources
Calculator and Textbook Lending
Tutoring labs
Workshops
Paying for College
Financial Support to Reach Your Goals
BC offers a budget-friendly path to your degree. Financial aid, coaching, and support services help you make ends meet.
BC's generosity has inspired me to help others and give back to the community. I hope one day I will be able to help students achieve their goals like your scholarship has allowed me to.

Emmanuel Tshimanga
Information Systems & Technology BAS
2021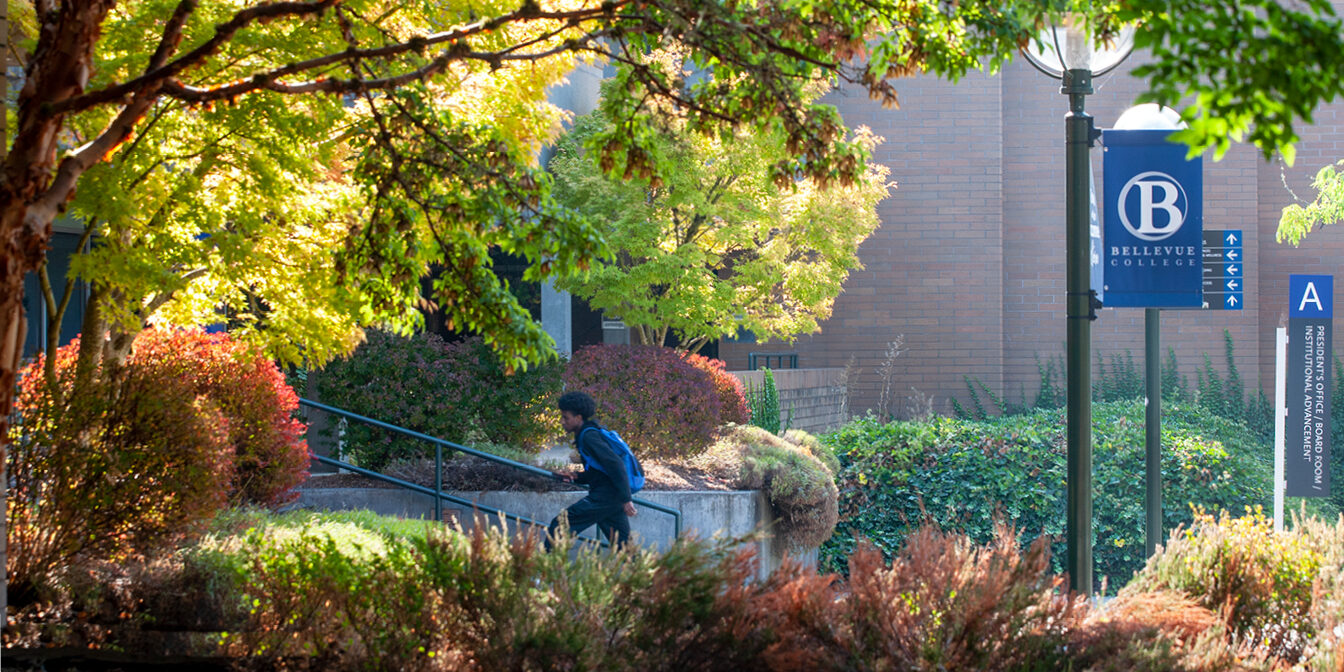 Visit Campus
Explore all that BC can offer you! We invite you to tour campus.
BC News
We're always making headlines at Bellevue College. Take a look at the latest events, innovations, and student achievements.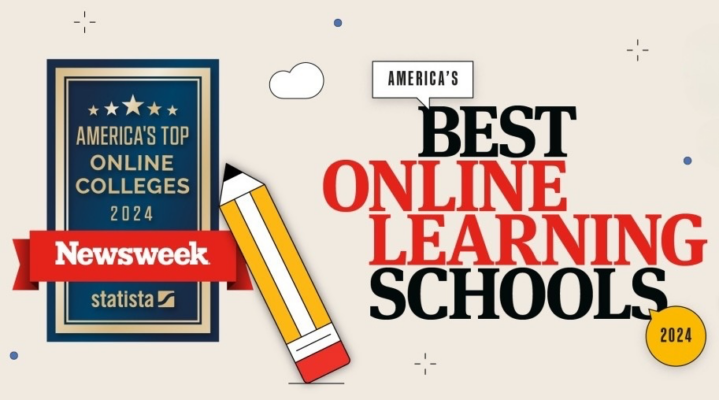 Featured Story
For the third consecutive year, Newsweek has collaborated with the respected global data firm Statista to unveil America's Top Online Colleges and America's Top Online Learning Providers 2024. Rankings are based on a survey of over 9,000 online learners, as well as our research about the institutions. Bellevue College is ranked in the top 20 - just below Harvard and Yale.
Richard Fukutaki, chair of the Bellevue College Board of Trustees, was recently elected chair-elect of the Association of Community College Trustees (ACCT) Board of Directors. The ACCT is a national nonprofit organization for community, technical, and junior college trustees, which brings together college leaders to address real-world challenges and help students succeed through advocacy and education.
The Aspen Institute named Bellevue College as one of the 150 institutions eligible to compete for the $1 million Aspen Prize for Community College Excellence, the nation's signature recognition of high achievement and performance among two-year colleges.
Doucette Recognized by the National Center for Science and Civic Engagement
Events on Campus
Enjoy the arts. Be inspired by new ideas. Engage with fascinating people. Events at BC give you the chance to discover and connect.