Enrollment
Learn the steps to enroll for classes at Bellevue College.
Enroll Now for Summer and Fall Quarters
Enroll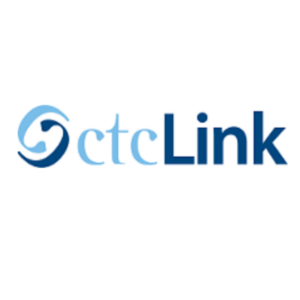 Browse Classes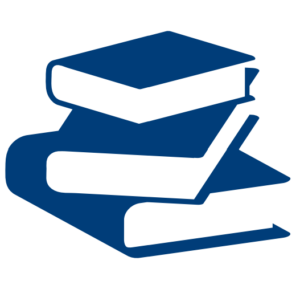 Instructions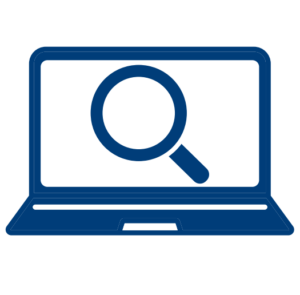 Important Dates
For enrollment dates and deadlines, please see BC's Academic Calendar.
Service Hours
Monday – Wednesday: 8 a.m. to 5 p.m.
Thursday: 8 a.m. to 3 p.m.
Friday: 8 a.m. to 5 p.m.
Additional Courses