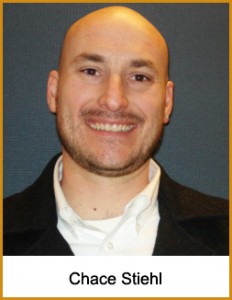 Biography:
BA, Economics and Philosophy, Westminster College
PhD, Economics, University of Utah
I am a first-generation college graduate from Utah.  I moved to WA in 2010.   I love ice hockey, fly fishing, and camping.   In my classes I strive to show the variety in economic thinking.  I will go out of my way to present the mainstream and current critiques.   I am particularly good at painting the "big picture" and explaining the evolution of economics over time.    My students tell me my greatest strength is lecture/discussion, although they often appreciate the worked problems and in class group work we do.    I hope you leave my classes realizing how markets work and where they struggle.   This is useful for business folks and responsible citizens who need to make decision about the world around them.