Home

Experience quality and affordable education with support services that meet your needs
Bellevue College's innovative programs, specialized services and diverse, inclusive learning community can help you reach your goals. Gain practical knowledge through one of our high-demand degrees and certificates, connect with services that help keep your goals on track, and learn alongside people of all ages and backgrounds.
Explore why BC gives you the best education for your tuition dollar. Keep your education — and future — within reach.
Launch Experience
Explore Campus on a Virtual Tour
Immerse yourself in 100 acres of beautifully-wooded campus near the heart of downtown Bellevue. Learn about our buildings, departments, and the programs inside.
Request Information
Sorry, this form is not available.
23:1
Full-Time Student-to-Faculty
Ratio
$6,071
Average Financial Aid Award in 2020
0
GPA or Test Score
Requirements
What Will You Earn?
Certificates
Want to learn a new skill or improve one so you can move up in your career? Earn a professional/technical certificate that gives you hands-on experience with in-demand skills.
Transfer Associate Degrees
Start your college education with a valuable transfer associate degree. BC transfers the most students to four-year universities than any other college in Washington State.
Associate Degrees
Get ready for your career with a professional/technical associate degree that gives you skills employers want.
Bachelor's Degrees
Earn one of fourteen high-demand bachelor's degrees at a fraction of the cost of a four-year university. Explore Computer Science, Molecular Biosciences, Digital Marketing, and more.
Running Start
Complete your high school degree in a college environment and get a chance to jump start your college education.
Need Help Finding a Program?
Contact an admission advisor or attend an information session.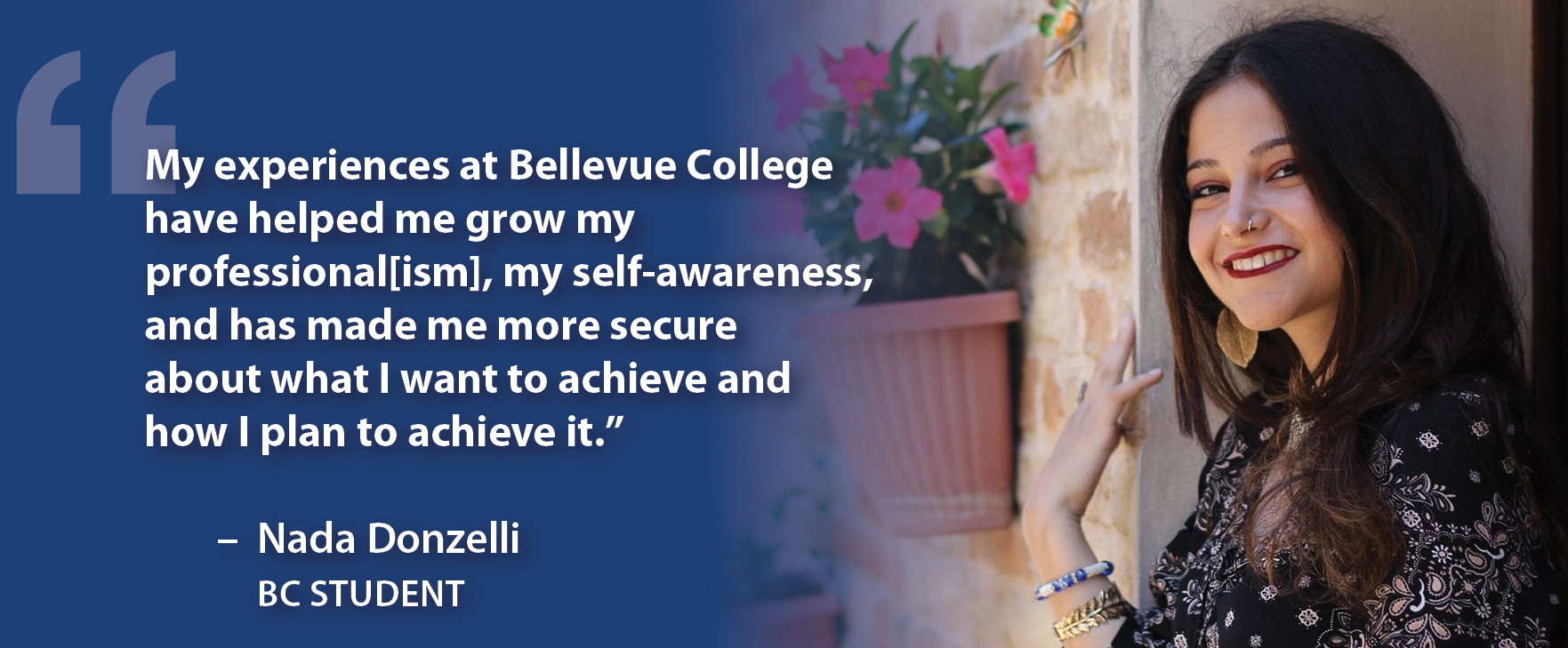 How We Rank
Ranking: Most Transfers to Universities in Washington State (SBCTC)
Ranking: Best 10-Year ROI of All Washington State Degree-Granting Institutions (Georgetown CEW)
Get Help Along the Way
Adjust to College Instruction and Independence
If you need help paying for college or balancing finances and academics, the Benefits Hub connects you with professionals who help with personal finances, emergency assistance, and keeping you on the path to lifelong success.
More traditional financial aid is also available through our Financial Aid Office and our Tuition Payment Plan.
Need help improving your grades? Want a tutor who can help you adjust to college-level courses? The Academic Success Center has workshops, tutoring services, and math, writing and reading labs.
For help with research, books, and other publications and media, explore Library Media Services.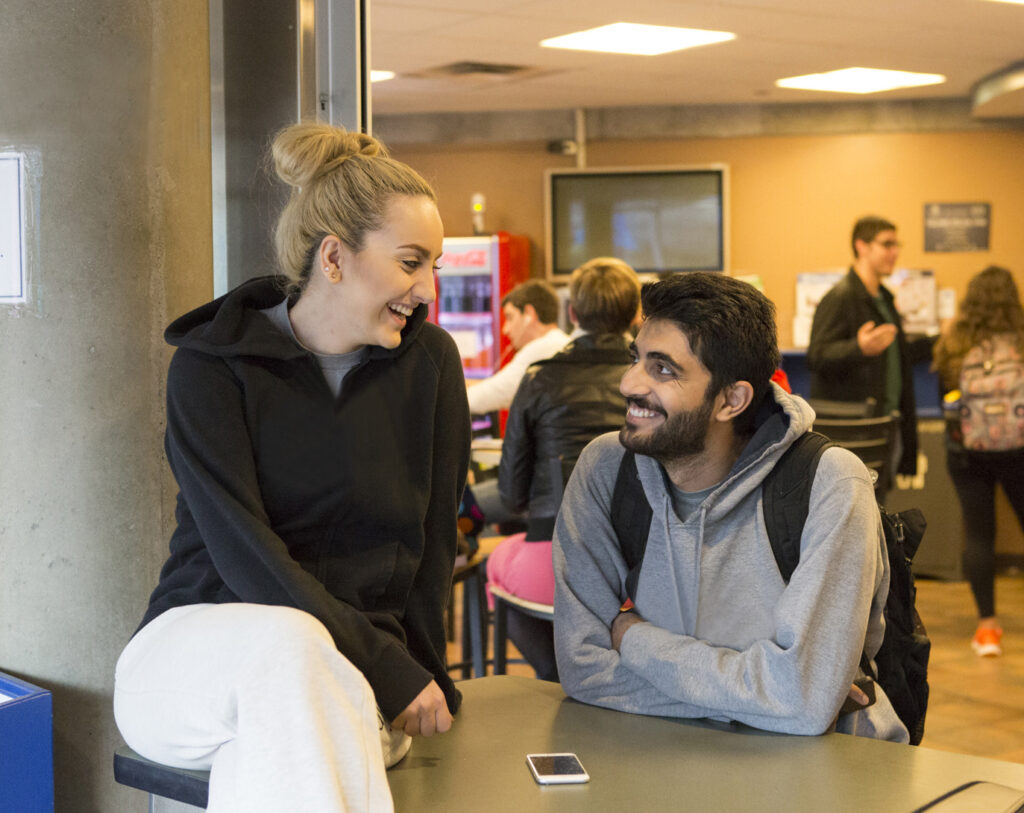 ---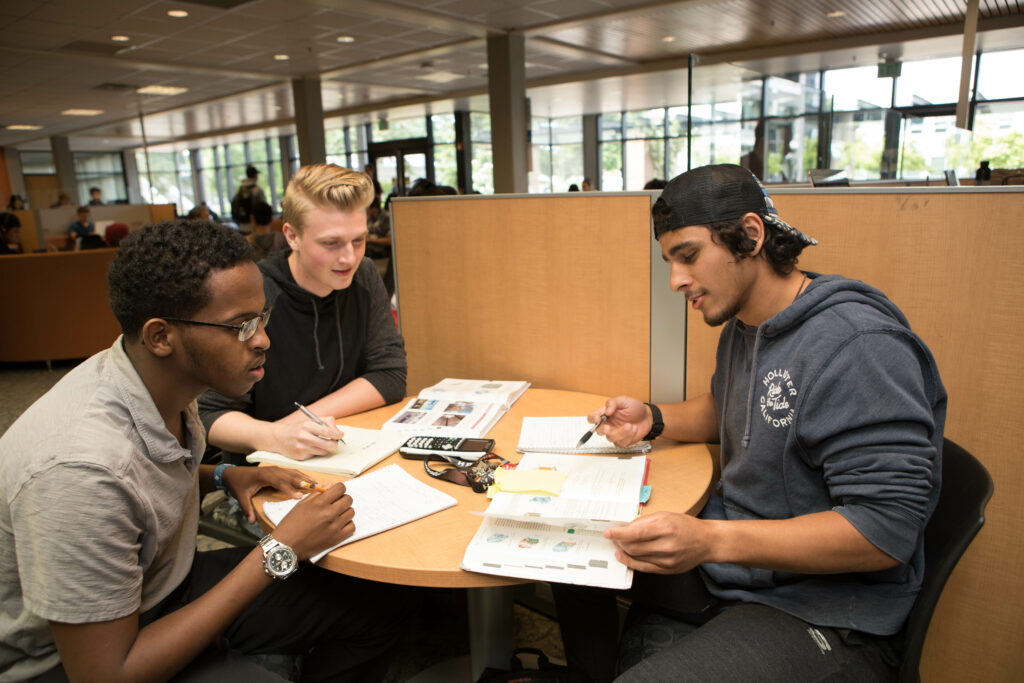 Make a Smooth Transition
BC helps students of color, first-generation students, low-income students, and students with disabilities achieve their goals.
Connect with others of similar backgrounds or explore new cultures with Multicultural Services (MCS). MCS offers mentoring services, college guidance, workshops, and events built around cultural awareness.
Find community and discover your strengths with Neurodiversity Navigators and Disabled Students Navigating STEM cohorts. These cohort programs offer peer mentoring, advocacy, career preparation courses, and more.
Are you a first-generation college student, a student with limited income, or a student with a disability? TRIO Support Services (TRIO) provides support services that can help you along your path, and our Disability Resource Center (DRC) provides academic accommodations to students with disabilities.
---
Receive More Specialized Support and Education
Our Occupational and Life Skills program is nationally recognized for its work with students that have learning and cognitive disabilities.
The Occupational and Life Skills (OLS) program is an associate degree for adults with learning and cognitive disabilities. Students learn in real-world settings, gain marketable skills for work, and develop interpersonal skills for life.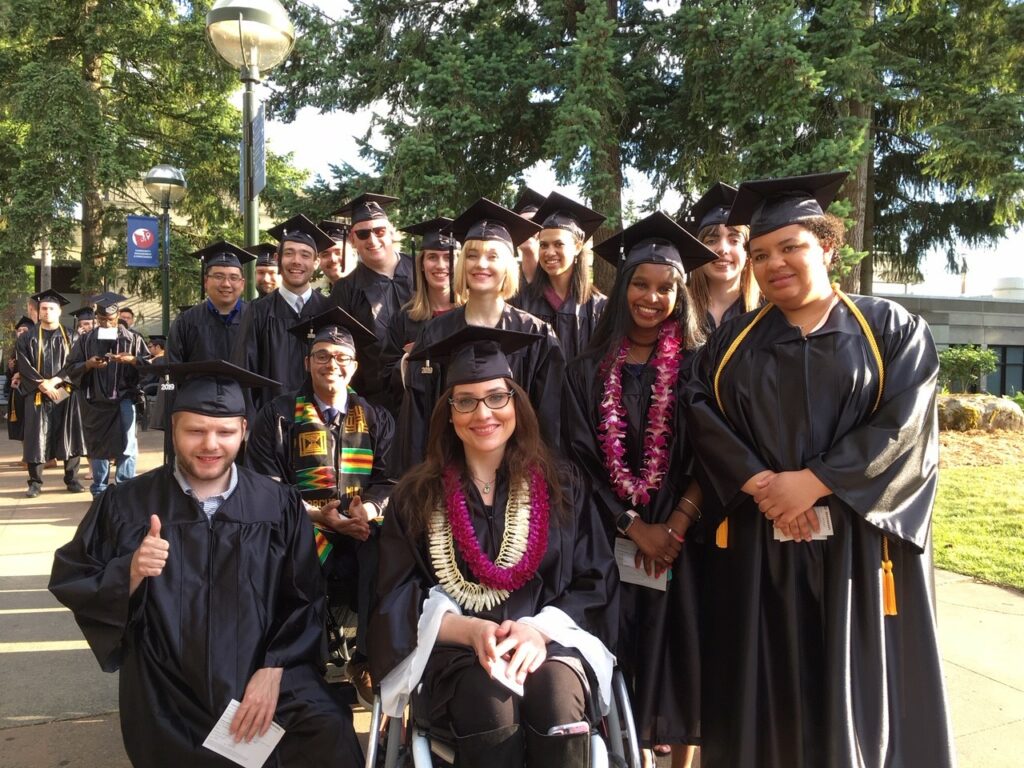 ---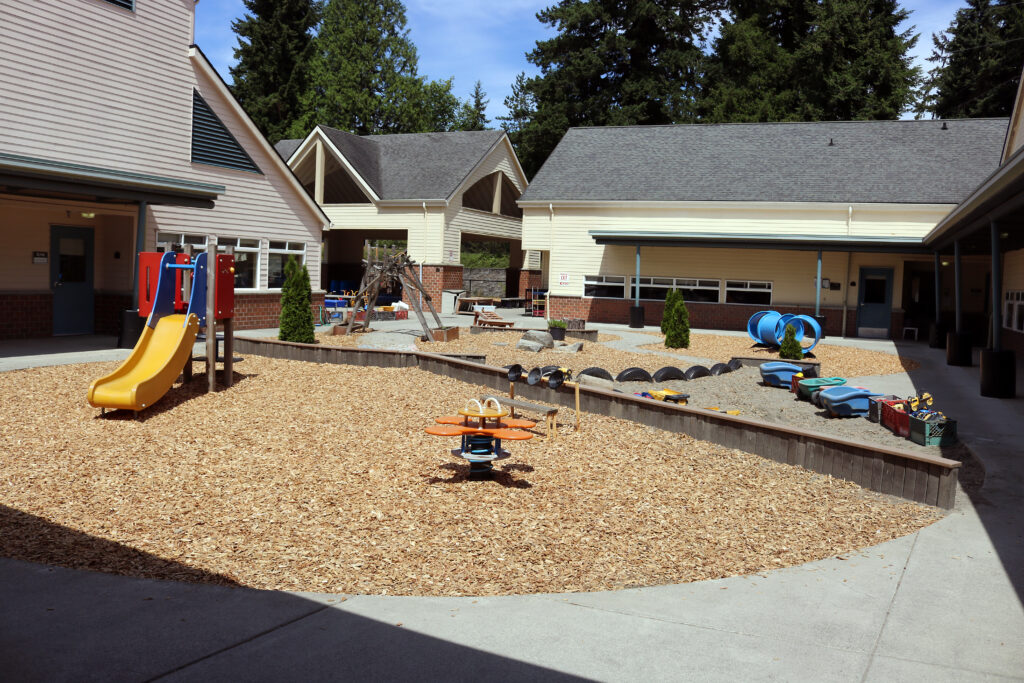 Education that Fits Your Life
Explore support options for students of all backgrounds and from all walks of life. Whether you need childcare while you go to school, are a veteran or military-family member, or need help getting through a stressful time, we can help.
If you have a child or children, drop them off at the Early Learning Center (ELC) when you take classes or go to work. Children ages three months to six years grow and develop with others as you do the same.
Are you a current or former military service member or a family member of one? BC is a 2021 Military Friendly® School. Our Veterans Program assists current and former military service members and their families throughout their academic careers and beyond.
And once you're here, receive free, confidential, and culturally responsive short-term personal, career, educational, and group counseling at our Counseling Center.
---
Language is Not a Barrier to Your Education
Our Basic and Transitional Studies Programs and the English Language Institute offer diverse classes and provide support for students who want to improve their English, math, and communication skills.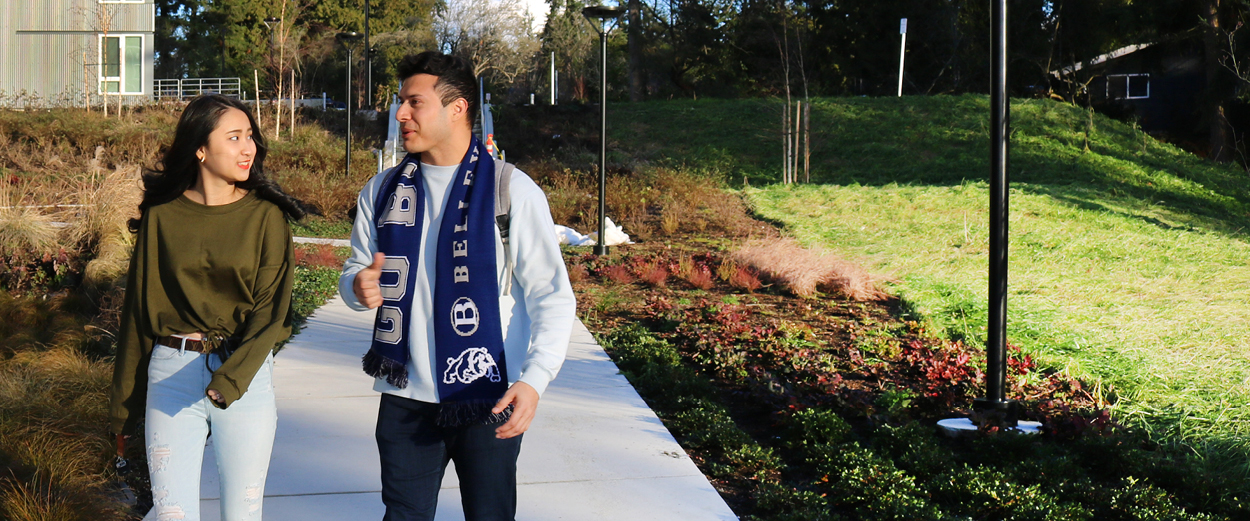 Embrace Student Life
Discover many ways to get involved and deepen your college experience. Join one of our 80+ student organizations, live in state-of-the-art student housing or cheer on your Bulldogs in a variety of men's and women's sports.