Home
About Us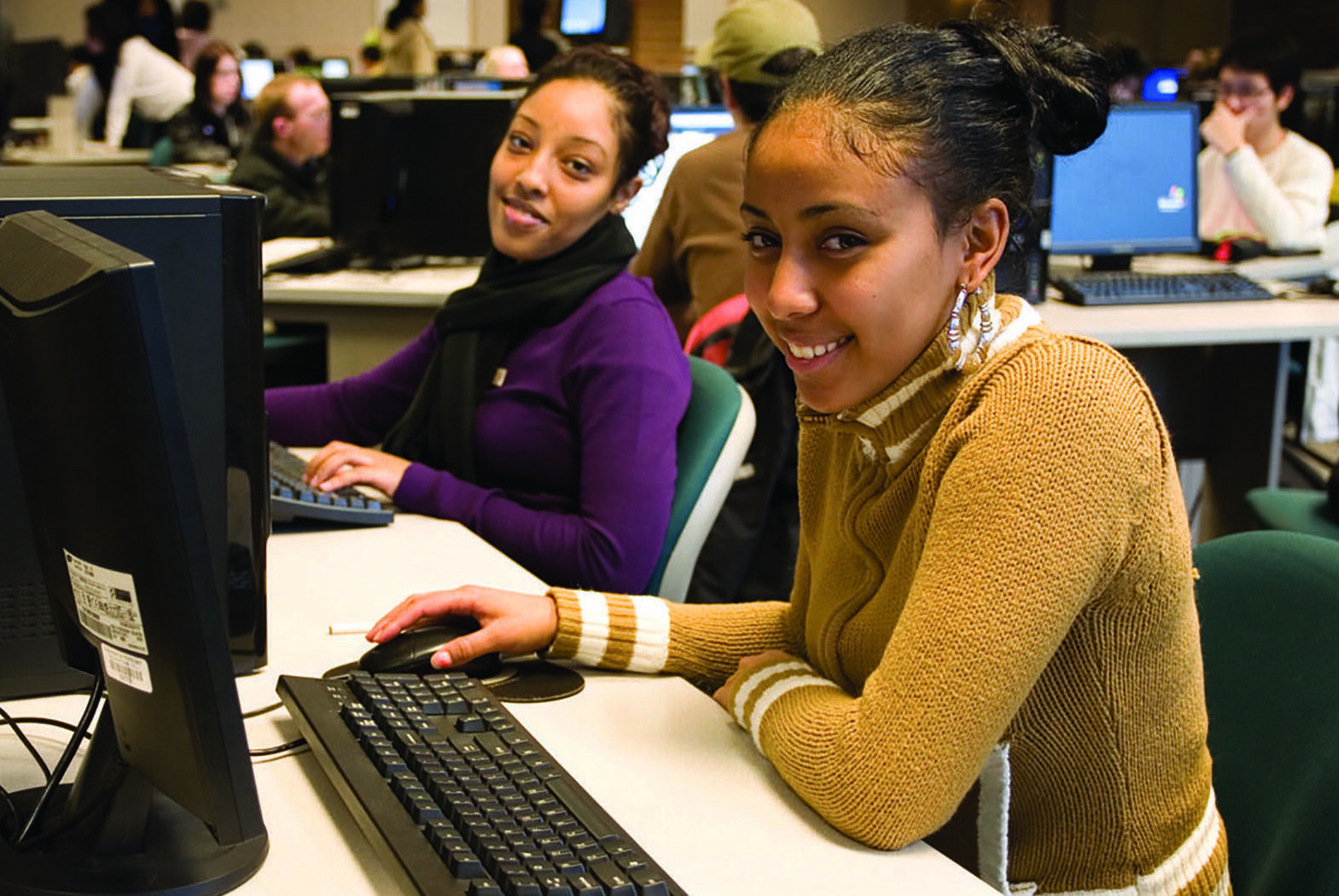 About BC
Public (state-assisted)
Open-access and community-based
Coeducational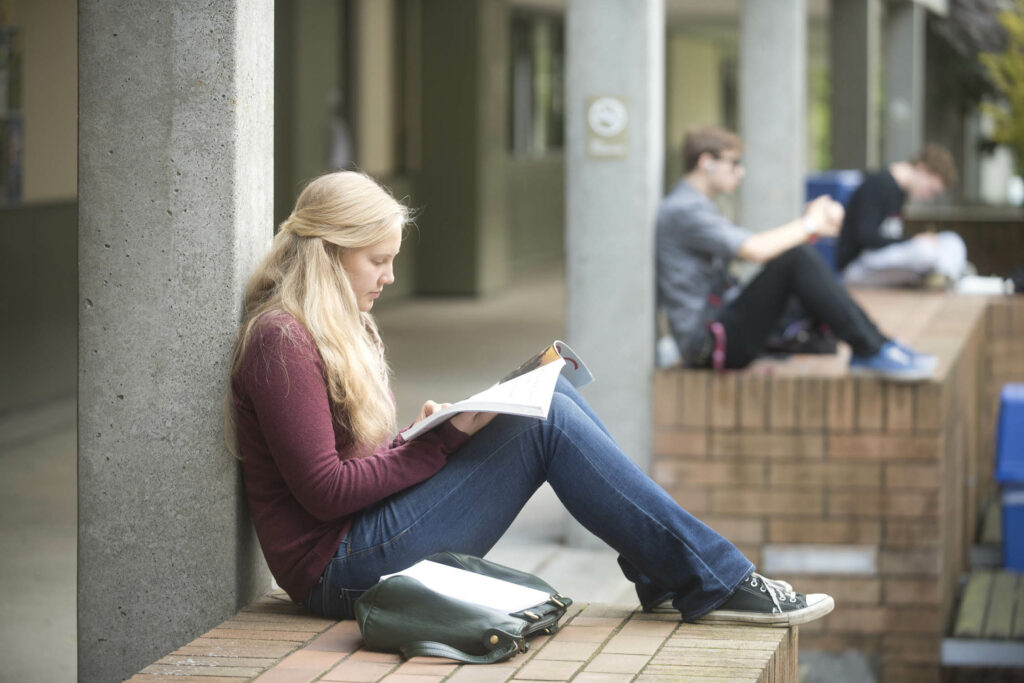 Academic Calendar
Quarterly (fall, winter, spring, summer)
Academic year runs July through June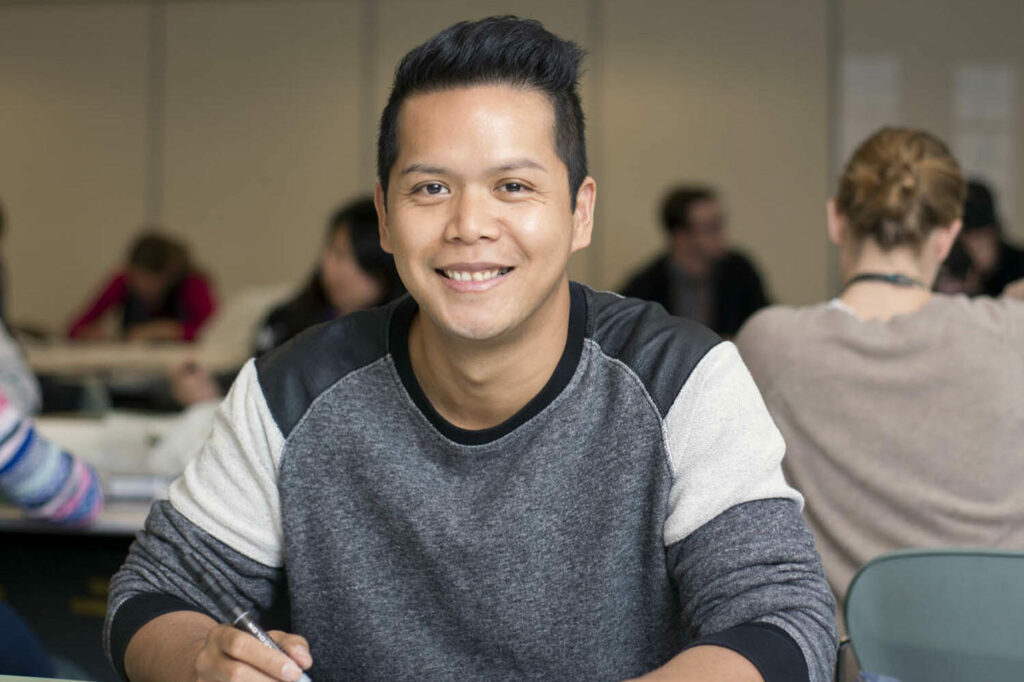 Service District
Bellevue, Issaquah, Mercer Island, Skykomish and Snoqualmie Valley school districts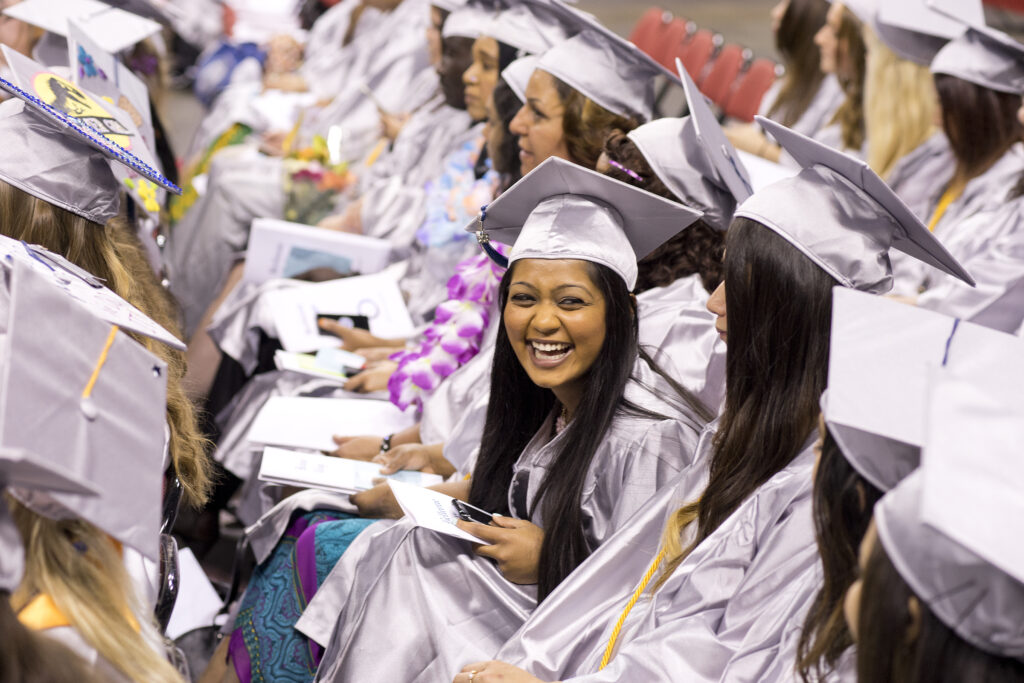 Accreditation
Northwest Commission on Colleges and Universities (NWCCU)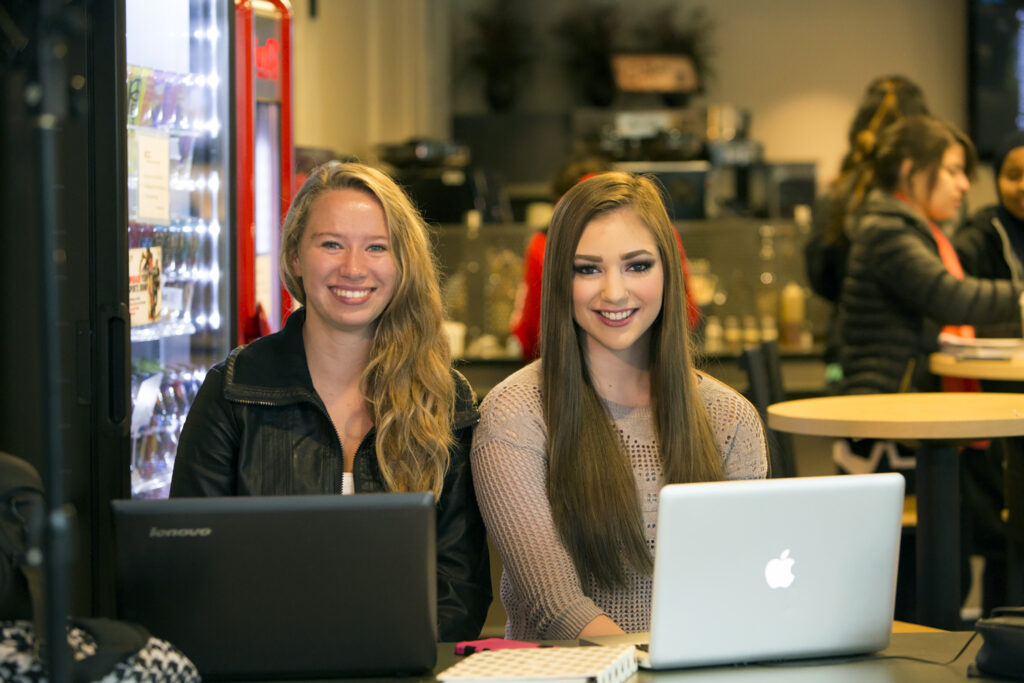 Award Levels
Bachelor's Degree
Associate Degree
Certificates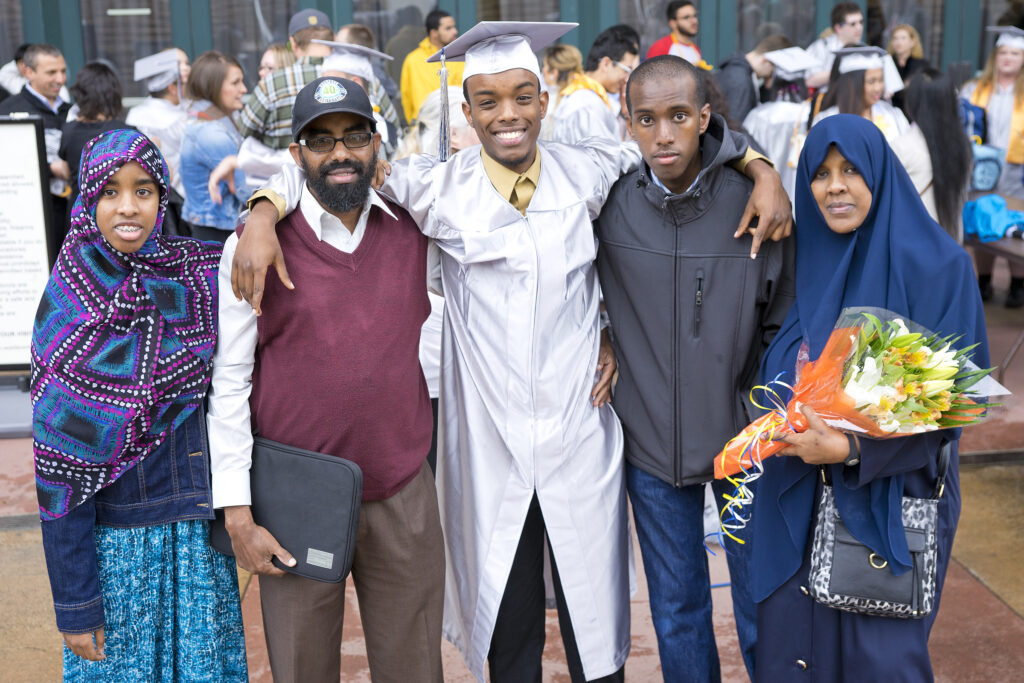 Founding Fact
Bellevue College was founded in January 1966 under the name Bellevue Community College.
Students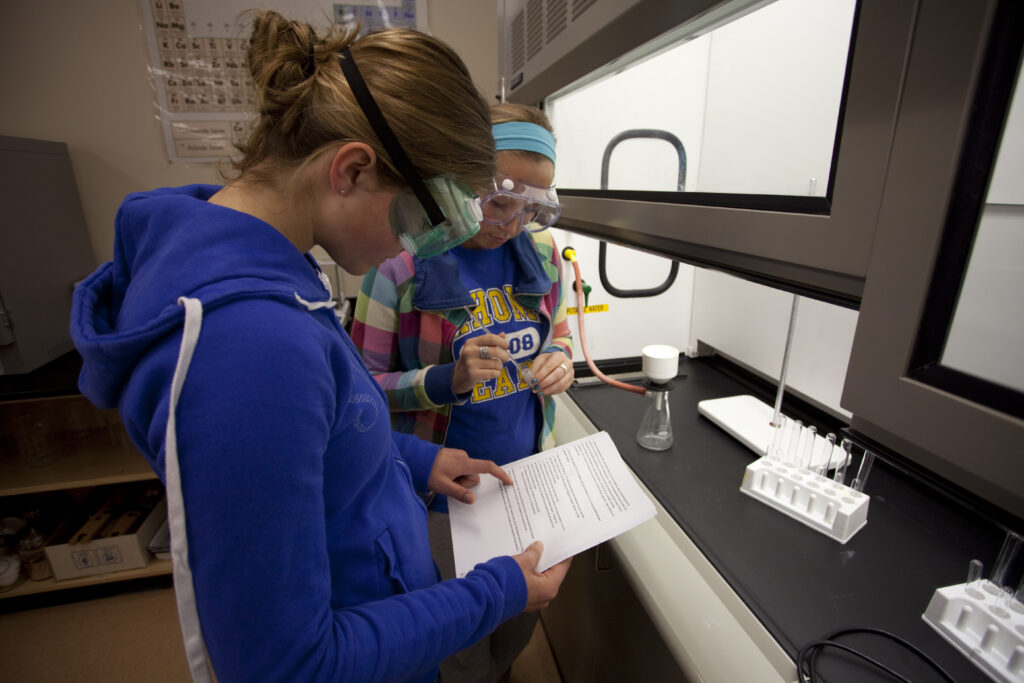 Eligibility
Any applicant who has graduated from high school, or
Is 16 or 17 years old with proof of GED completion, or
Is 18 years of age or older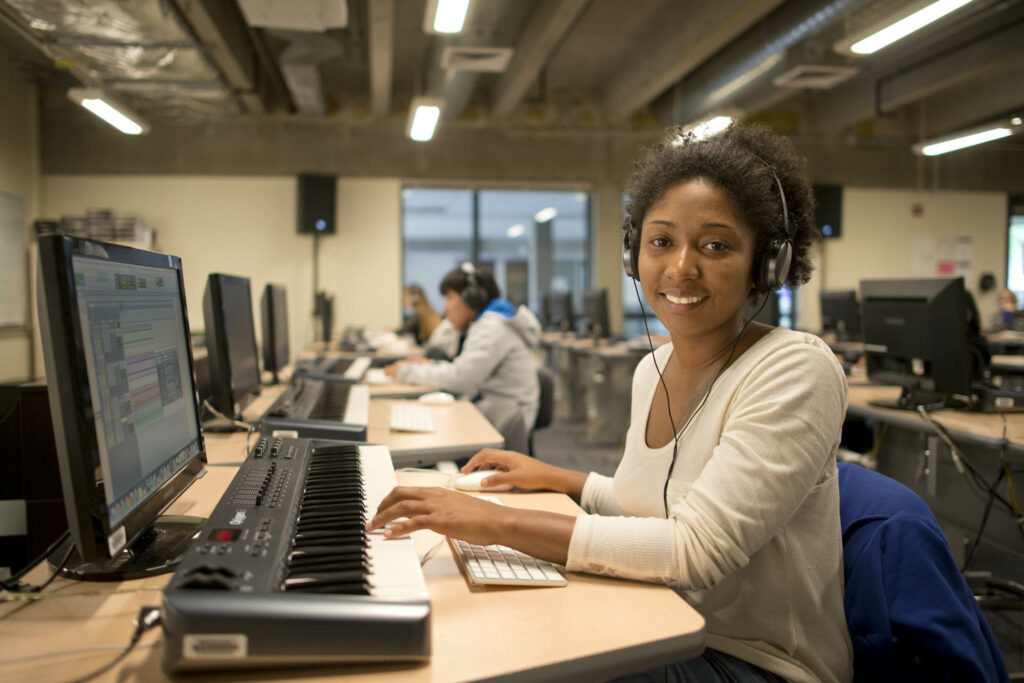 2021 Enrollment
27,334 Students
20,569 Students Enrolled for Credit
12,286 Fall Students Enrolled for Credit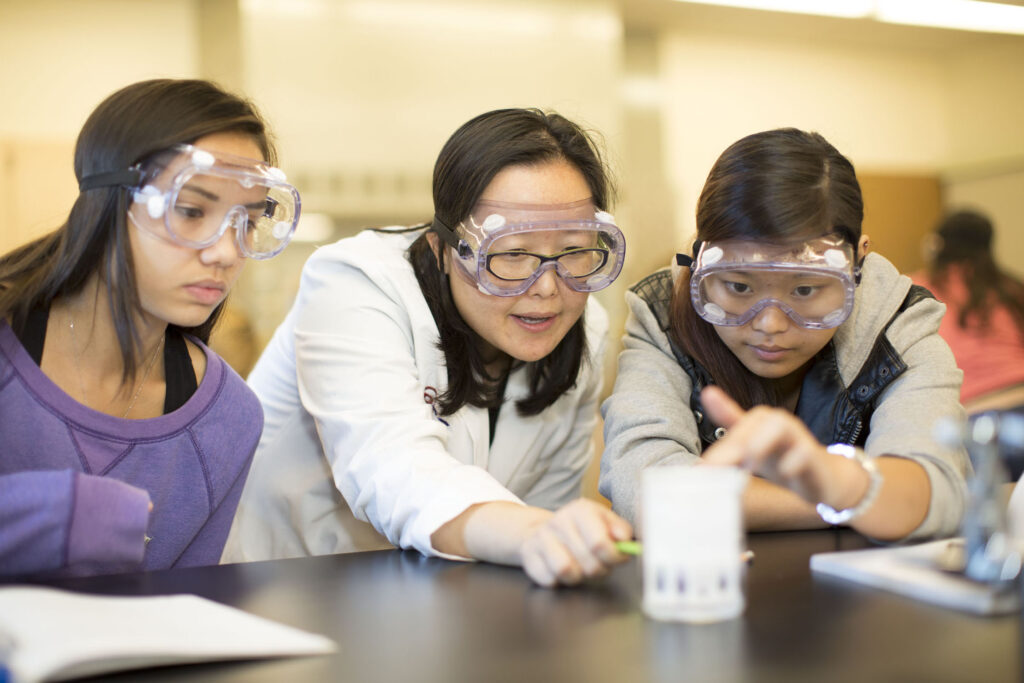 Demographics
The average age of BC credit students is 22.8; the median age is 20.0
44% are full-time students, taking 15 or more credits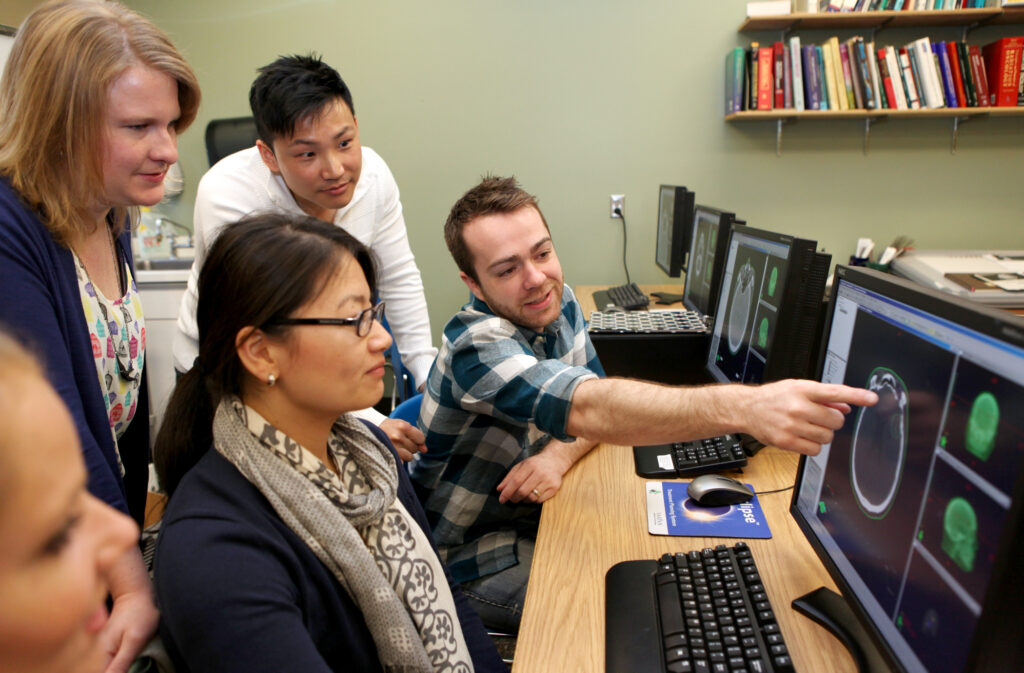 International Enrollment
Over 1,300 International students (all visa types) enrolled in credit classes
Over 769 International students enrolled through the International Education department
Enrollment from 57 countries outside of the U.S.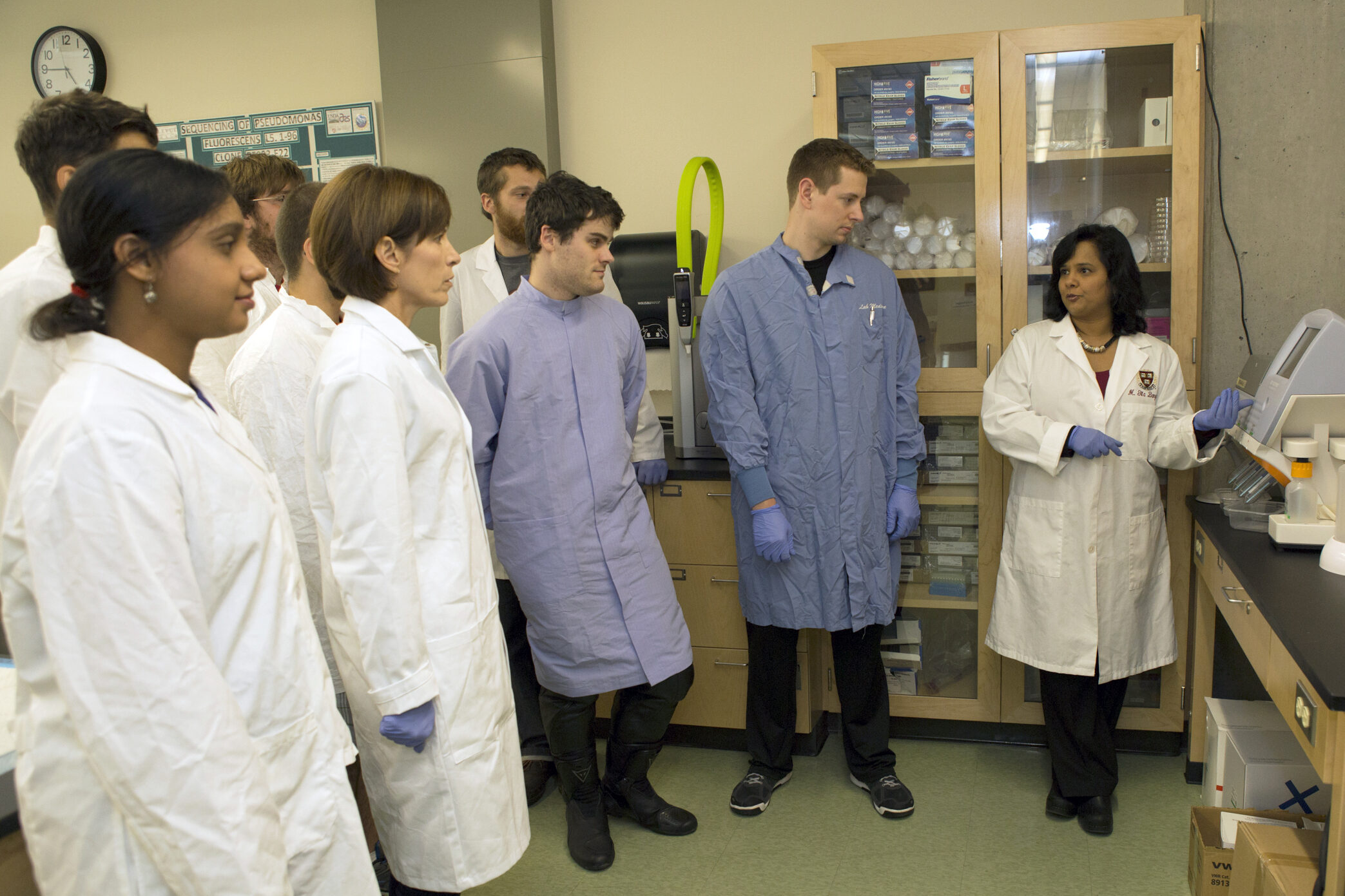 Enrollment By Country
China
Taiwan
Democratic Republic of Congo (Kinshasa)
Vietnam
South Korea
Japan
Hong Kong
Indonesia
Brazil
Kyrgyzstan
India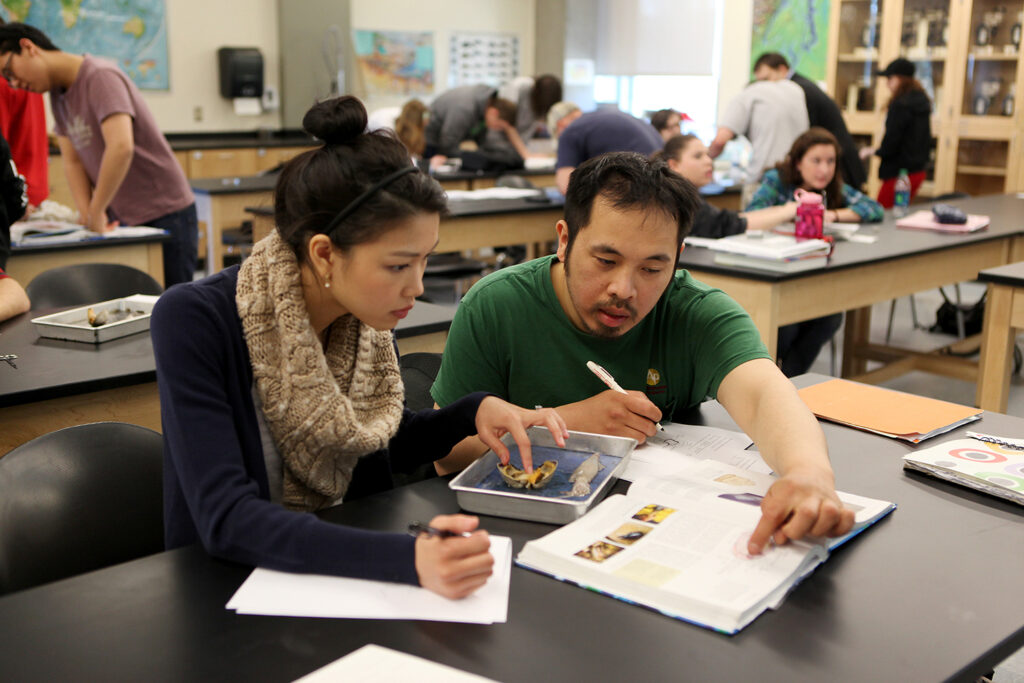 Race/Ethnicity
| | |
| --- | --- |
| Asian and Pacific Islander | 28% |
| African American | 4% |
| Native American | 1% |
| Latinx | 11% |
| Multiracial | 6% |
| White | 39% |
| Other | 4% |
| Did not Report | 7% |
Programs Of Study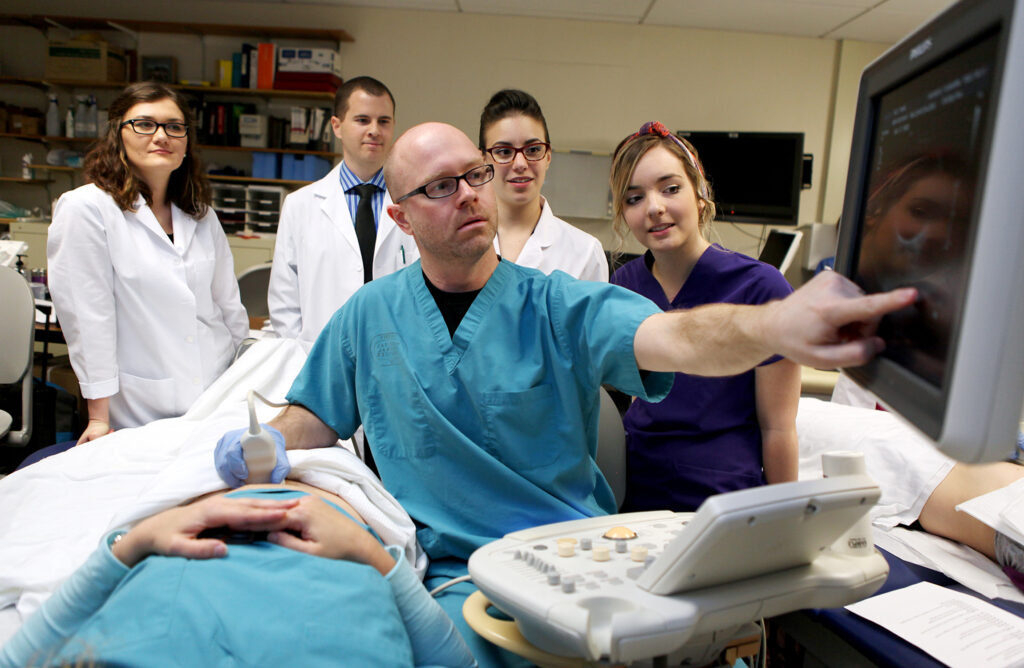 Degree/Certificate Programs
7 Transfer Associate Degree Programs
2 Non-Transfer Associate Degree Programs
14 Bachelor's Degrees
104 Professional-Technical Programs
81 certificate career-preparation programs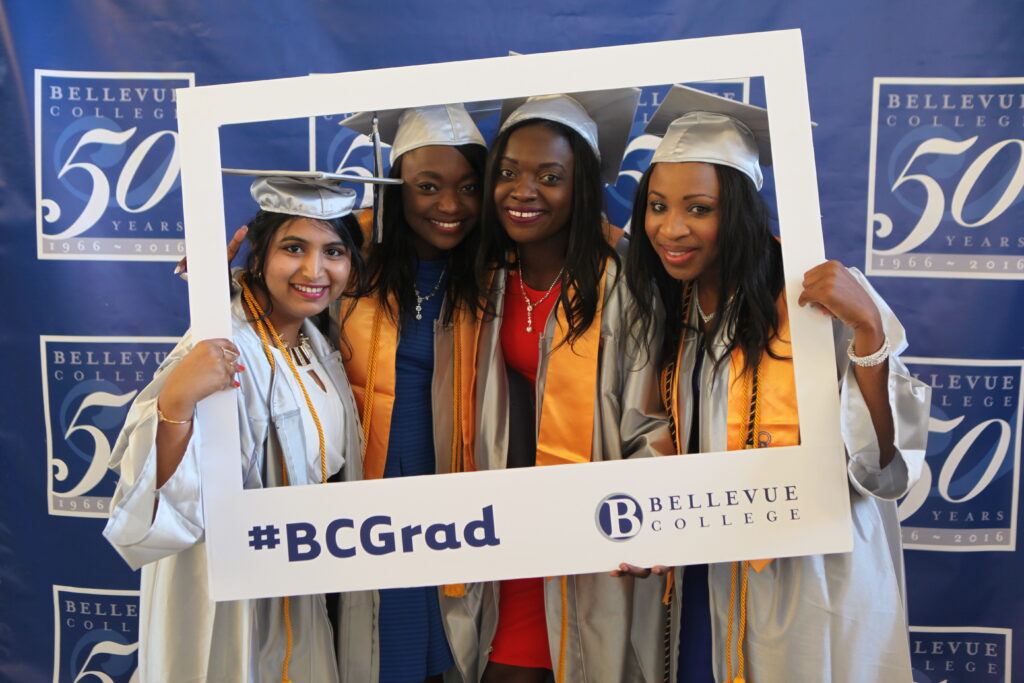 Course Offerings by Intent
Academic Transfer: 61%
Workforce Education: 22%
Basic Skills: 9%
Continuing Education/Personal Interest: 7%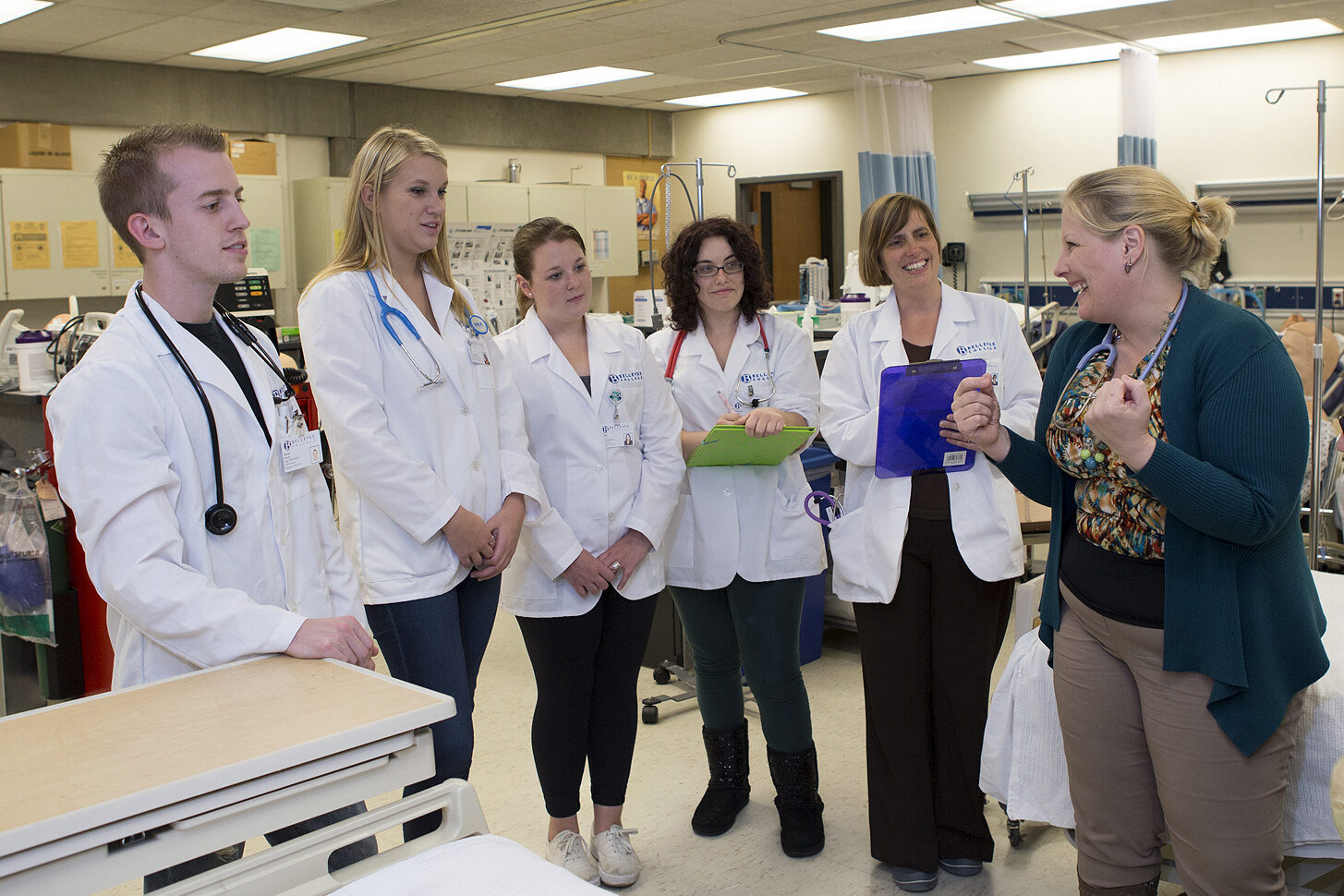 Highest-Enrolled Programs
Business Administration/ Management/ Accounting
Nursing
Computer Science/ Programming/ Database Administration/ Network
Radiologic Technology/ Imaging/ Allied Health
Interior Design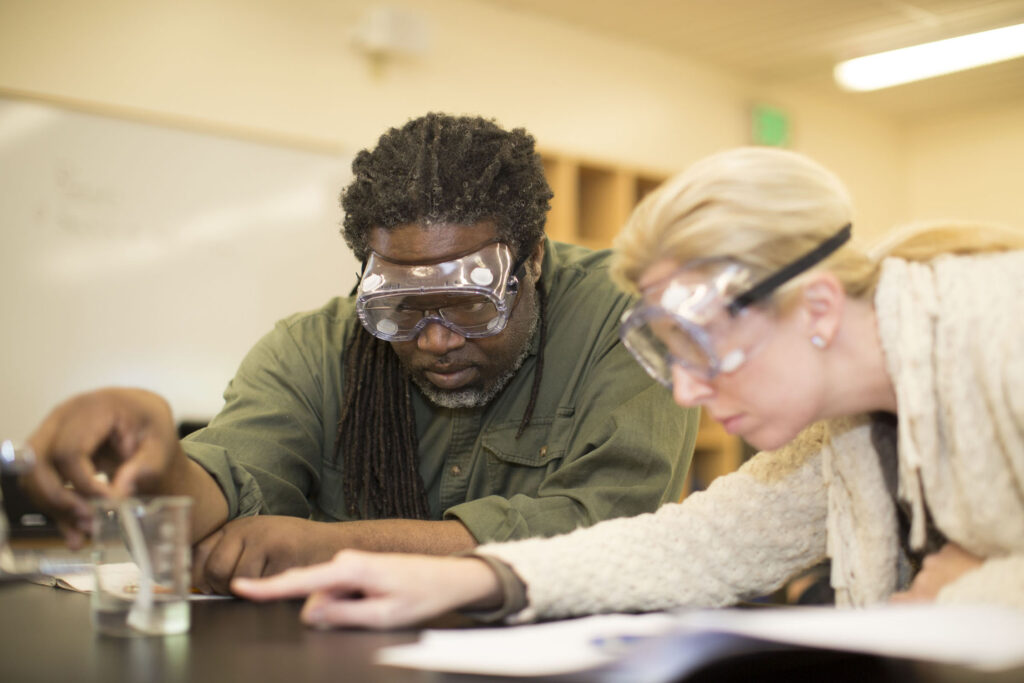 Bachelor's Degrees
Bachelor of Applied Art in Interior Design
Bachelor of Applied Science
Bachelor of Science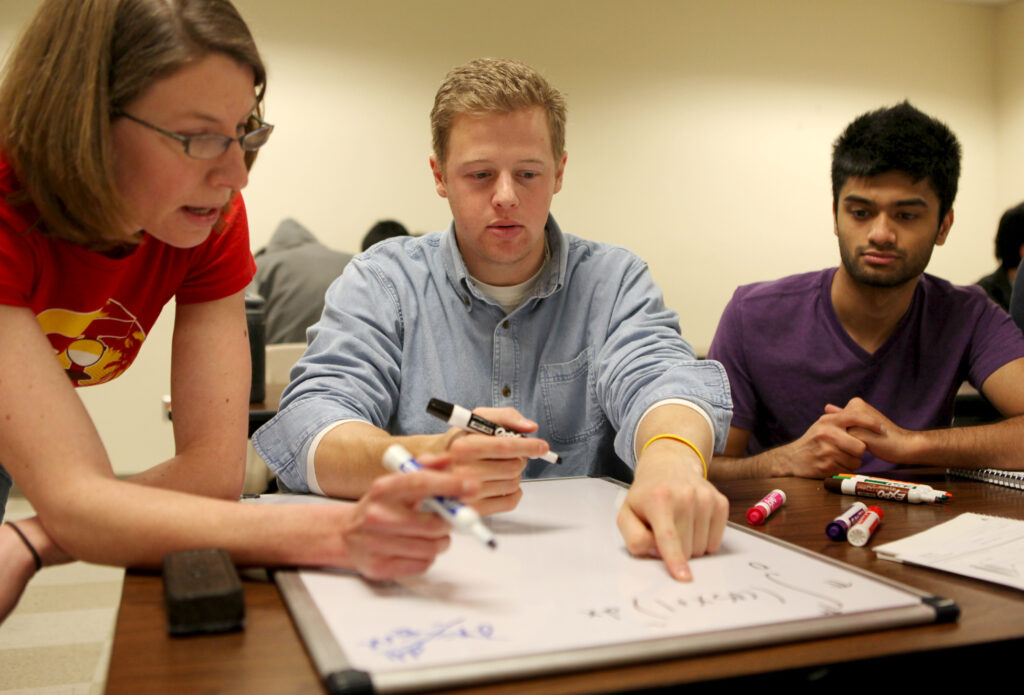 Specialized Learning
Occupational & Life Skills (OLS) is an accredited associate degree program for adults with learning disabilities.
The Neurodiversity Navigators Program serves BC students who identify as neurodivergent, including those who identify as autistic.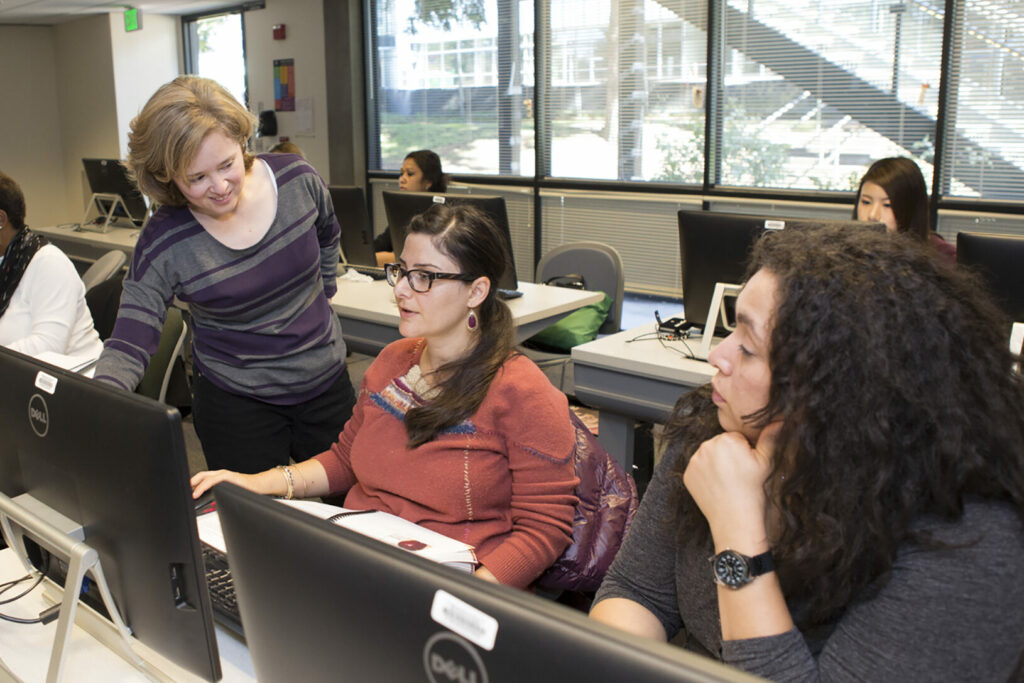 # 1 Degree
Transfer to 4-year institutions is the #1 degree for Bellevue College students.
Did You Know…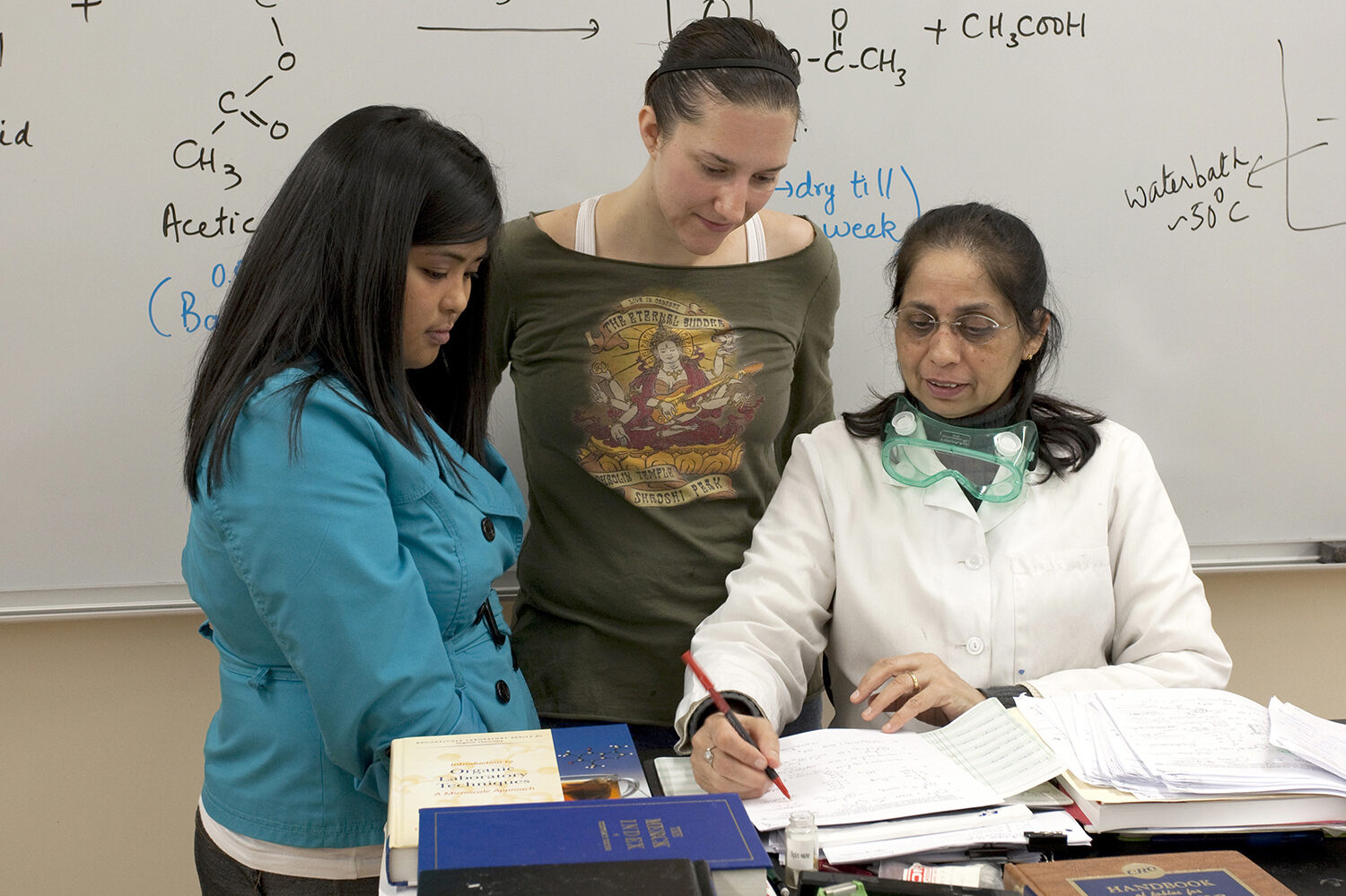 17% of all enrollments…
… are in Continuing Education, Basic Skills and English as a Second Language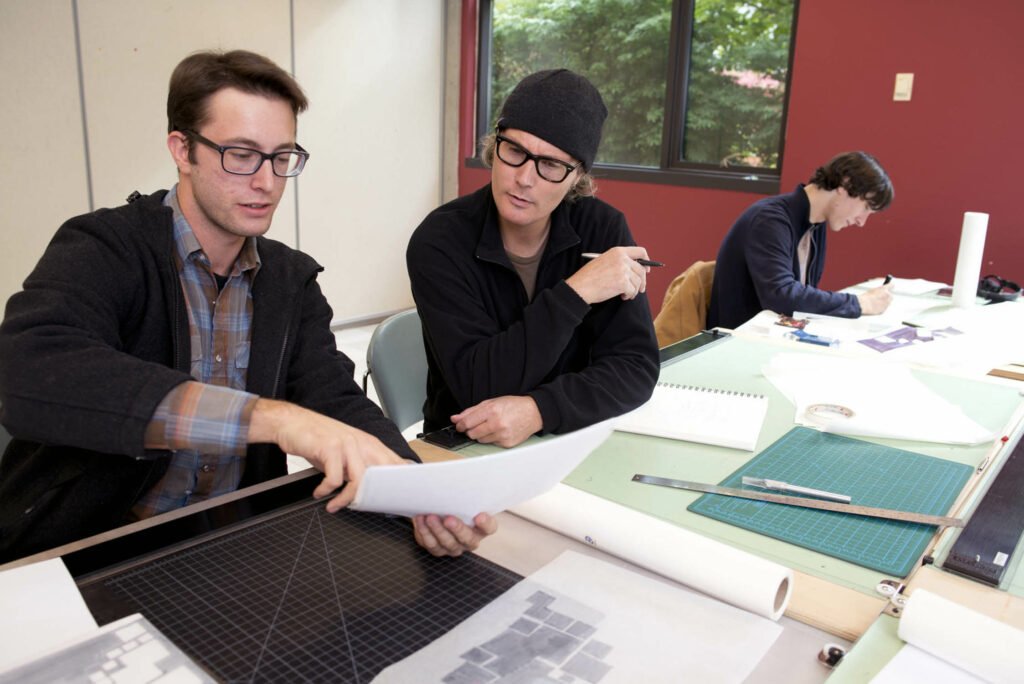 83% of all enrollments…
… are in courses leading to a degree or certificate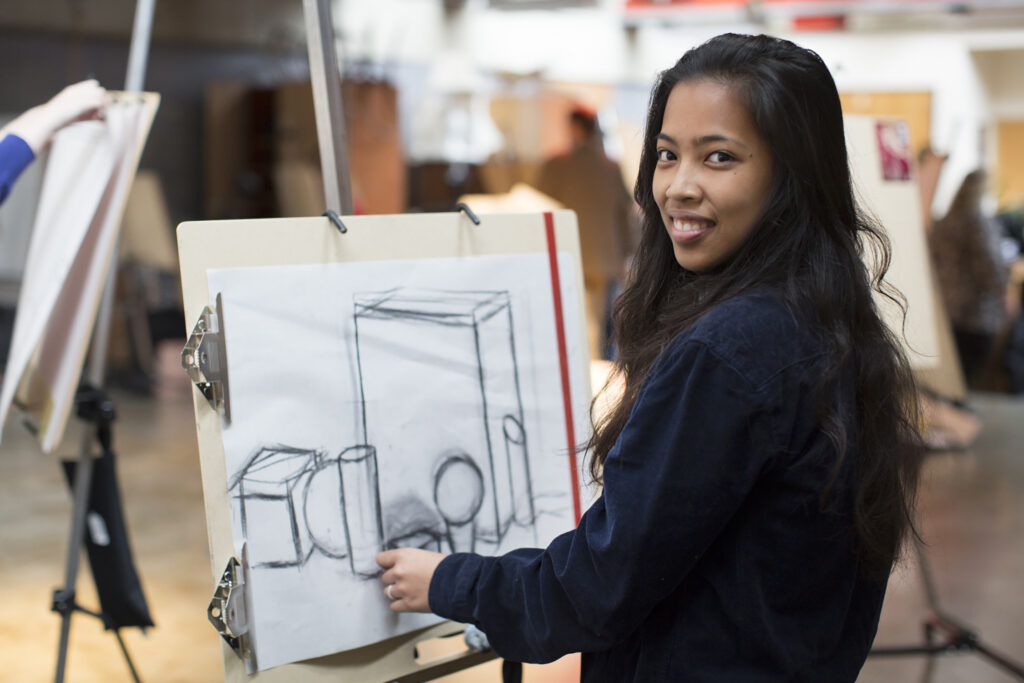 Running Start
More than 2,600 students from local schools are in the Running Start program for high school students.