The Bellevue College Psychology Club is a student-led club that seeks to provide a setting for open discussion of current and past psychological ideas and themes, to host campus wide events to promote psychological knowledge, and to inform members and others students of psychology events within the greater Seattle community.
We are an organization dedicated to the enrichment of knowledge in psychology and related fields and to increased awareness of psychological applications and endeavors in everyday life.
Interested in joining?
Our club meets every once in a month.
Love psychology? Interested in the mind and behavior? The Psychology Club is actively recruiting new members! Come to our monthly meetings to discuss how to get involved.
Please contact faculty adviser, Leo Kiralla if you have questions.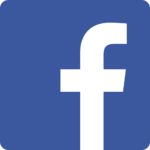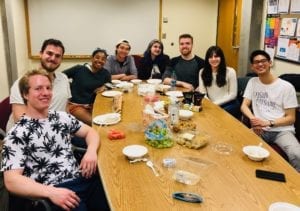 Last Updated December 11, 2020