Current registered Radiation Therapists RT(T) seeking to further their career have several options to earn an advanced degree right here at Bellevue College! Advanced degree programs including the Medical Dosimetry program which is the only program of this kind offered in Washington State. These advanced degree programs provide applicable skills and knowledge to prepare certified Radiation Therapists RT(T) for advanced post-primary modalities or management positions into their field. Check out each degree option available here at Bellevue College! If you are not a Radiation Therapist, please check out our Radiation Therapy AA degree program and find out how you can become one.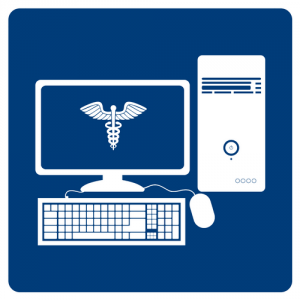 The Medical Dosimetry concentration is designed to further educate current certified radiation therapists for entry into the medical dosimetry profession or for management positions seeking imaging professionals with advanced degrees.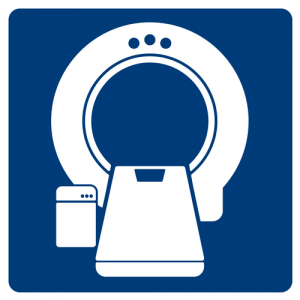 The Radiation & imaging Sciences (RAIS) Bachelor of Applied Science degree incorporates discipline-based, general education, and elective courses built on progressive rigor and sophistication. The program receives ongoing review and guidance from its industry advisory committee to maintain currency. The Radiation and Imaging Sciences Technology (RAIT) concentration is designed for students seeking advanced technical/clinical expertise leading to additional certification.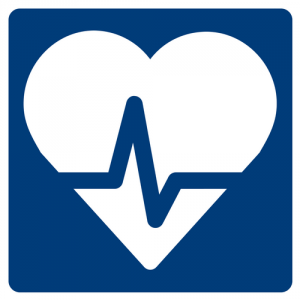 The Healthcare Management & Leadership Bachelor of Applied Science degree is a career-oriented program developed specifically to meet the career advancement needs of individuals with radiation and imaging science preparation and experience. The degree program offers a professionally relevant curriculum built around the essentials of leadership and provide an overview of the business and administrative functions of healthcare.
Last Updated January 4, 2019