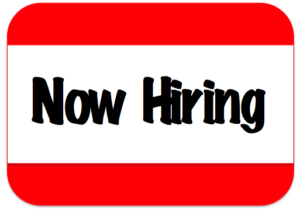 Want to work on campus in a collaborative setting with other students, representing student interests? Want to be a social and environmental justice influencer? Look no further!
The Associated Student Government of Bellevue College is hiring a student for the Social Responsibility Representative role. This important position is responsible for environmental and social stewardship and works to facilitate a more responsible community, college, and world. You will be able to chair a committee responsible for sustainability student funds, educate on sustainable practices, work with community partners, and advocate for civic engagement.
This barely scratches the surface of what is one of the most engaging and dynamic jobs on campus.
Check out the full job description here:
ASG Social Responsibility Representative Application July 2018 and apply at Student Programs C212.
The job is open until filled, so apply ASAP!
For more info, email asgpres@bellevuecollege.edu or l.reese-taylor@bellevuecollege.edu
Last Updated July 13, 2018