Home
Sustainability News
To View More Click Here
March 6, 2021
In collaboration, Bellevue College and North Seattle College have been awarded a $300,000 National Science Foundation Improving Undergraduate STEM Education Grant. The project is called C-JUSTICE and aims to improve STEM education by supporting community ...
February 24, 2021
POLS 250 – ITEM #5460 SIGN UP TODAY! Full course description: https://www2.bellevuecollege.edu/classes/All/POLS/250 Are you passionate about environmental issues? Are you concerned about how we're responding to global warming and climate disruption? Are you interested in ...
January 8, 2021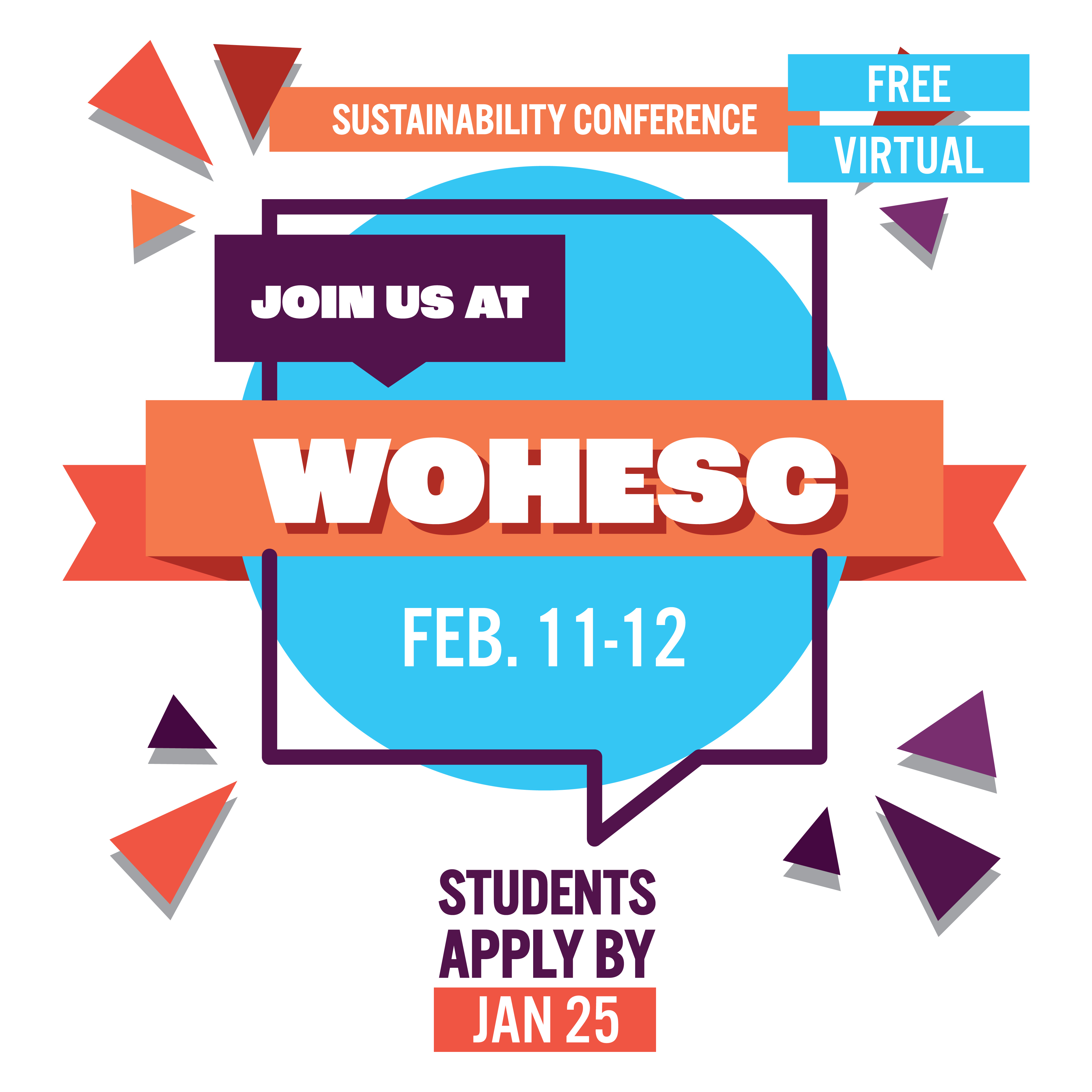 The Washington Oregon Higher Education Sustainability Conference (WOHESC) is an annual conference that brings together students, faculty, and staff from our region's higher education institutions to share ideas, collaborate, connect with each other and learn ...
December 21, 2020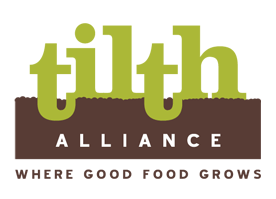 Poster here Tilth Alliance's Soil and Water Stewardship program offers a comprehensive, nine-month training in sustainable food production and natural resource conservation for Seattle and King County residents. To ensure participant safety during the ongoing ...
December 7, 2020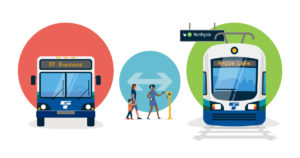 Attention Crossroads community! (IMPORTANT EDIT) Due to popular interest there is now a set deadline to apply by 12/14. Receive up to $200 when you participate in three Community Conversations for King County Metro's new ...