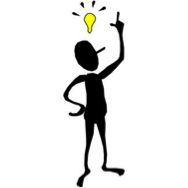 Could you use help paying your energy bill?
Hopelink's Energy Assistance Program might be able to help you. They provide grants that range from $100 to $1,000 per household. Eligibility for the assistance is based on your income and your home zip code. Find out if you're eligible at this link: www.hopelink.org/energy.
Hopelink is coming to Bellevue College (Workforce Education, B-131) on Tuesday, July 31 to help people sign up for this program. We encourage interested students, staff and community members to sign up.
Each appointment will last about 30 minutes. To sign up for an appointment: please call (425) 564-4054 or email workforce-ed@bellevuecollege.edu.
Last Updated July 18, 2018