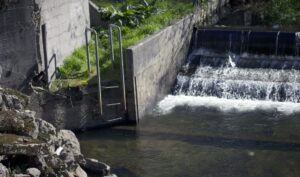 HOMECOMING
The Fall Sustainability Series kicked off on College Life Day during Homecoming week with multiple sustainability events! Many students, faculty, and staff learned about bike maintenance and safety, locally grown organic fruits and vegetables, and ways to save energy in their home. The stands were informative, and our fruits and veggies were delicious, making this event a huge success!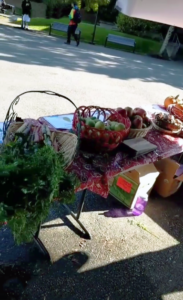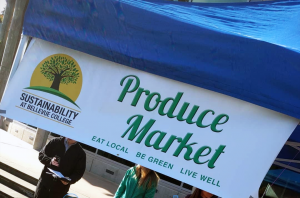 ISSAQUAH SALMON HATCHERY
A trip to the Salmon Hatchery in Issaquah was next and one of the most interesting and informative tours of the series! We took a guided group tour around the hatchery seeing where the Coho and Chinook salmon spawn and learning all sorts of interesting facts! Like did you know that Salmon can navigate by looking at the stars and that their sense of smell is about 100x stronger than a dog?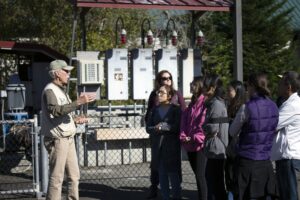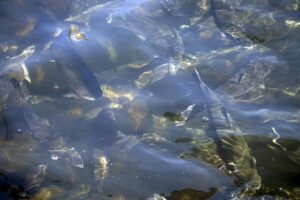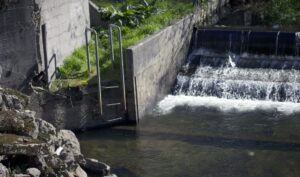 GROUP BIKE RIDE
This year, we held our first ever group bicycle ride in partnership with the Wellness Center! The ride took place along a new bike trail, the Eastside Rail Corridor, and aimed to encourage and promote cycling as a means of transportation. Our group took part in a relaxing bike ride on a beautifully sunny fall day. Lots of connecting and pleasant chit-chat occurred between the fellow riders. Overall participants felt empowered and inspired and left the event with a positive impression of cycling!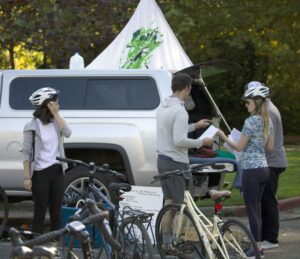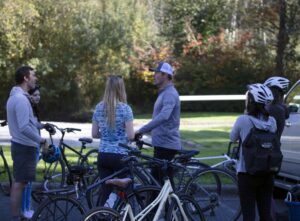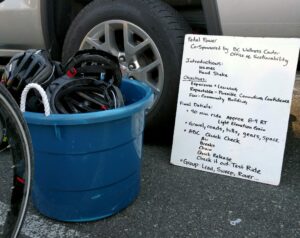 CASCADE RECYCLING TOUR
The Fall Sustainability Series ended on a high note with a large group at the recycling center!
With an informative presentation first, we then got to go behind-the-scenes and see the process. Our group was amazed by the sheer amount of materials that came into the Recycling Center. To be exact, we learned that 600 tons of paper, plastic, and glass get brought in every day. By keeping 600 tons of waste out of the landfill, it reduces the amount of methane produced, a greenhouse gas 30x more potent than CO2. So remember to do your part and recycle whenever you can!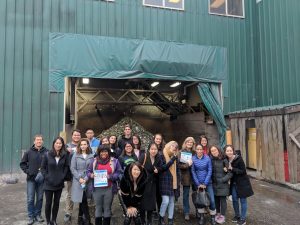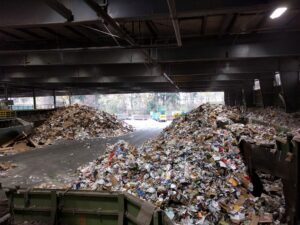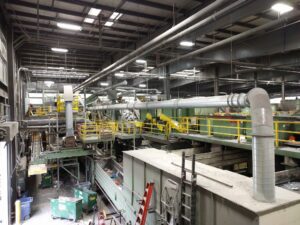 THANK YOU EVERYONE FOR COMING OUT WITH US!
Last Updated December 10, 2018