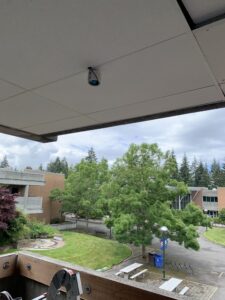 The Climate Justice Club is looking for an artist to collaborate with for the Bellevue College Outdoor Murals Corridor Project. They are looking for an artist who can help visually convey the urgency around climate change, as well as the tools we can use to help mitigate it.

The climate crisis can be daunting, but focusing on solutions and actions can make all the difference!
If you are interested or have any questions, please contact Firdous at firdous.khezrian@bellevuecollege.edu

The club would love to hear from you!
Last Updated February 10, 2022