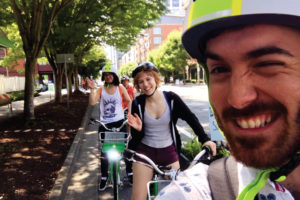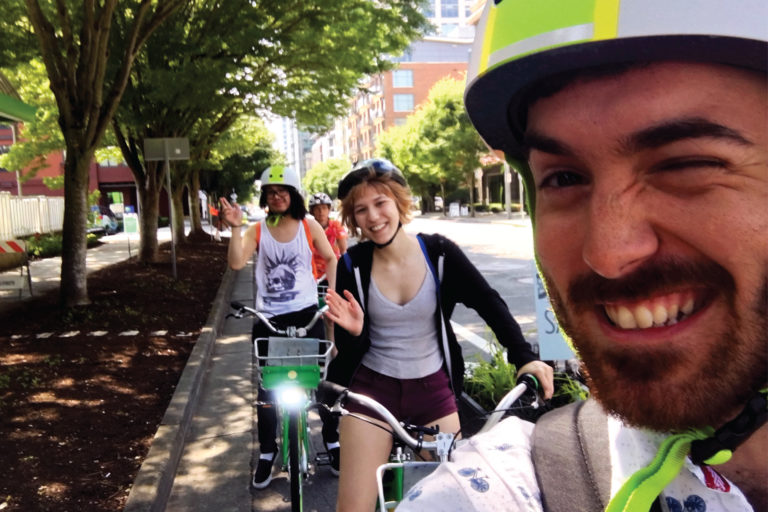 May is Bike Everywhere Month! Although that month has passed, here are some great resources you can use to keep riding through the summer:
Need a local bike map? Look no further! Choose Your Way Bellevue has you covered. – http://www.chooseyourwaybellevue.org/bike
Did you know that you can log your bike trips and earn rewards like $50 gift cards? If you are looking for an extra incentive to go biking, this is for you! -https://chooseyourwaybellevue.org/rewards#active
Looking for a community bike shop? – https://www.thebikery.org
Register your bike on Bike Index! – https://bikeindex.org
And do not forget about the on-campus resources! We have a bike fix-it station and bike loading practice station for transit accessible to you located right by the bus shelter and parking garage! Bike parking is also available all around campus!
Last Updated June 24, 2022