The Math Lab will be closed Friday November 10.
The Math Lab is open on-campus and online September 18 through December 7.
The Math Lab is located in D204.
The Math Lab is open on-campus and online for Fall quarter.
Fall On-campus hours are:
Monday – Thursday, 9 a.m. – 7 p.m.
Friday 9 a.m. – 3:30 p.m.
Fall Online hours via MS Teams are:
Monday – Thursday, 9 a.m. – 7 p.m.
Friday 9 a.m. – 3:30 p.m.
Saturday and Sunday 11 a.m. – 4 p.m.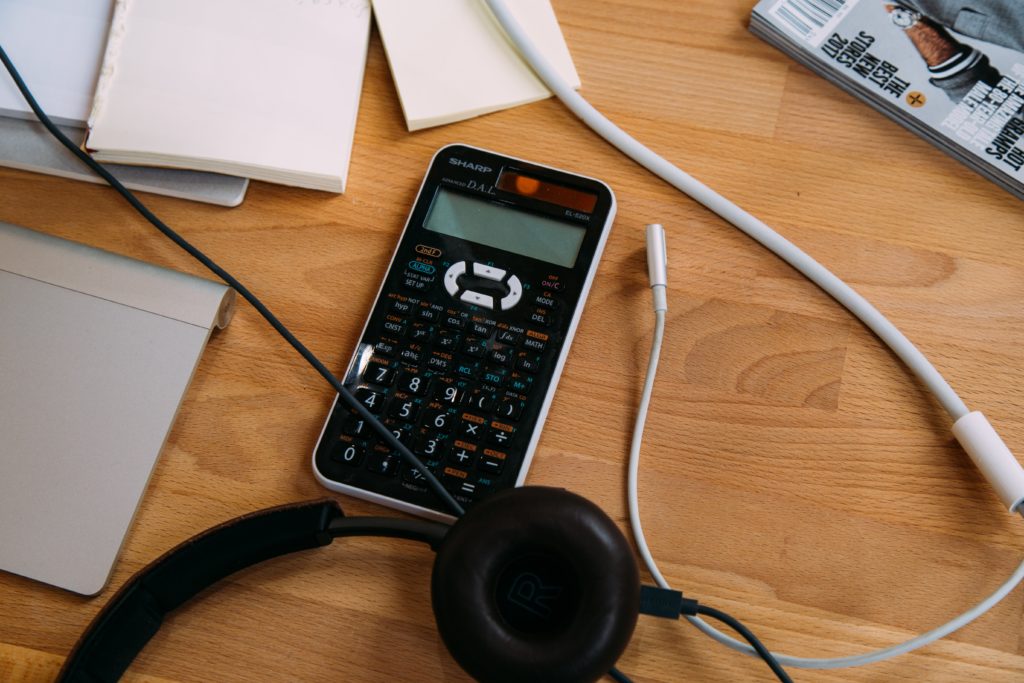 Tutoring Schedules
The Excel documents listed below show when peer tutors and lab instructors are available and the courses they are able to help with.
How to Access the Math Lab Online
Use the video or guide below to learn how to access online Math Lab tutoring. Please note that once you ask your math question in Teams, allow 5 – 10 minutes for a tutor to respond. If a tutor is not available to assist you, please see the ASC for more online tutoring options.
Our Services
The Math Lab provides tutoring for students currently enrolled in mathematics courses offered by the Bellevue College Mathematics Program.
Drop-in Math Lab Tutoring
A combination of peer and professional tutors are always available to assist you. You can:
drop by for help on specific math homework problems or math concepts
work on your math homework in an area where assistance is available
Note: The Math Lab staff is unable to assist you in working problems from take home exams, quizzes or assignments that will be graded by your instructor. The Math Lab staff is happy to assist you with problems from your textbook that are similar to, but not included in, your take home exam, quiz, or assignment.
Current textbooks and solutions manuals for most BC math courses are available for use only in the Academic Success Center. BC Student Photo ID is required to check out these materials. All materials can be checked out at the front desk of the Academic Success Center.
Quiet Study Area
One of the rooms available in the Math Lab is a designated Quiet Study Area; however, access to the tutors in the main Math Lab area is only a door away.
Computer Access
The Math Lab provides access to Mac and Windows computers for use by students enrolled in BC math classes. These computers are loaded with Maple and other software used in math classes at the college. Color printers are available for printing Maple documents and graphs.
We are always looking for people to share their knowledge and talent as a tutor. We accept applications all through the year, although hiring is done when we have a specific need. If you have any questions about employment, please feel free to stop by the ASC. We will be happy to walk you through the process!
You can also email mathlab@bellevuecollege.edu or call 425-564-2492 for further questions.
Last Updated November 9, 2023