Current Students
Bellevue College is your springboard to great things in life. Here you can build an academic foundation, train for a career, forge valuable life skills, and feed your curiosity. No matter what you aim to achieve, we're here to help. Take advantage of BC resources to support your journey.
Classes & Transcripts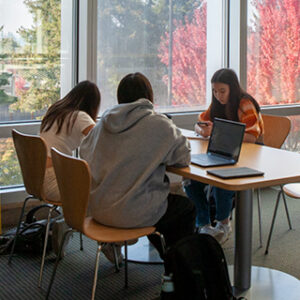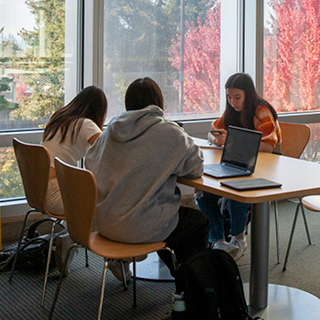 Ready to choose your courses? The class schedule tells you what's offered and when classes meet.
Already taken courses at BC? You may request an official transcript, which shows courses completed and grades received. Order it in person, or online.
View Class Schedule Request a Transcript
Paying for College
If you need help covering tuition, fees, and other college costs, BC offers many avenues of support.
Complete the FAFSA or WAFSA to get in the running for financial aid. You could be eligible for state and federal grants, loans, and work-study.
The BC Foundation awards scholarships. Be sure to apply.
Academic Calendar
It's easy to enroll in courses at BC. Just log into your ctcLink account at your preassigned appointment time. Then choose your classes.
Be mindful of key dates and deadlines in the academic calendar.
Tutoring and Learning Help
Need help understanding course material? Connect with tutors in person or online. Attend learning workshops to build academic skills.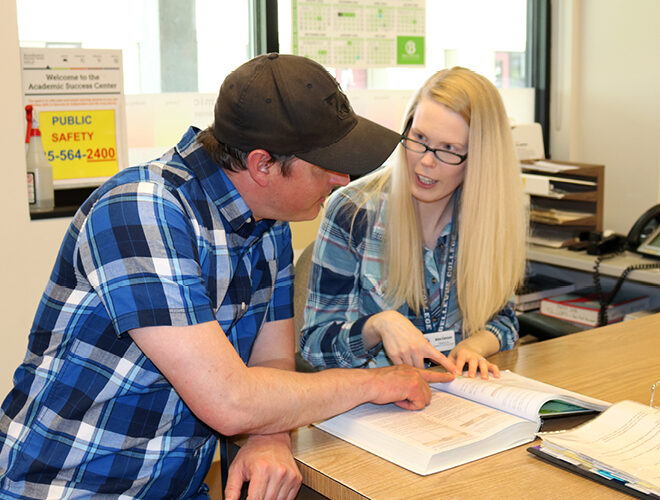 The Academic Success Center (ASC) provides free, high-quality tutoring and learning services for all students enrolled at Bellevue College. The mission of the ASC is to help students succeed academically and empower them to become independent, life-long learners.
Services & Resources
Calculator and Textbook Lending
Tutoring labs
Workshops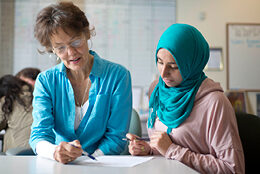 Academic Advising
When choosing classes, keep your long-term goals in mind.
Academic advisors are here to help. They'll show you how to stay on track toward your degree.
View Academic Advising Options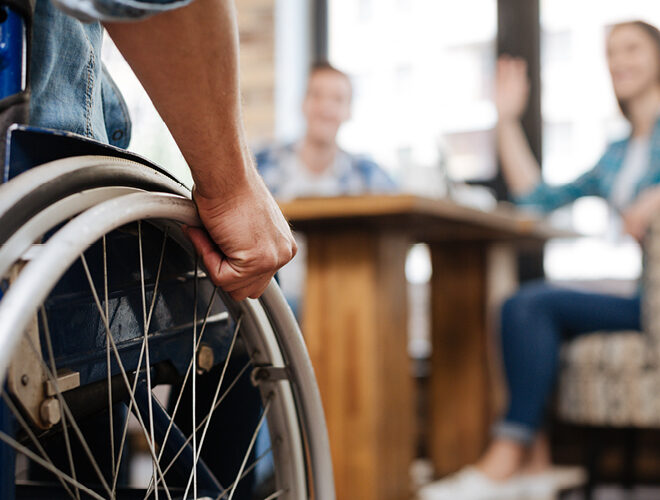 Specialized Support Programs
Have a disability? The Disability Resource Center provides accommodations so you can succeed in your classes. First-generation student, low-income, or have a disability? The TRiO Student Support Services program empowers you to achieve. Neurodivergent? Neurodiversity Navigators increases your self-knowledge and teaches academic skills.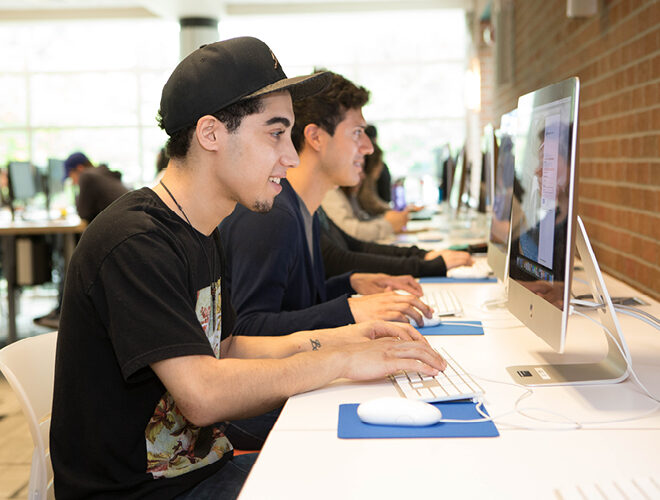 Tech Resources
Tech support. The Technology Service Desk is your go-to resource for help with computers, printers, and technology in classrooms and labs.
Online learning. Online courses are offered through Canvas, a learning management system that you can access on your computer, tablet, or smartphone. Our eLearning department offers training if you need help using Canvas.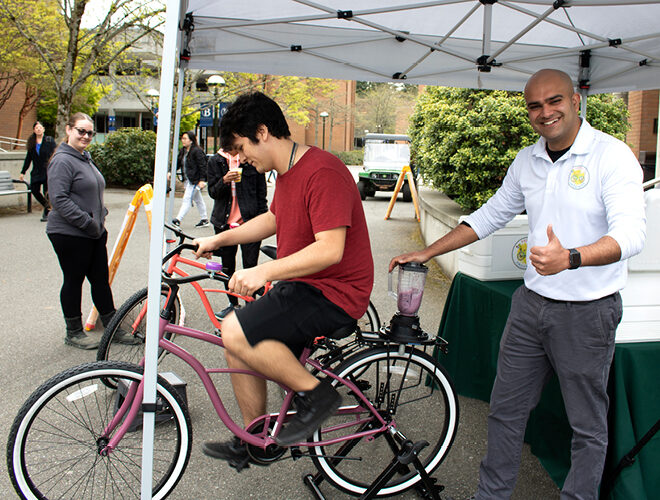 Get Involved
Dive into activities beyond the classroom! Student clubs let you pursue your passion and make lifelong friends. You can enjoy a variety of events year-round, hosted by the Office of Student Engagement.
If you want to be a leader, run for office in student government. You'll team with fellow students to support BC's inclusive, vibrant culture.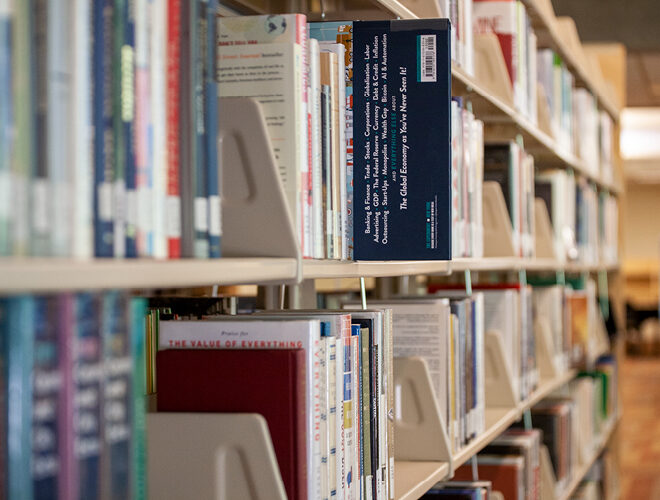 Library & Bookstore
Check out books, journals, and digital resources at the Library Media Center, either in person or online. They have laptops and calculators that you can borrow, too.
The place to buy textbooks is the BC Bookstore. It's a one-stop-shop for all things college-related: school and dorm supplies, gifts, electronics, and (of course) Bulldog gear.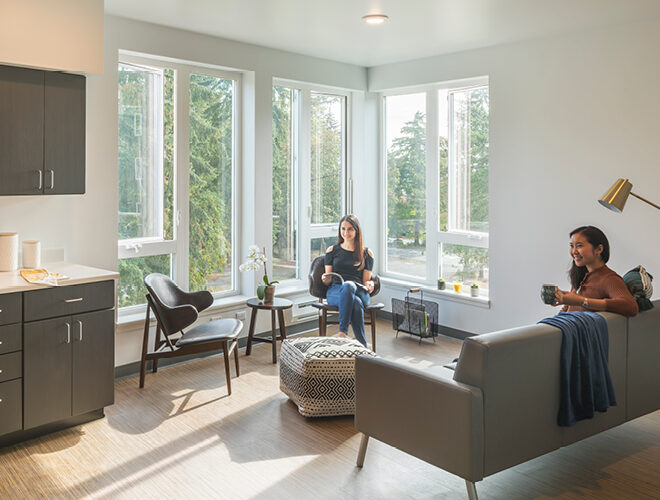 Housing & Public Safety
Picture yourself in the Bellevue College residence hall. Suites and apartments are home to 400 students. In this welcoming community, you can make great friends, enjoy activities, and focus on earning top grades.
While you're on campus, the BC Public Safety department works 24/7 to keep you safe.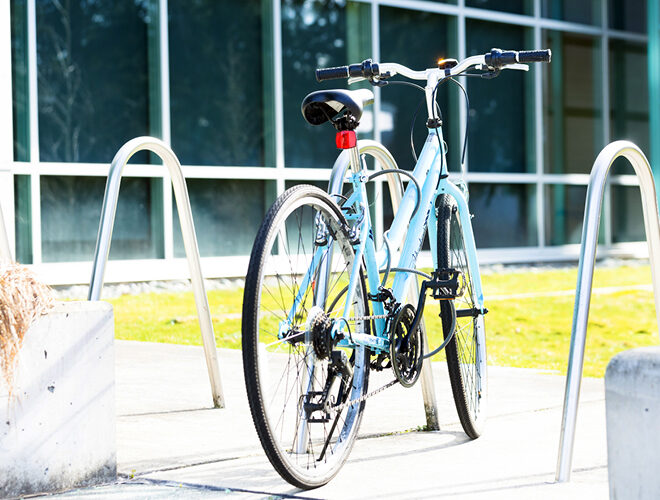 Parking & Transportation
Public transportation is one of the most Earth-friendly ways to get to BC. Several bus lines serve campus.
If you'd rather bike, you'll find bike racks next to every building.
If you drive, you'll need to buy a parking permit. Consider carpooling, so you can split costs. Plus, carpool vehicles park in a prime location.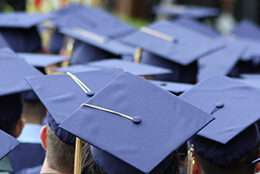 Graduation
If you're on the homestretch to your degree, apply to graduate.
Applying makes completion of your degree official. It lets you receive your diploma and walk in commencement ceremonies.
Apply to Graduate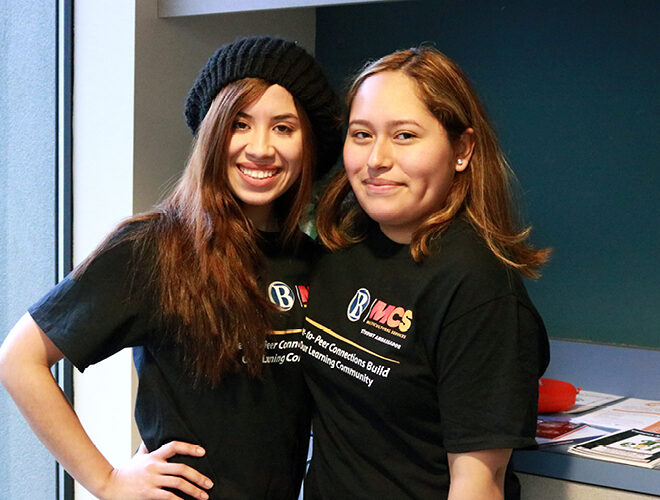 Counseling, Careers & Multicultural Services
When you're facing challenges, Bellevue College helps you overcome them. Counselors help you navigate life's hurdles. Advisors guide you in exploring career options. They help you launch a successful job search. Multicultural Services programs support your learning. They foster a culture of inclusion that respects and values you.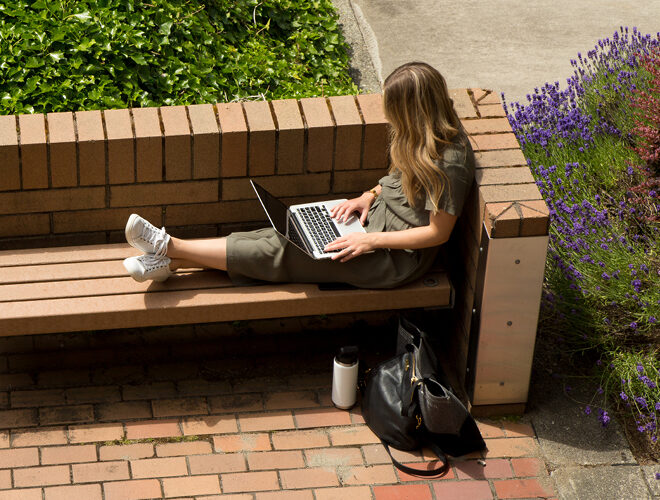 Rights & Responsibilities
The BC Student Conduct Code defines your rights and responsibilities as you participate in campus life. FERPA protects the privacy of your education records.
And if your GPA falls below 2.0, don't be alarmed if we reach out. We'll connect you with resources to help you maintain good academic standing.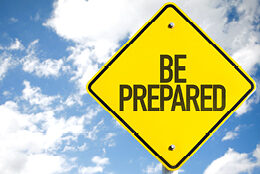 Emergency Alerts
If there's a campus emergency, check your email for updates.
Rather get texts? Sign up! We'll text you if classes are canceled, campus is closed, or there's an emergency.
Get BC Alerts
Degrees & Certificates
Ready to discover something new? Browse BC's list of degrees, certificates, and professional programs. You could learn English as a Second Language, take college courses in high school, or learn for fun. Your choice could transform your future.
We're Here for You
I am a/an: