Future Students
Are you striving toward a college degree or certificate? Aiming to take your career to the next level? Or do you simply want to learn something new? Whatever your goal, Bellevue College can help you reach it.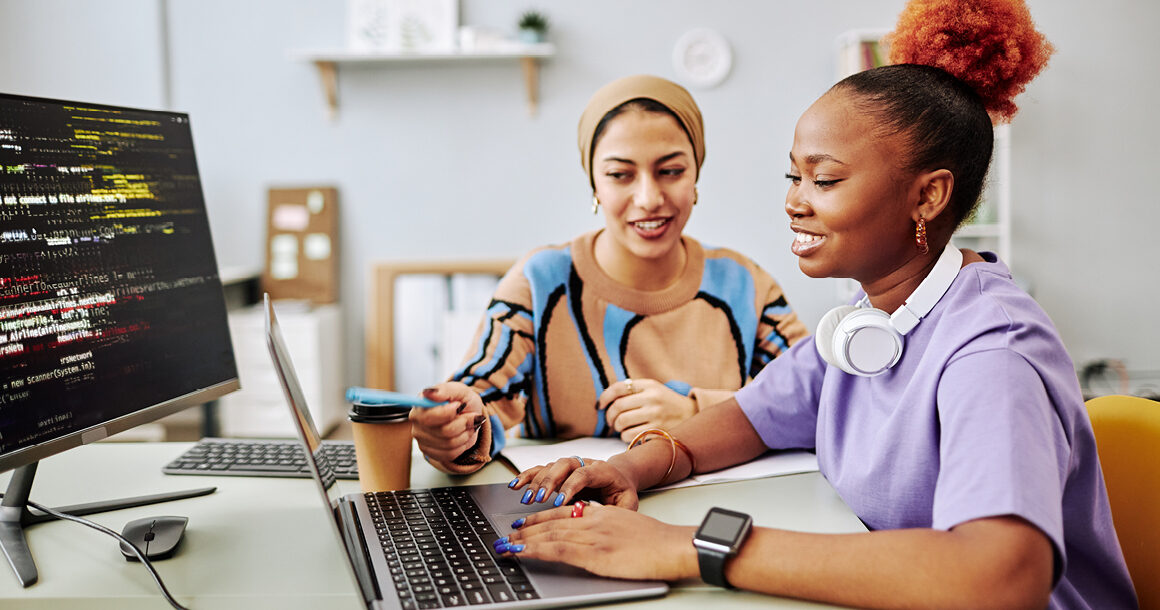 There is no "Typical" Student at Bellevue College
Our academic programs serve people with all kinds of goals and interests. You can chart a path to a degree, a better career, or a more fulfilling life.
We're an open admissions college, so it's easy to get started.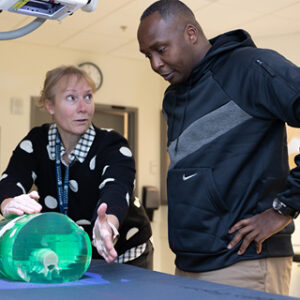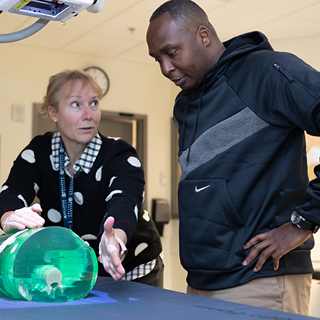 Choose from more than 120 degree or certificate programs.
Explore bachelor's degrees in fields like business, technology, healthcare, and design. Consider an associate degree or certificate to fast-forward your career. Or take courses to gain useful skills.
We offer many classes, and even some degree programs, entirely online to fit your busy life.
Virtual Tour
Experience Bellevue College in 360 degrees—from anywhere you happen to be.
The virtual tour guides you all around our beautiful, 100-acre campus. It even takes you inside buildings.
General Admissions
Want to take a course? Start by applying for admission. Even if you're only taking one class, the admission application is your first step. Once you apply, you'll be assigned a student ID number.
Bellevue College welcomes applicants from all backgrounds, including non-English speakers
Apply by the deadline for the quarter (fall, winter, spring, or summer) when you will attend. If you apply late, your application may not be processed before the quarter starts.
Need help getting started? Visit to connect with admission advisors and attend info sessions.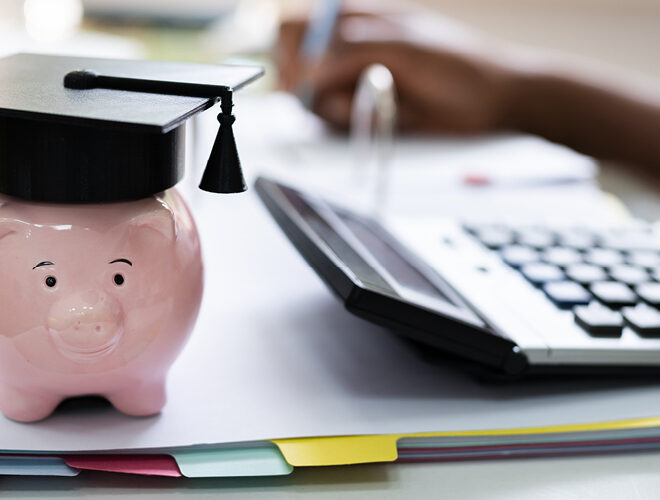 Tuition and Fees
When you pay for college, you're investing in your future. Tuition at Bellevue College is among the most affordable in the state.
There are many ways to pay, including a flexible payment plan. Tuition waivers are available if you qualify.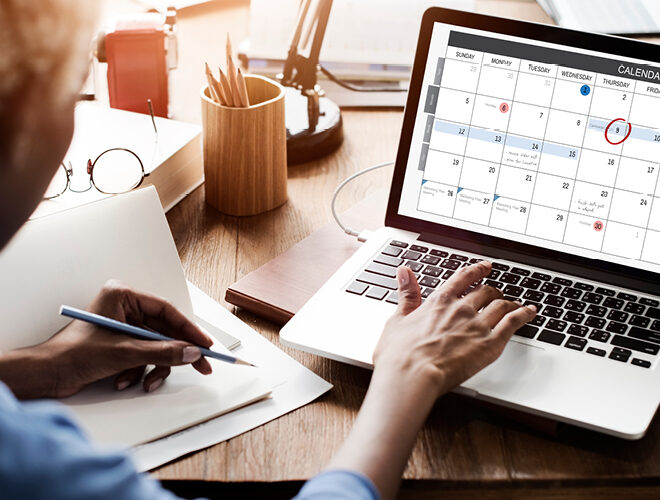 Deadlines
Mark your calendar with key dates and deadlines.
Applying for admission? Keep the application due date in mind.
Already a student? Keep track of deadlines for registration, tuition payments, and financial aid.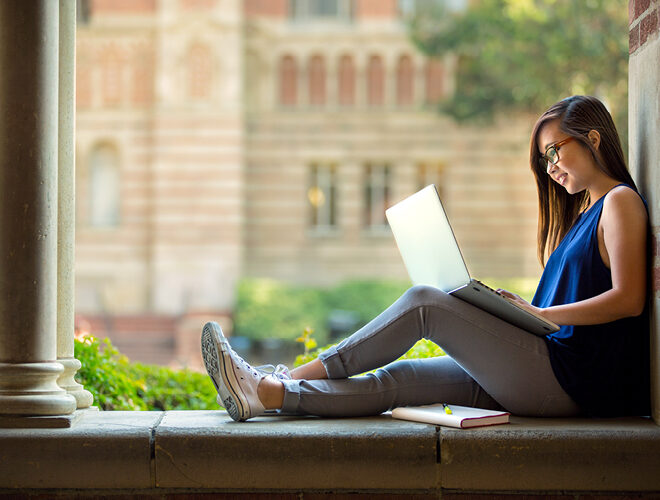 Transfer to BC
If you've completed college courses elsewhere, you may be able to transfer credits to Bellevue College. You may also get credit for Advanced Placement (AP), International Baccalaureate (IB), A-Level, and other exams.
To start, apply for admission. Then follow a few easy steps to transfer your credits.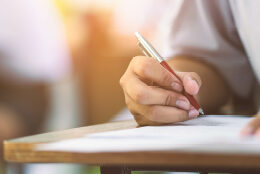 Placement Testing at BC
Placement tests ensure that you enroll in the right math or English class—one that's not too easy or too hard. It only takes a few minutes to request placement tests. You can even take the exams online. If you have completed prerequisite courses at other schools, we'll consider those too.
Explore the Placement Process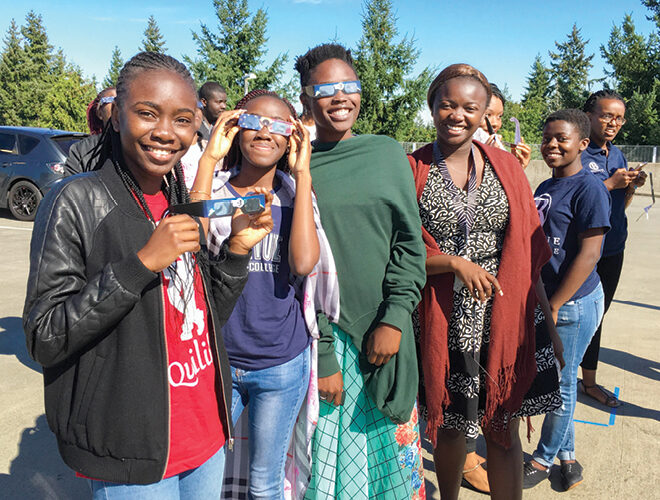 International Admissions
Bellevue College welcomes students from 57 countries outside the U.S. If you are a citizen of another country, you can become a valued member of our community. We'll support your success in the classroom and beyond.
Explore the steps needed to enroll at Bellevue College.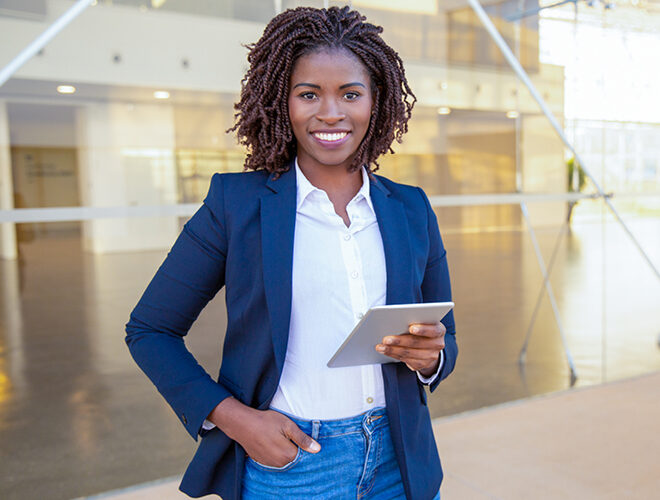 Tombolo Institute & Community Education
Tombolo Institute offers programs and courses designed to help you achieve your professional goals. It also works with organizations to provide customized on-site training. Through Community Education, you'll find courses to explore your passions. Hone your design skills, master another language, gain proficiency with computer software, and more.
Earn College Credit or Return for a High School Diploma
High School Support
Are you in high school, but interested in earning college credit? Or are you seeking to complete courses for your high school diploma? Bellevue College advisors can help you develop a plan to reach your goals. If you're age 16 or older, reach out to us for guidance and support.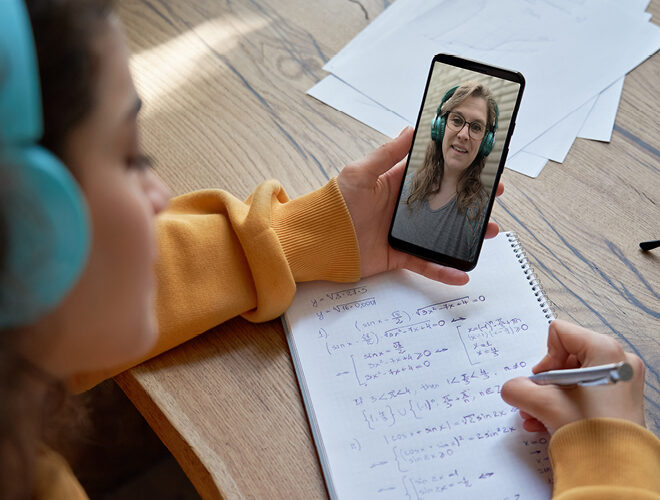 The Center for High School Programs offers programs for students interested in earning college credit while in high school, or in returning and completing high school.
Services & Resources
Career Education Options (CEO)
CEO Language Integration Program (LIP)
College in the High School (CHS)
Events
High School Completion Programs
Pacific NW College Credit (PNWCC)
Running Start (RS)
Adult Education: English as a Second Language & Basic and Transitional Studies
Build important life skills and reach your goals.
The Basic and Transitional Studies (BaTS) program can help you transition to college classes, complete the GED®, and explore career opportunities.
English as a Second Language (ESL) courses are geared for non-native speakers. You'll become a better reader, writer, speaker, and listener of the English language.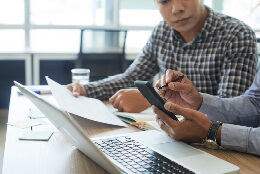 Apply for Admission
To get started at Bellevue College, apply for admission—even if you're only taking one class.
Apply Now
Student Services & Resources
Have questions? Find answers at the link below. You are always welcome to contact us directly for support.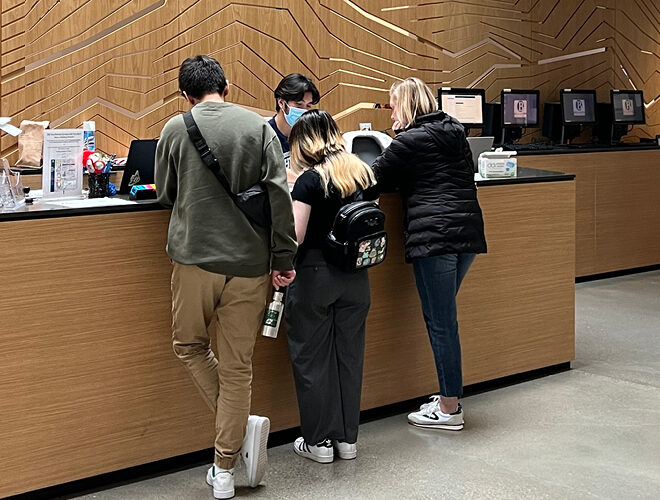 Bellevue College welcomes applicants from all backgrounds, including non-English speakers, for our wide variety of academic and community programs. You may apply for admission at any time for Fall, Winter, Spring, and Summer Quarters.
Services & Resources
Academic Calendar
Admission
Enroll in Classes
Information Sessions