Visited us on Teams before? Go the Writing Lab Now
Writing Lab tutors are available in person and on Microsoft Teams for live, real-time support during our business hours. For other times, please access the Online Consortium ("eTutoring") tutors.
Want to send in your paper now, get written feedback later?
Connect with tutors outside of Bellevue College in eTutoring
Visit eTutoring
Want help with resume and cover letter content?
Visit BC's Center for Career Connections
What can you expect from a Writing Lab tutoring session?
We read through your paper aloud together
We listen to your ideas and ask questions to clarify your thesis and specific goals
We give you feedback and point out any confusing parts
We check if your paper meets the assignment goals and explain why if it does not
We help you learn how to correct and avoid punctuation or grammar errors
Most one-on-one sessions last about 35 minutes
Other Writing Lab Services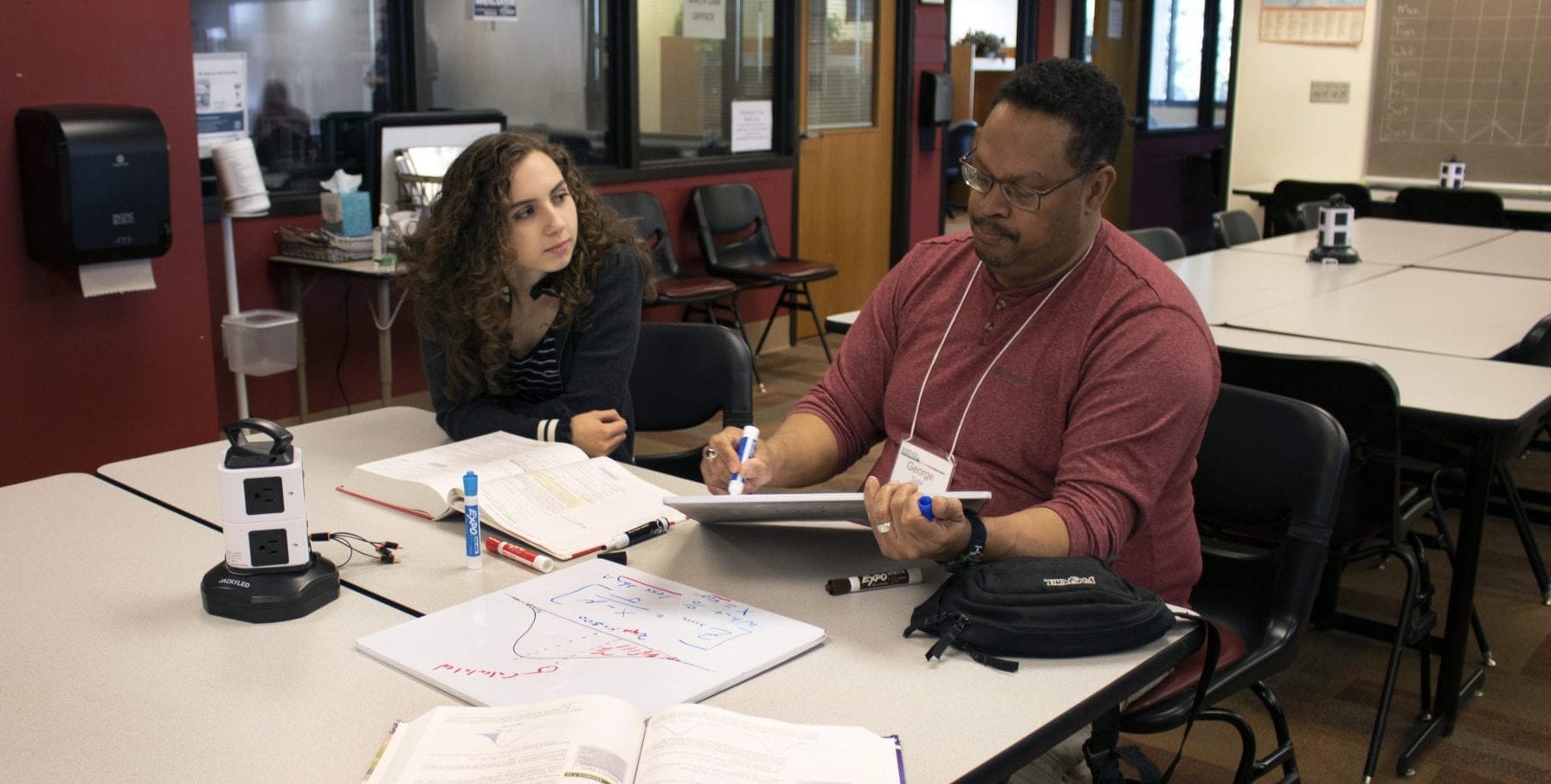 Last Updated March 9, 2023