Home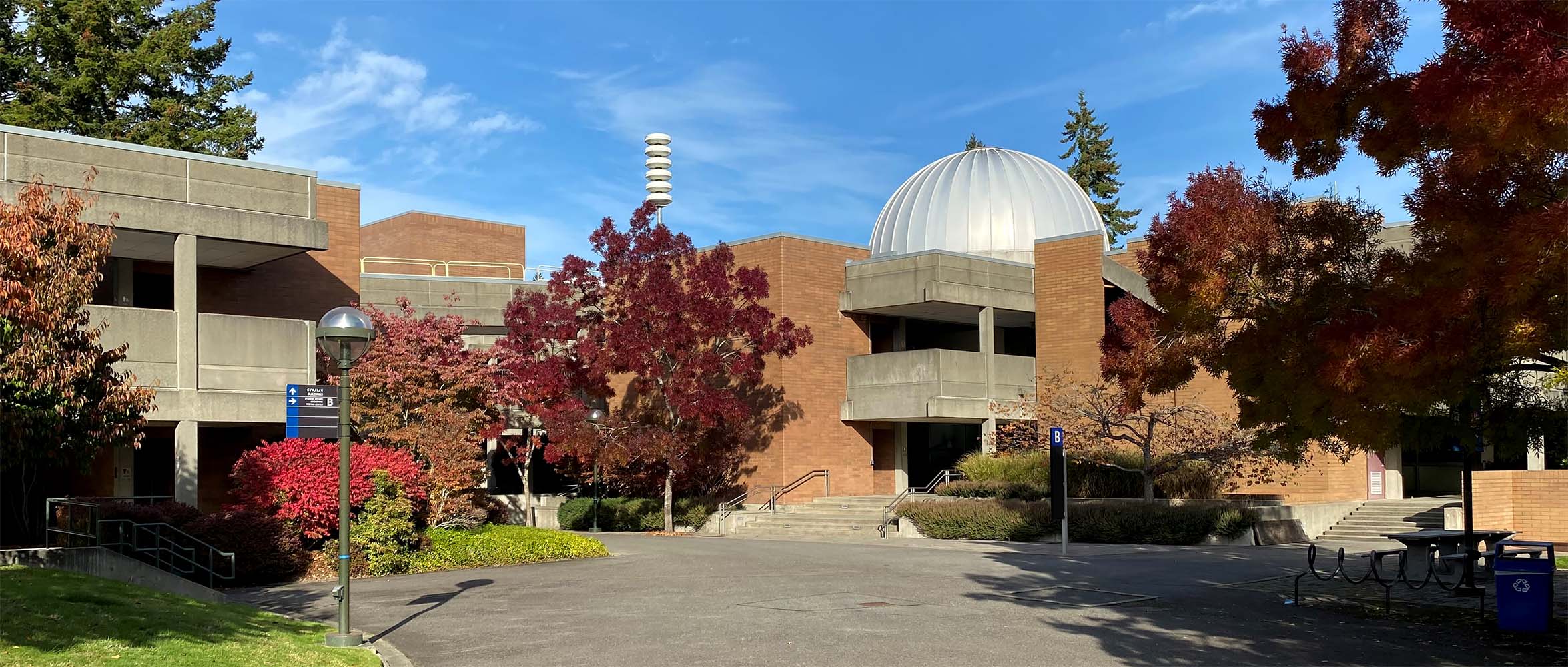 Willard Geer Planetarium
---
The Engineering Transfer Department at Bellevue College is designed for students who are pursuing a four year bachelors degree in engineering. The curriculum offered at Bellevue College will allow a student to fulfill pre-major requirements in order to transfer and apply for admission into a university engineering department. NOTE: Students seeking a two year professional training degree or certificate typically begin studies at the college offering those technical courses.
Degrees at Bellevue College
Associate in Science Track II: Physics, Atmospheric Sciences and Engineering –  This degree is the most general and customizable degree for engineering students; the degree includes Calculus and Physics courses and has a 90 credit requirement.
Associate in Science Track II: MRP (Major Related Program) – These degrees are designed for more thorough preparation to specific engineering program disciplines; all have 100+ credit requirements.
---
Transfer Schools in Washington State
Use, Resource Links to research Universities with four year Engineering Bachelor's degree programs – also, to explore colleges that offer two year professional training degrees or certificates.
---
---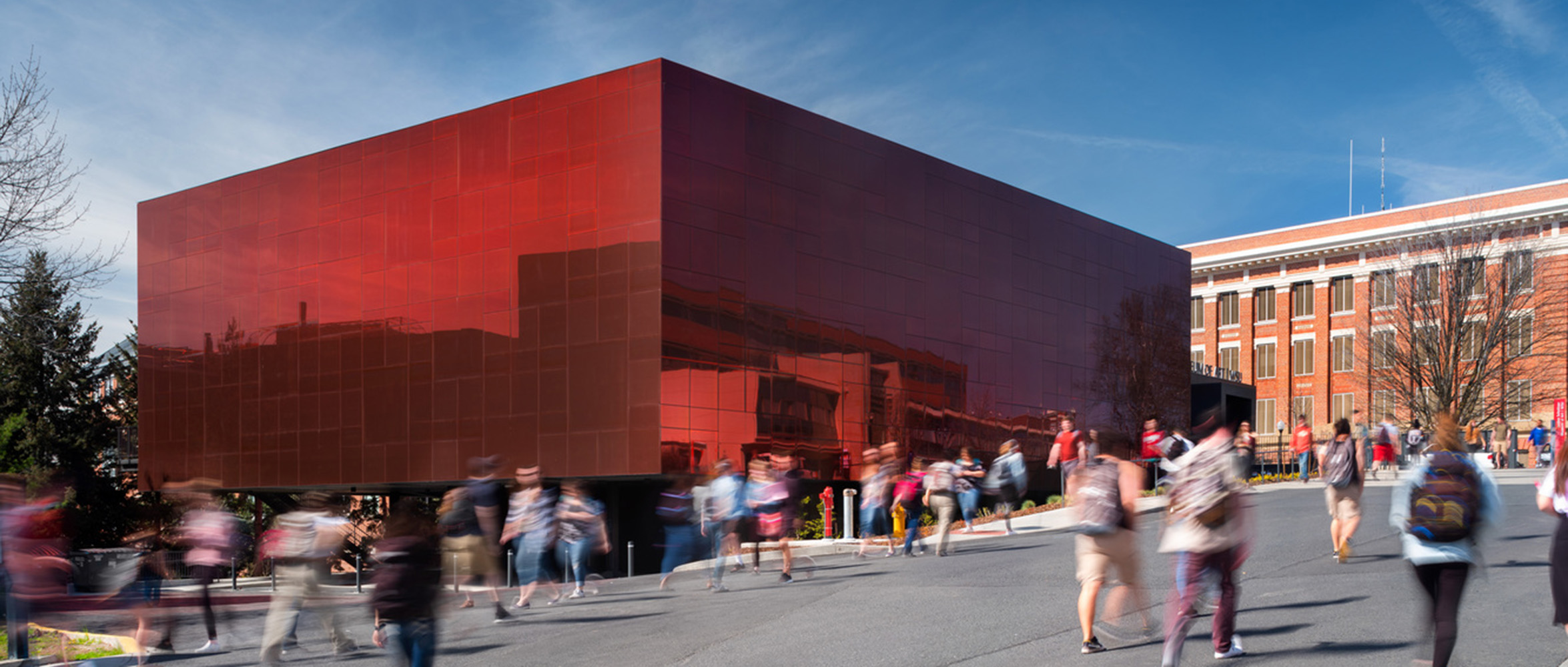 WSU Museum of Art ; Hoffman Construction ; Olsen Kundig Architects
---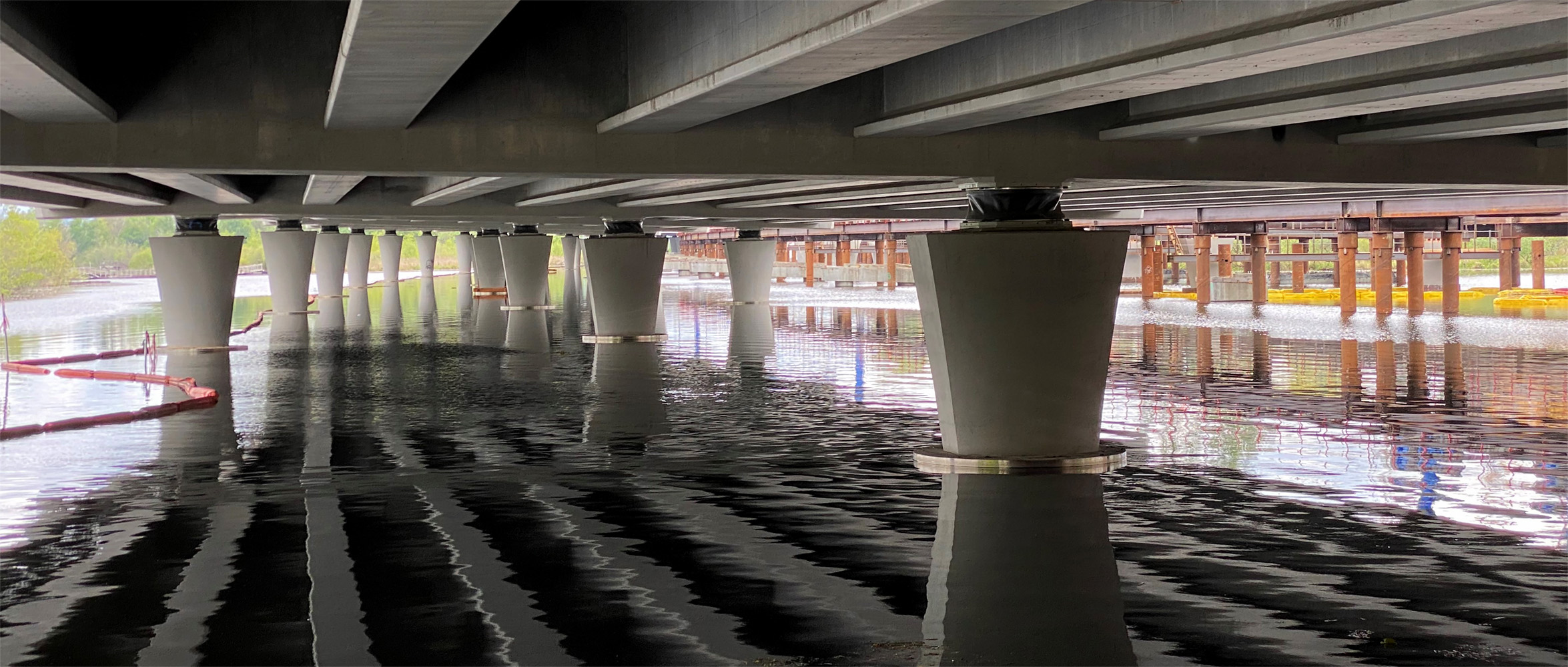 520 Montlake Project
---
UW Crew at Opening Day May 2021
---