Earn a practical degree or certificate that fast-tracks your entry — or re-entry — into the workforce. Complete a certificate in as little as 25 credits, earn a two-year associate degree, or start your path towards a bachelor's in a high-demand field. Whatever path you choose, flexible options are available to connect you with the skills local employers want.
Get Started Now!
Careers in Business & Technology
Fill the business and technology skills gap in Washington state. Earn a degree or certificate local tech Browse our online catalog for more business and technology programs. Interested in a Bachelor of Applied Science in business or technology? Explore five high-demand degrees offered by our Institute of Business and Technology (iBIT).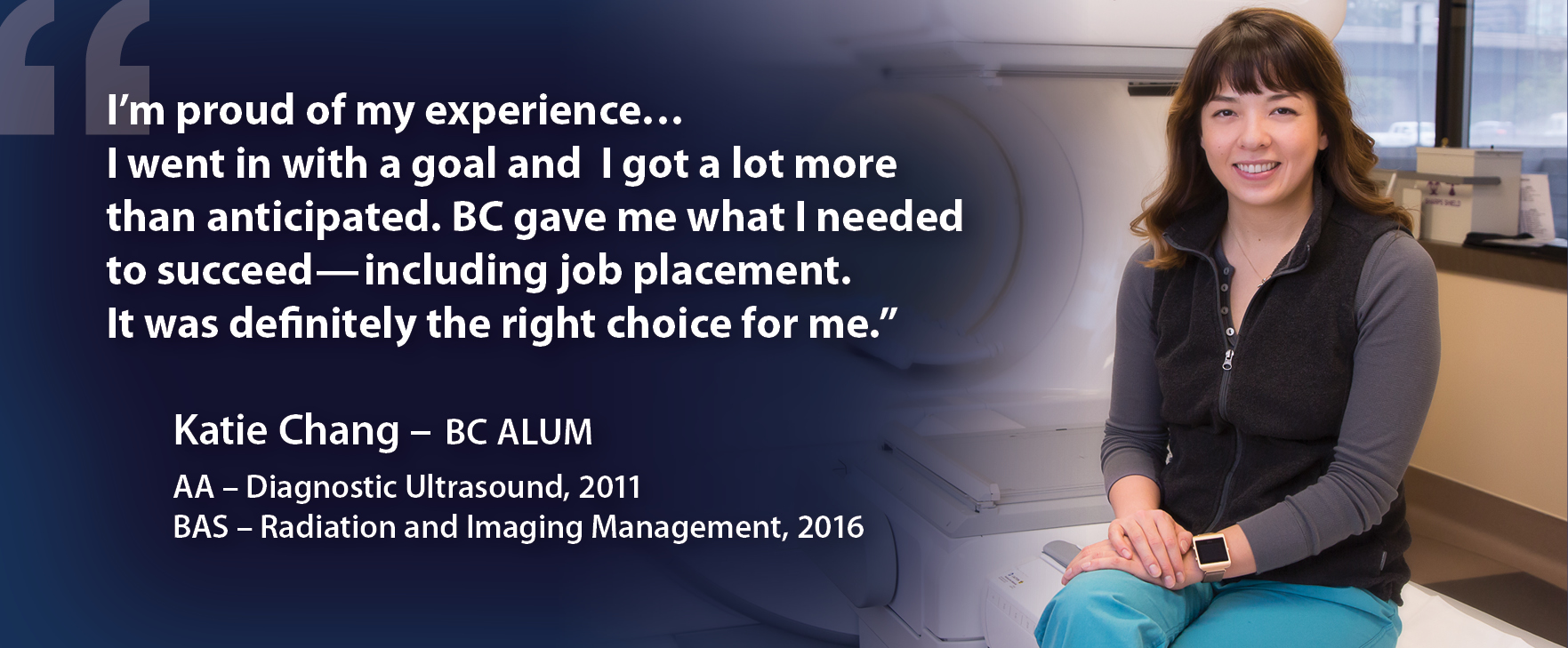 Careers in Healthcare
Healthcare heroes of tomorrow start at Bellevue College. Earn a degree to make an impact in the health and wellness of others, and help lead our state towards a safe and healthy future.
Browse our online catalog for more healthcare programs. Interested in a Bachelor of Applied Science in healthcare? Explore five high-impact degrees offered by our Health Sciences, Education & Wellness Institute (HSEWI).
---
Support Your Journey
Get the support you need on your academic and career journey. Resources to support first-generation, low-income, multicultural, and more are available at BC.
Specialized Learning Programs
Are you neurodivergent, autistic, or have learning disabilities? Bellevue College's Occupational Life Skills (OLS) and Neurodiversity Navigators offer high quality and nationally recognized programs that can help you learn skills and earn college degrees that employers want.
---
Ready to Get Started?