Earn a practical degree or certificate that fast-tracks your entry — or re-entry — into the workforce. Complete a certificate in as little as 25 credits, earn a two-year associate degree, or start your path towards a bachelor's in a high-demand field. Whatever path you choose, flexible options are available to connect you with the skills local employers want.
Get started as early as Spring 2022.
Admissions Help
Get help with the admissions process, understanding program options, and other questions you have before you get started.
Make an Appointment
Unemployed or Low Income?
Workforce Education connects unemployed and eligible individuals to tuition funding and education/career planning.
Learn More
Spring Quarter Dates & Deadlines
Admissions Deadline – March 23
Financial Aid Deadline – January 14
Quarter Starts – April 4
Apply Now
Careers in Business & Technology
Fill the business and technology skills gap in Washington state. Earn a degree or certificate local tech and business employers want — some can be completed in less than 30 credits.
Programs marked with are approved for Workforce Education grants.
30 Credits or Less
---
30 Credits or More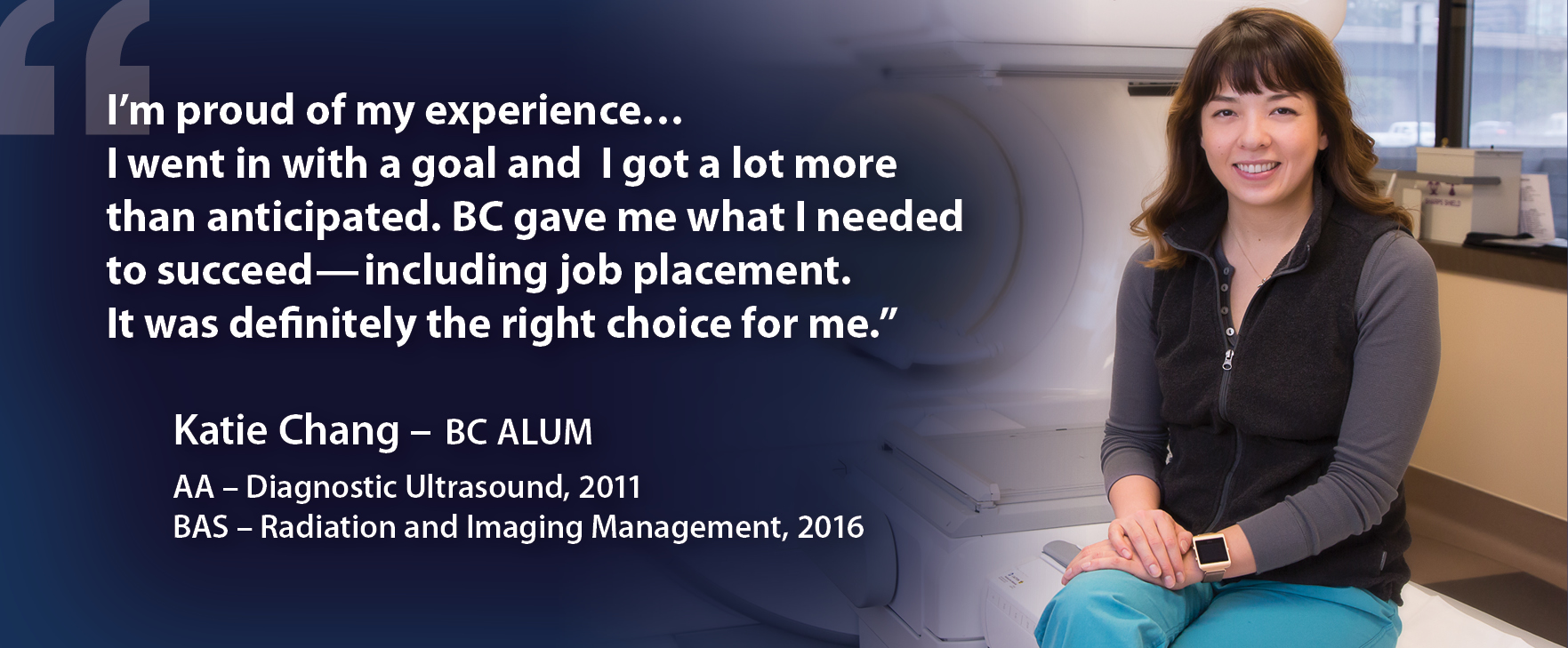 Careers in Healthcare
Healthcare heroes of tomorrow start at Bellevue College. Earn a degree to make an impact in the health and wellness of others, and help lead our state towards a safe and healthy future.
Programs marked with are approved for Workforce Education grants.
30 Credits or less
---
30 Credits or more
Browse our online catalog for more healthcare programs. Interested in a Bachelor of Applied Science in healthcare? Explore five high-impact degrees offered by our Health Sciences, Education & Wellness Institute (HSEWI).
---
Support Your Journey
Get the support you need on your academic and career journey. Resources to support first-generation, low-income, multicultural, and more are available at BC.
Specialized Learning Programs
Are you neurodivergent, autistic, or have learning disabilities? Bellevue College's Occupational Life Skills (OLS) and Neurodiversity Navigators offer high quality and nationally recognized programs that can help you learn skills and earn college degrees that employers want.
---
Ready to Get Started?
Apply for Admission
Options for Working Professionals
Want to advance in the career that you're in? Tombolo Institute at Bellevue College provides the best way to propel careers forward. With online, schedule-friendly class times led by practicing experts, our diverse offerings are built for busy people.
---

Bellevue College does not discriminate on the basis of race, color, national origin, language, ethnicity, religion, veteran status, sex, sexual orientation, including gender identity or expression, disability, or age in its programs and activities. Please see policy 4150 at bellevuecollege.edu/policies/. The following people have been designated to handle inquiries regarding non-discrimination policies: Title IX Coordinator, 425-564-2641, Office C227, and EEOC/504 Compliance Officer, 425-564-2178, Office R130.