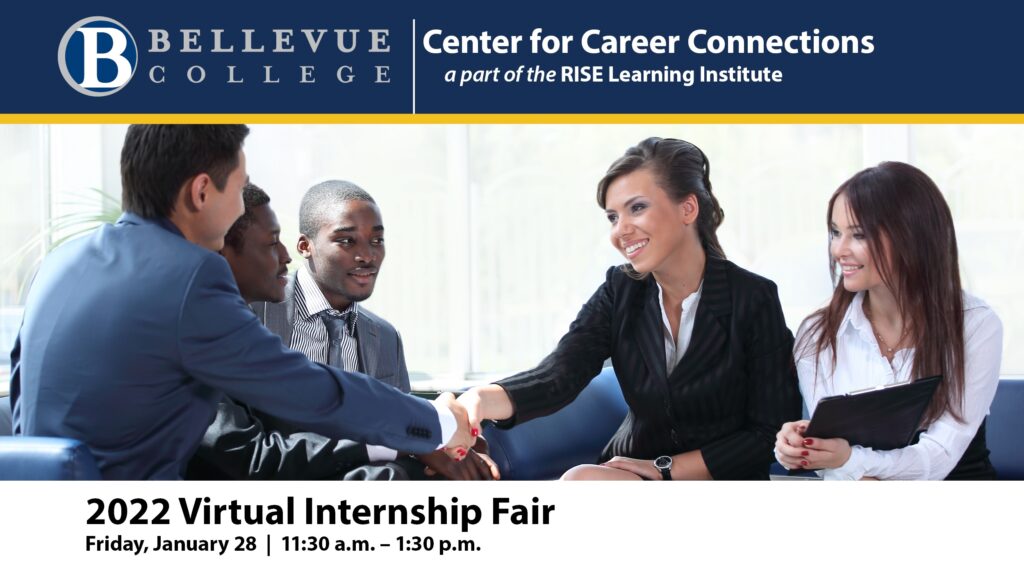 The internship fair will be held virtual via zoom on Friday January 28, 11.30am – 1.30pm.The purpose of the fair is to match students with the internship opportunities available and to increase awareness of your organization.
Employer registration form 
We are looking for employers to participate in the internship fair. If you are looking to recruit interns for summer 2022 or for the year 2022, this fair is a great way for you to do so. Internships are a great way to identify and test out talent.
There is a nominal fee of $75 for companies and $35 for non-profits.
Please use this link to complete the Internship Fair 2022 Employer Registration Form. Upon submission of the form, we will follow up with an email to confirm your spot and send you a link to make the payment.
Postings on CONNECT
If you have any internship opportunities you would like to post, we encourage you to create an employer profile and post the positions on CONNECT, our in-house job posting site.
Steps to onboard interns
We encourage you to start by writing up a job description of the internship position. The job description outlines the scope of work that is achievable by the interns within the duration of the internship. Please feel free to download the Employer Handbook for Internships for samples of job descriptions of internships.
Create an employer profile on CONNECT, our in-house job posting site. Once your profile has been approved, you can post the internship position on CONNECT. Send an email : internships@bellevuecollege.edu if you have questions on CONNECT.
Please refer to our Frequently Asked Questions page if you have questions on hiring interns.
Contacts
If you have any questions on the fair, please feel free to contact Kimberly Martin, Internship Coordinator, email : kimberly.martin@bellevuecollege.edu or Chiew Jones, Associate Director of Experiential Learning, email: chiew.jones@bellevuecollege.edu. Thank you for supporting our students.
We value your partnership and look forward to continuing this partnership with you.
Last Updated November 24, 2021