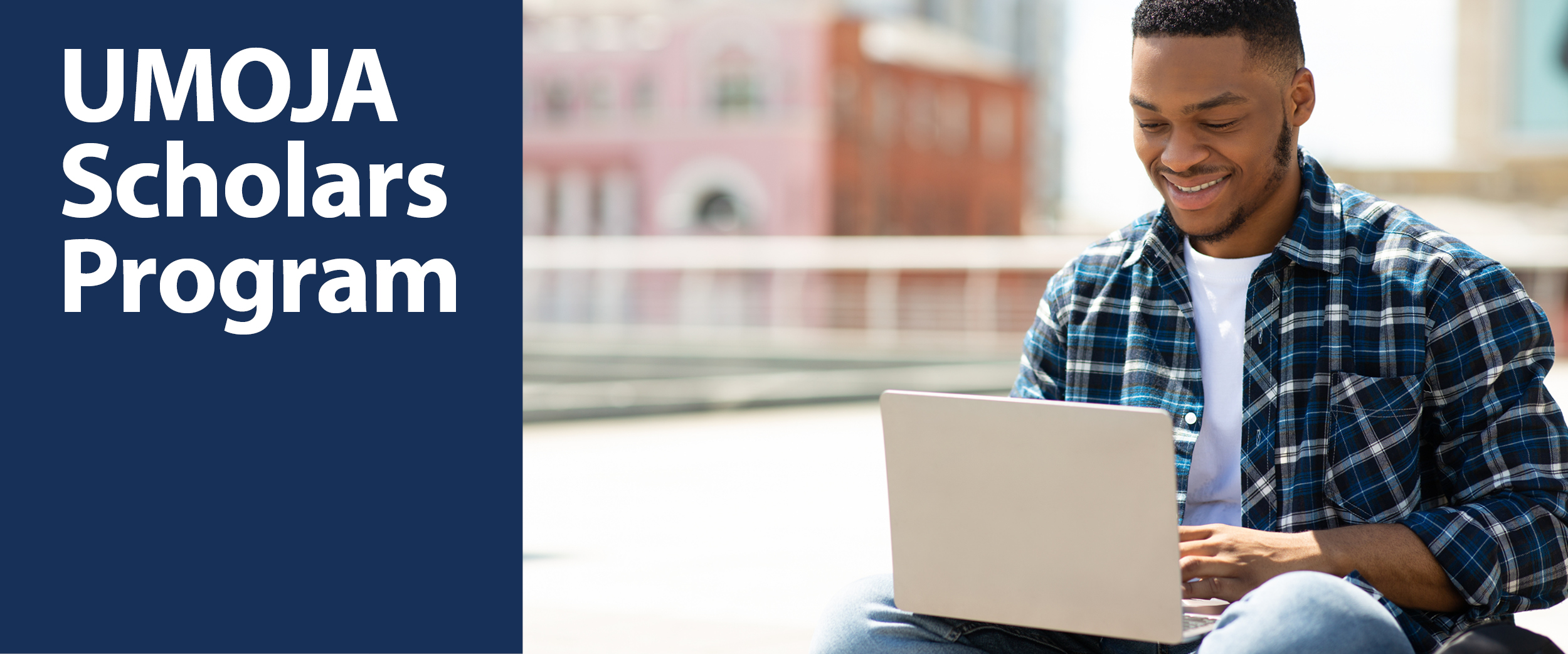 About Us
The UMOJA Scholars Program is in development and being built in partnership with the national UMOJA Community. Umoja is a Kiswahili word meaning: Unity. The UMOJA Scholars Program is a supportive learning community providing critical resources dedicated to enhancing the cultural and educational experiences of Black, African American, and other students. We believe that when the voices and histories of students are deliberately and intentionally recognized and honored, the opportunity for self-efficacy emerges and a foundation is formed for academic success. The BC UMOJA Scholars Program actively supports and promotes student success through ethnocentric curriculum and pedagogy responsive to the legacy of the African, and African American Diasporas and experiences of students.
The UMOJA Scholars Program at Bellevue College provides culturally relevant:
College entry knowledge and support
Coaching with financial aid application process
Dedicated academic advising to create an academic road map to achieve your goals
Dedicated instructors with culturally relevant teaching practices
Access to mental health counseling (African American Counselor)
Dedicated tutoring from faculty and peers
Intentional connections to campus and community resources
Assistance with university transfer process
Umoja Scholars Program Brochure
Meet Our Staff
---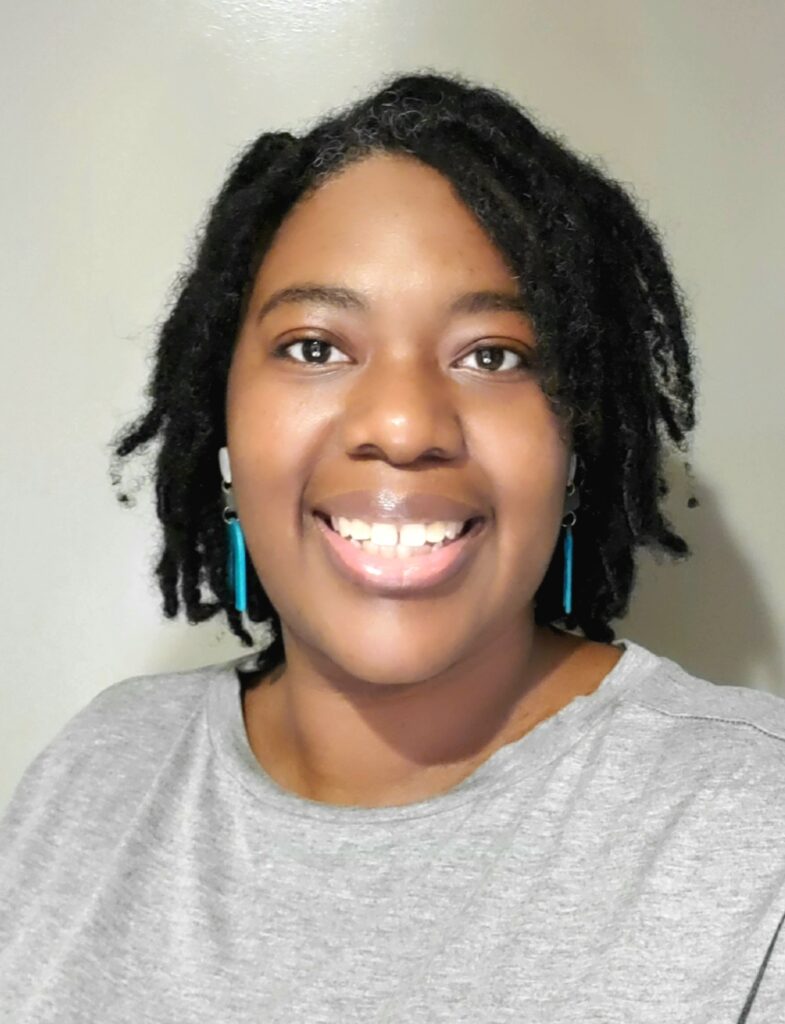 Umoja Scholars Program Lead
Mathematics Faculty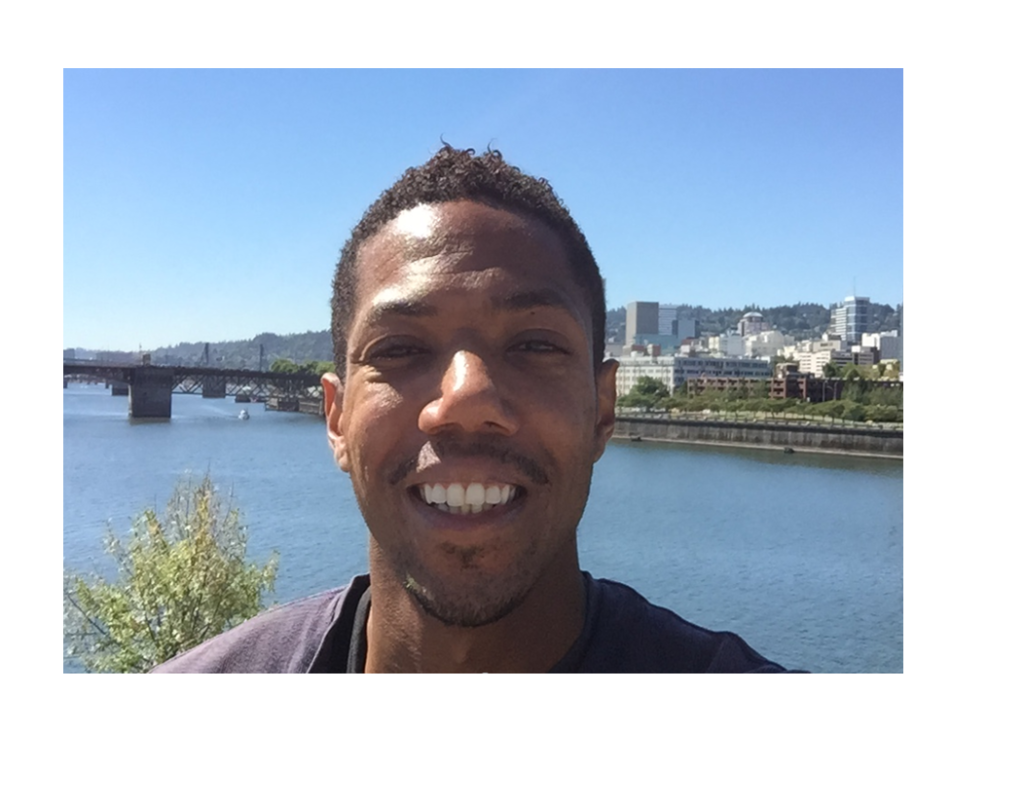 Physics Faculty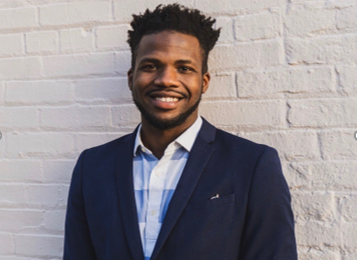 Mental Health Counselor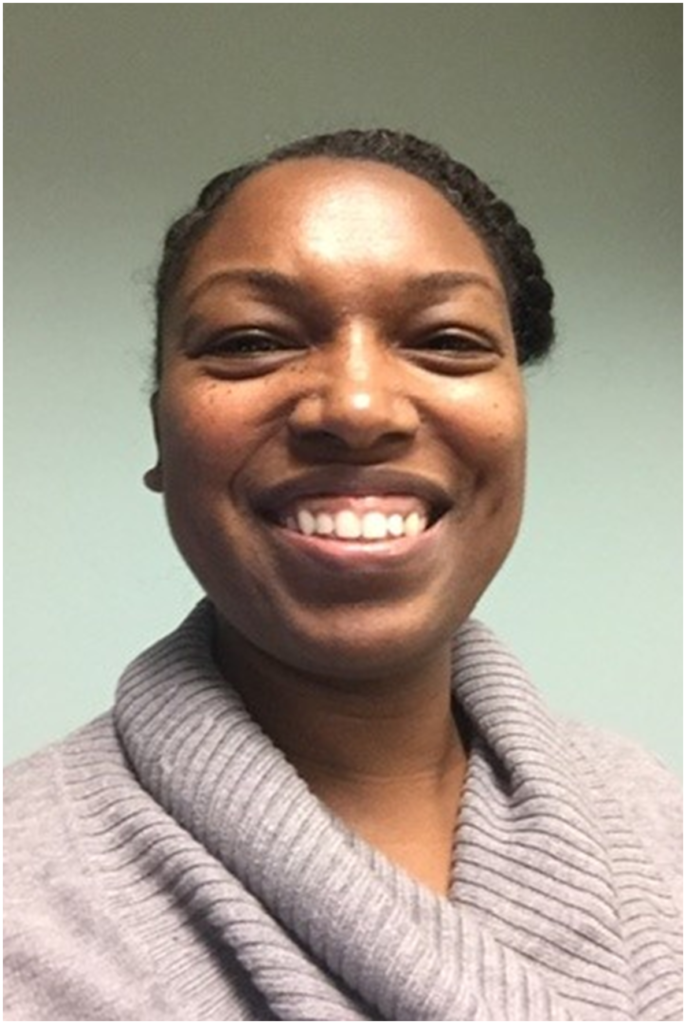 Academic Advisor
Raising "Intentional & Deliberate", Ethic of Love- the Affective Domain, Manifesting, Umoja Counseling: Affirming, Integrated, Intentional, The Porch, Live Learning, Language as Power, Tapping African American Intellectual, Spiritual, and Artistic Voices, Awareness of Connectedness to African Diaspora, Community-building Communal Intelligence, Acceleration- English, Math, ESL, and Counseling, Occupy Study Spaces on Campus, Mentoring, Mattering, Umoja as Power Base, Encircling Diversity, Gifting, Everybody's Business.
Eligibility
Any applicant who has graduated from high school, or
Is 16 or 17 years old with proof of GED completion, or
Is 18 years of age or older
Application Process
Completion of Bellevue College Application
Completion of FAFSA or WAFSA
Completion of Umoja Scholars Program Student Application
Interview conducted by Umoja Scholars Team
Acceptance into Bellevue College and Umoja Scholars Program
The Journey Begins!
Last Updated March 31, 2022