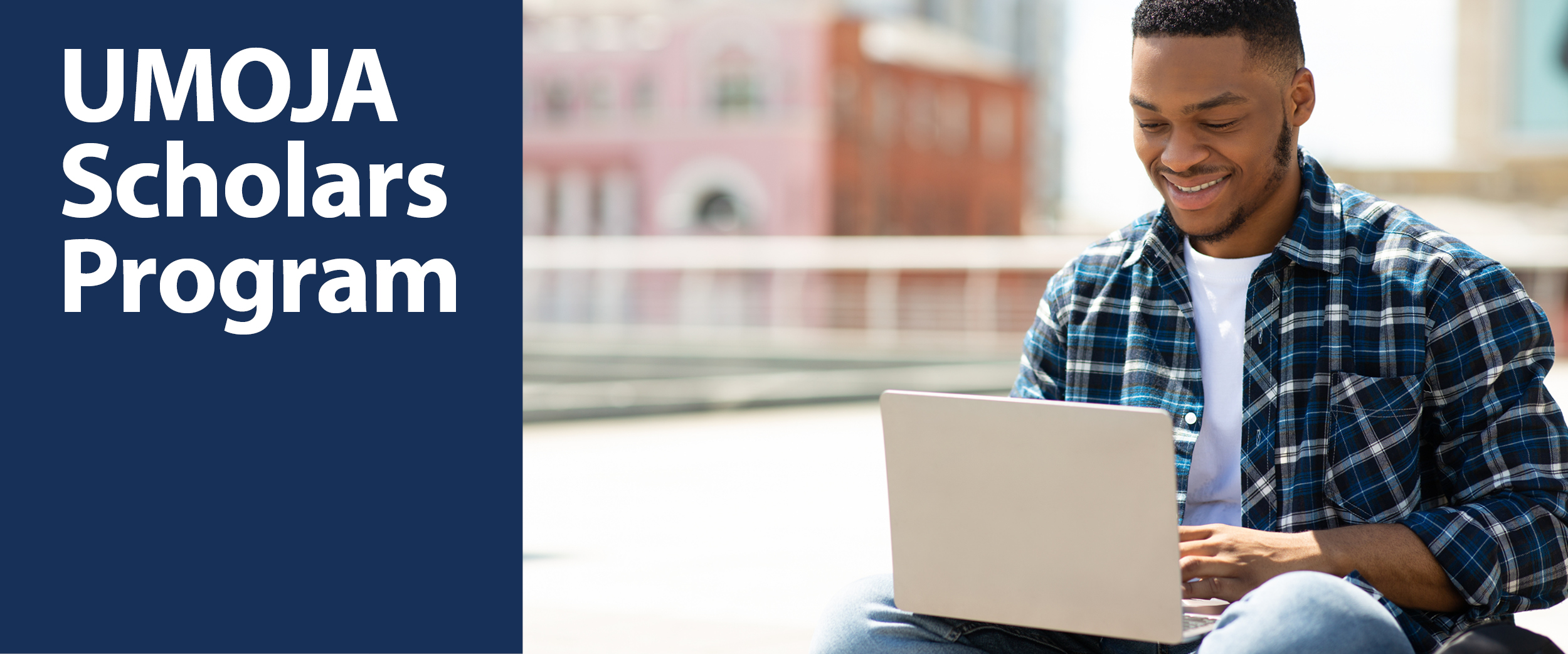 About Us
The Umoja Scholars Program is in development and being built in partnership with the national Umoja Community. Umoja is a Kiswahili word meaning: Unity. The Umoja Scholars Program is a supportive learning community providing critical resources dedicated to enhancing the cultural and educational experiences of Black, African American, and other students. We believe that when the voices and histories of students are deliberately and intentionally recognized and honored, the opportunity for self-efficacy emerges and a foundation is formed for academic success. The BC Umoja Scholars Program actively supports and promotes student success through ethnocentric curriculum and pedagogy responsive to the legacy of the African, and African American Diasporas and experiences of students.
The Umoja Scholars Program at Bellevue College provides culturally relevant:
College entry knowledge and support
Coaching with financial aid application process
Dedicated academic advising to create an academic road map to achieve your goals
Dedicated instructors with culturally relevant teaching practices
Access to mental health counseling (African American Counselor)
Intentional connections to campus and community resources
Assistance with university transfer process
Access to mentoring opportunities
Cultural events and activities
Umoja Scholars Program Brochure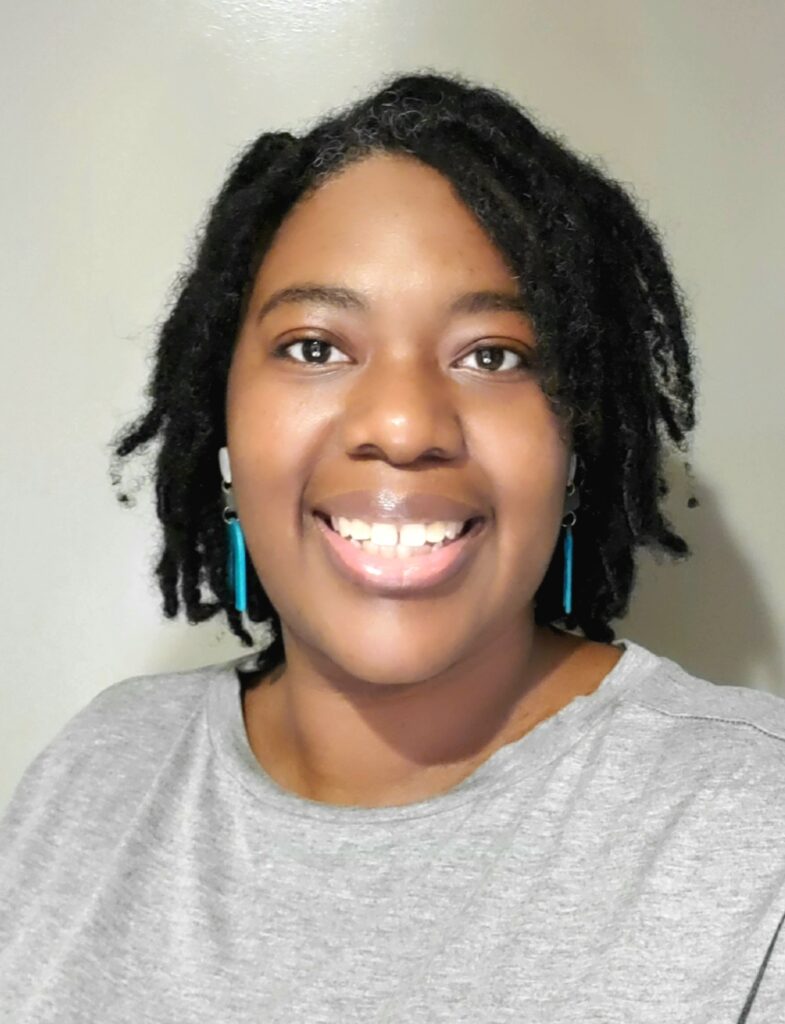 Umoja Scholars Program Lead
Education: Darnita holds a B.A. in Mass Communications from
Bennett College. She also attended University of North Carolina -Greensboro for Communication Studies.
Background: Darnita has worked in K-12 public schools and higher education providing intervention strategies and engagement opportunities to promote student success. As an educator, Darnita's focus has always been to empower students, uplift the voices of underrepresented populations, and to hold sacred space for brave conversations.
Hobbies/Interests: As part of her self-care, Darnita travels to Kpop concerts, designs surface patterns for textiles, and creates stunning digital fractals.
---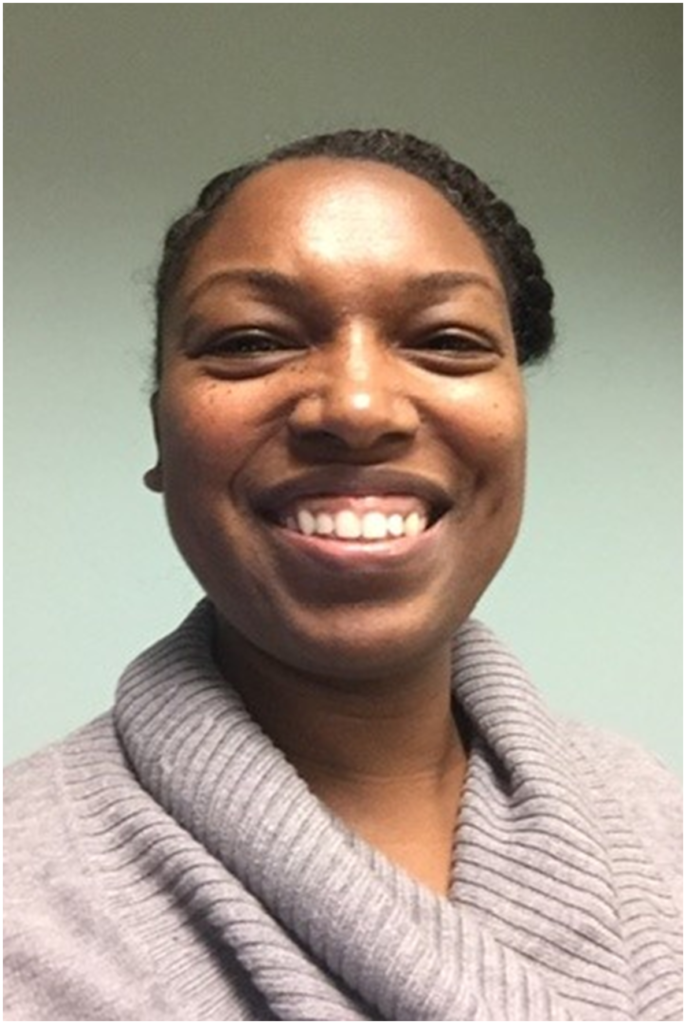 Shavon English
Academic Advisor
Education: Shavon English holds a master's in education from California State University, Sacramento, Bachelor of Arts degree in African American and African Studies and Bachelor of Science degree in Human Development from the University of California, Davis.
Background: Shavon English is happy to serve as your Academic Advisor! Her seventeen-year career has been focused on being a resource and advocate for students-helping them reach their educational goals and providing support in other life situations.
Hobbies/Interest: Shavon enjoys making memories with her three children and other family members, baking, and preparing plant-based meals and volunteering at and with her congregation in various ministries.
---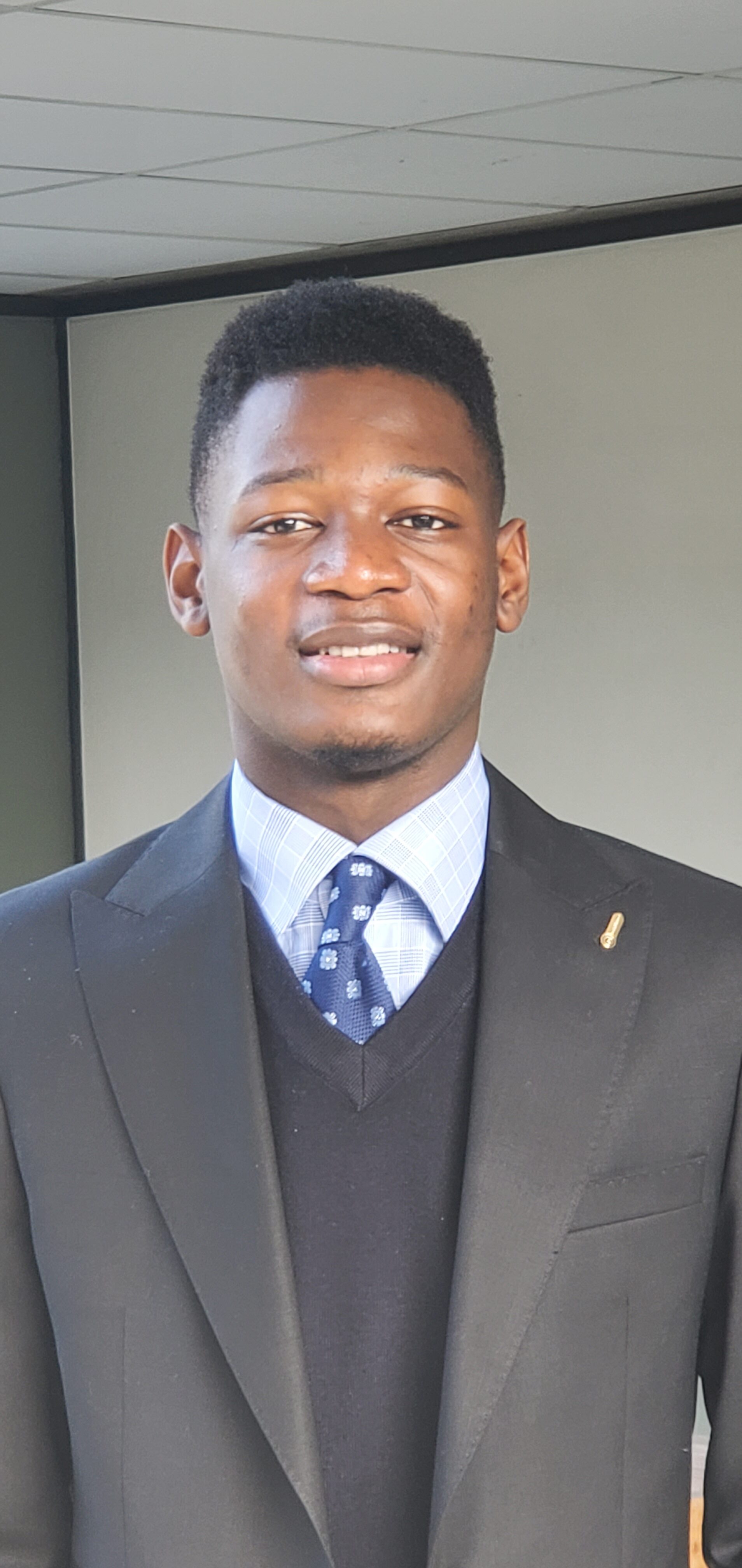 Theophile Theba– Umoja Peer Coordinator/Peer Educator
I am an international student here at Bellevue College.
Background: I was born in 2002 on November the 4th in Congo DR. Graduated from high school in 2020 at Bellevue school of Lubumbashi in Industrial Electronic, my parents decided that I should continue my journey in the United States of America, in the same year I came in US. So, in 2021 on January the 4th I started at Bellevue college in ELI program which is an English program at Bellevue college for every international student. I did two quarters over there, and began with my associate's program which is touching to the end next spring. I am majoring in art and sciences especially in Information Systems and Technology, so I am in college for almost two years now. This is a little bit about me.
---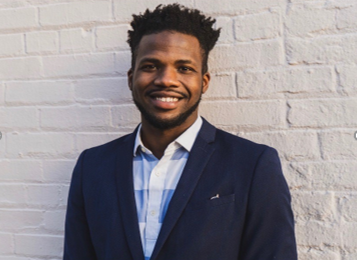 ---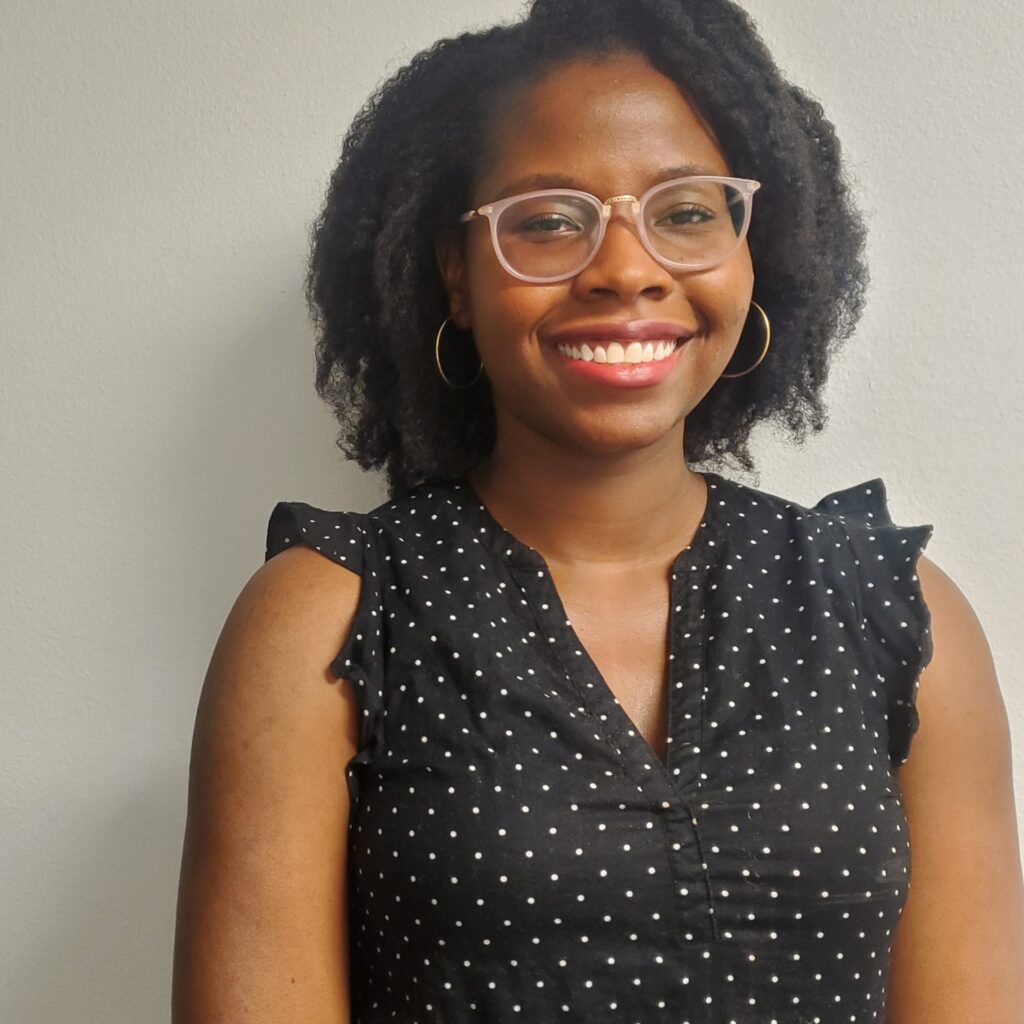 Dellyssa Edinboro
Cultural and Ethnic Studies Faculty
Background: Dellyssa Edinboro (she/her) is an educator, a researcher, & a community advocate. She received her AA (with Honors) in Liberal Arts from the Borough of Manhattan Community College (BMCC), BA in Humanities and Justice (Summa cum laude) from John Jay College of Criminal Justice, and MA and Ph.D. in Educational Policy and Leadership Studies (Schools, Culture & Society) from the University of Iowa. She is a faculty member in the Cultural and Ethnic Studies Department, Bellevue College.
---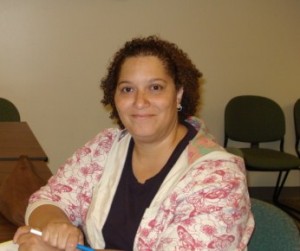 ---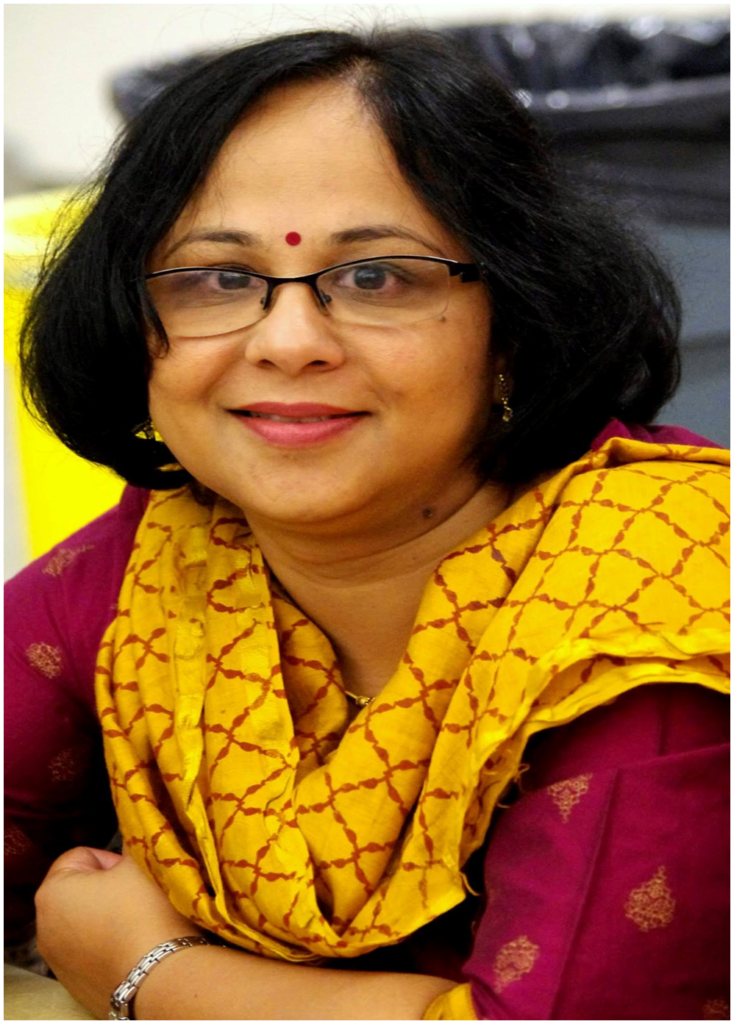 Mausumi Malik
Mathematics Faculty
Education: Maulik holds MS in Mathematics.
Core Belief: Mausumi is warm and caring teacher who wants all students to be successful learners and works to create a classroom atmosphere that is stimulating, encouraging, and adaptive to the varied needs of students.
Background: Mausumi was born in Kolkata, India and came to USA about 24 years ago. She likes to travel around the world. She is teaching at Bellevue College since 2006.
Hobbies/Interest: Mausumi enjoys cooking, reading books (in Bengali language), and watching movies.
Email: mmaulik@bellevuecollege.edu
---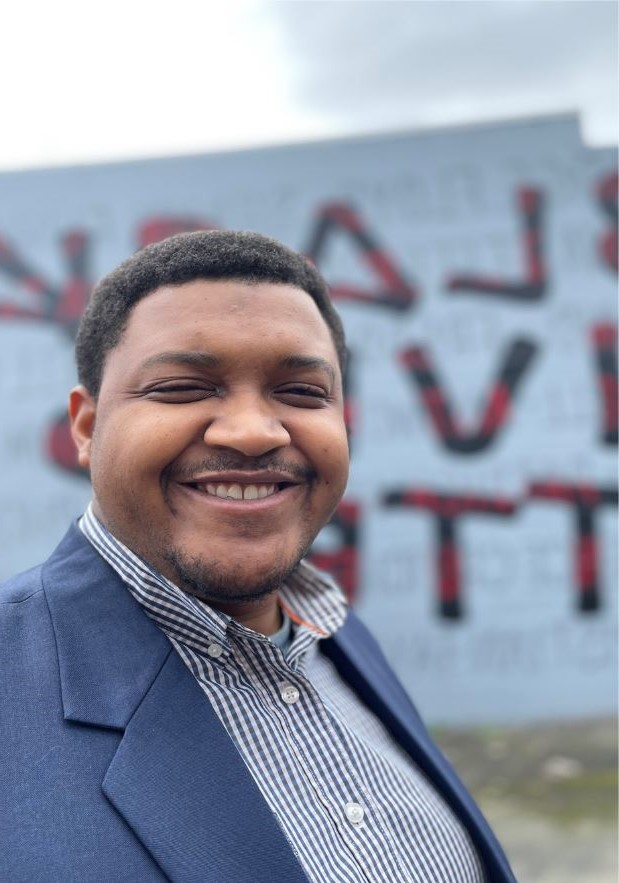 Clifford Cawthon
Social Sciences Faculty
Biography: Clifford ("Cliff") Cawthon, is an educator, organizer, politico and writer, originally hailing from Buffalo, NY. Cliff has been working in politics for the last fifteen years. He's worked in organizations from the Western New York Working Families Party to Working Washington/SEIU 775, here in Washington State. He has also done considerable international work on immigration and international peace-making. In his down time, he's the Co-Chair of the Tenants Union Board of Directors a Commissioner on the Seattle's Renters Commission, a freelance writer and a community radio host on Rainier Ave. Radio He holds an M.A. in Human Rights and Political Science from the University of Manchester in Manchester, England.
---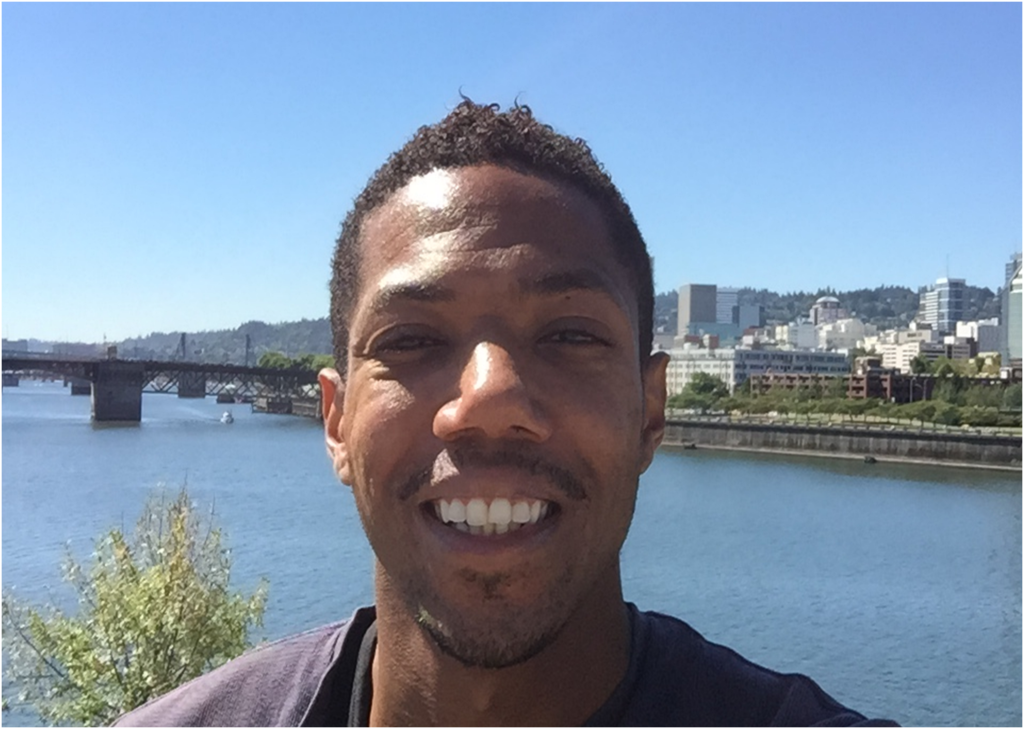 Trevor Gamble
Physics Faculty
Background: Hello, and welcome to Bellevue College. My name is Trevor Gamble and I teach Physics. Physics allowed mathematics to begin to make sense to me (before, I saw it as a series or rules disconnected form my life/reality), and it itself is fascinating. I hope to have the opportunity to be your instructor, and if not, feel free to send any questions that you may have about gravity, electricity, or quantum physics my way.

---
Raising "Intentional & Deliberate", Ethic of Love- the Affective Domain, Manifesting, Umoja Counseling: Affirming, Integrated, Intentional, The Porch, Live Learning, Language as Power, Tapping African American Intellectual, Spiritual, and Artistic Voices, Awareness of Connectedness to African Diaspora, Community-building Communal Intelligence, Acceleration- English, Math, ESL, and Counseling, Occupy Study Spaces on Campus, Mentoring, Mattering, Umoja as Power Base, Encircling Diversity, Gifting, Everybody's Business.
Eligibility
Any applicant who has graduated from high school, or
Is 16 or 17 years old with proof of GED completion, or
Is 18 years of age or older
Application Process
Completion of Bellevue College Application
Completion of FAFSA or WAFSA
Completion of Umoja Scholars Program Student Application
Interview conducted by Umoja Scholars Team
Acceptance into Bellevue College and Umoja Scholars Program
The Journey Begins!
Last Updated September 13, 2022