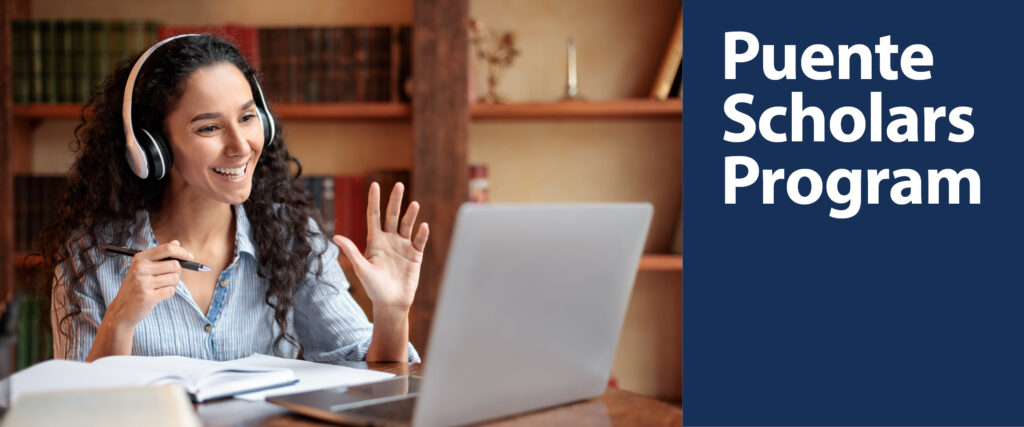 About Us
The Puente Program is a nationally recognized and award-winning academic program dedicated to advancing the education of Latinx students. The Puente Academic Program at Bellevue College is designed to support Latinx students in reaching their academic potential and returning to their communities as leaders and mentors of future generations.
What makes the Puente Program different and why should you participate?
The Puente program is dedicated with your success in mind providing:
Cultural Enrichment
First year placement in a community-building cohort
Curriculum that enriches the Puente Scholar experience
Professors committed to your academic success with culturally relevant course content
Opportunities to participate in activities outside of the classroom
Academic Support
Assistance with navigating college entry information
Guidance to complete first year transfer requirement pathways
Access to a professional mentor and tutoring
Dedicated staff to help you with academic advising, creating an academic plan, and enrolling in classes
Student Success Resources
Resources to support you in developing strong studying skills, exploring career options, and goal planning
College visitation and transfer support to a 4-year institution
A dedicated, bilingual counselor and academic advisor
Volunteer opportunities in the community
History of The PUENTE Program
The Puente Program started in 1981, at Chabot Community College in Hayward, California. The program combines accelerated instruction, intensive academic advising and counseling, mentoring, and other support for Latinx students with a cultural lens. The Puente program has helped thousands of Latinx students achieve their academic goals. We are glad to offer to you the Bellevue College Puente Program.
Want more information about our Bellevue College PUENTE Program? Please fill out the PUENTE Program Interest Form below and/or contact the PUENTE Faculty & Staff listed below:
Contact Our Puente Staff:
Puente Scholars Program Lead
Puente Faculty and Staff
---
Learn More About Puente National Program: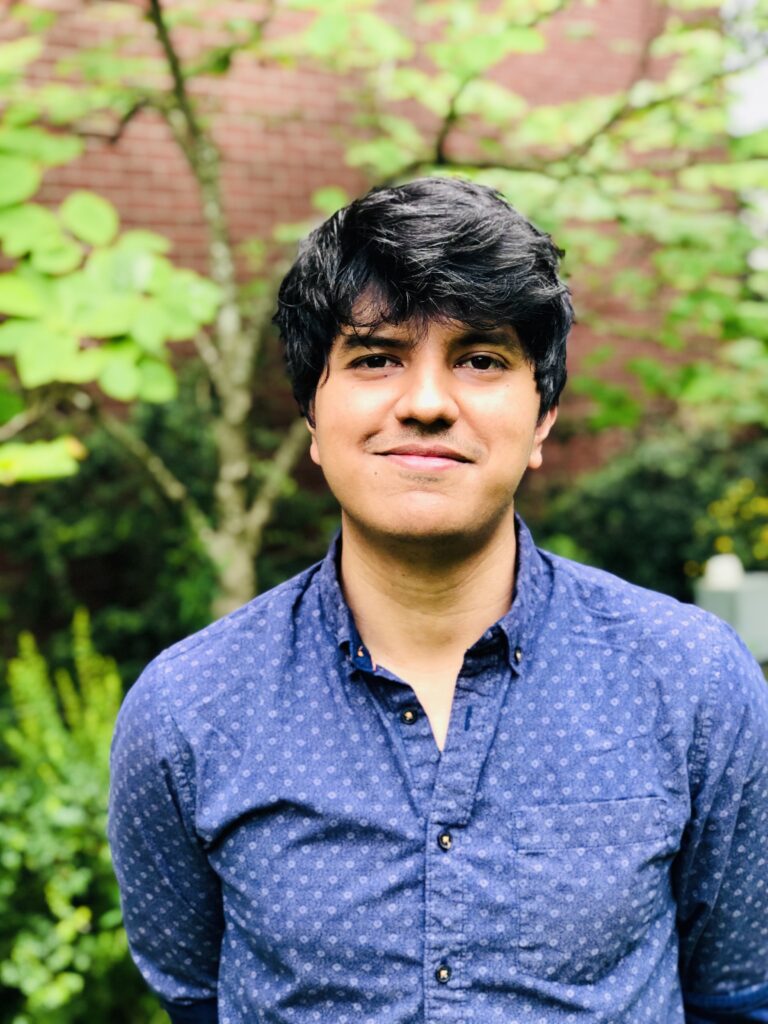 Hector Guzman
Title: Puente Scholars Program Lead
Hometown: El Centro, CA and Mexicali, BC, Mexico
Education: B.A. in Psychology from California State University, Chico | M.Ed in Student Development Administration from Seattle University.
Background: Hector was born in California and raised in Baja California, Mexico. His passion for higher education started when he was an Orientation Advisor as an undergraduate student. As a Latino and first-generation student of color, he hopes to work closely with those populations to help close the degree achievement and equity gap that underserved students experience.
Contact: hector.guzman@bellevuecollege.edu
Phone: (425)-564-2480
---
Ana Bravo (Counselor)
Education: Ana grew up in Veracruz, Mexico, and earned a B.A. from Universidad de las Américas-Puebla. She received her M.A. in Applied Behavioral Science from Bastyr University in Kenmore, WA.
Background: Ana Bravo (She/Her) is an adjunct Faculty Counselor at Bellevue College, and a Licensed Mental Health Counselor. Throughout her diverse experience in the helping field, she has remained committed to continuous learning and providing culturally appropriate services to a diverse client population, with a special focus on Spanish-speaking clients. During her time at Bellevue College, Ana has strived to build relationships and collaborations among departments in support of projects that serve its diverse student population. Ana identifies as Mexicana and American.
Contact: ana.bravo@bellevuecollege.edu
---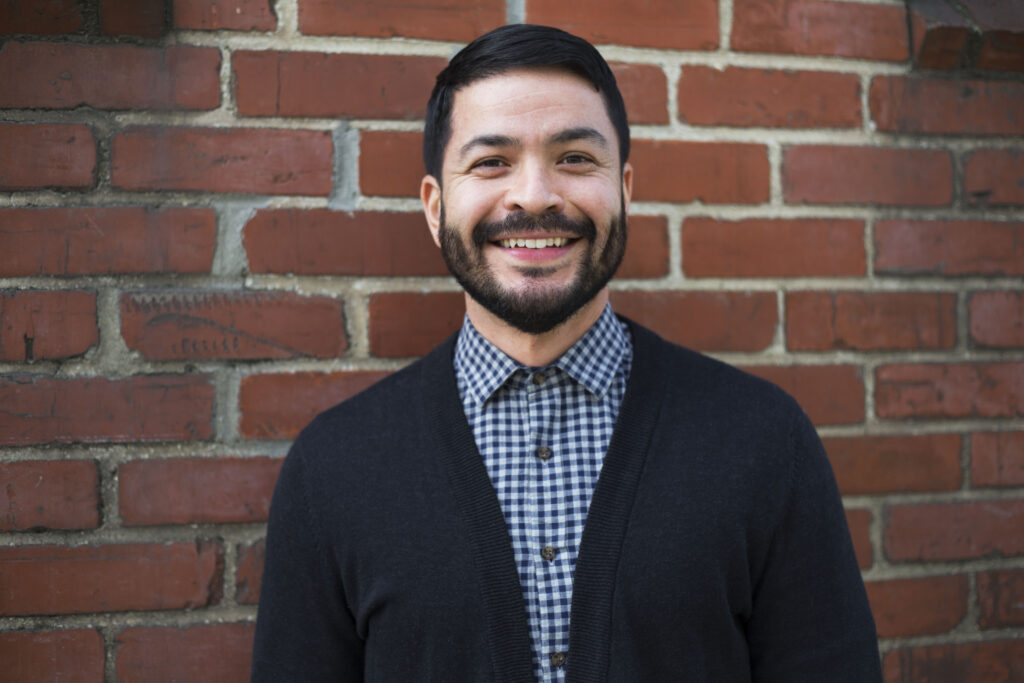 Fernando Perez
Title: Senior Associate Professor
Education: A.A. in Liberal Arts from Long Beach City College | B.A. in English from California State University, Long Beach | M.F.A in Creative Writing from Arizona State University
Background: I was born in Los Angeles, CA and raised by Chicano parents. The oral traditions of storytelling and music stoked my creativity as a boy. Years later, while in pursuit of an MFA at Arizona State, I came across the stirring images of my now favorite photographer, Graciela Iturbide. I began to learn about the relationship between poetry and photography, how both have a job to frame an image for the viewer. Poetry taught me how to become a photographer. I have taught Language Arts at Bellevue College since 2014 and my first collection of poems, A Song of Dismantling, was published in 2018 with the University of New Mexico Press.
Hobbies/Interests: Hiking, fishing, and photography
Contact: fernando.perez@bellevuecollege.edu
---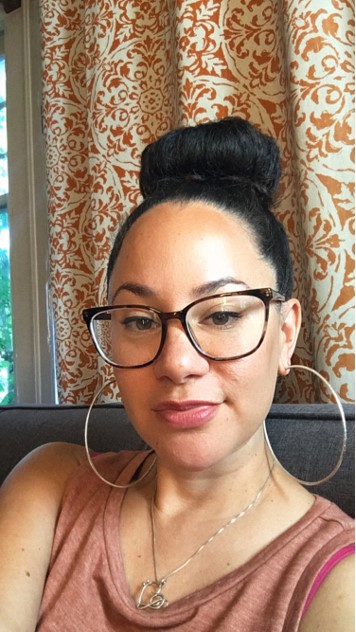 Oriana Estrada (she, her)
Title: Adjunct Faculty, Sociology and Cultural and Ethnic Studies
Education: BA in Sociology, Master of Social Work, University of Washington.
Background: Oriana has worked at Bellevue College since 2012, she started out in Workforce Education and Multi-Cultural Services but has spent the past three years teaching in Sociology and Cultural and Ethnic Studies. She currently teaches Latinx Studies and an Afro-Latin music and dance class through the CES department and is excited to serve Puente students through these classes.
Hobbies/Interest: Oriana is very passionate about the arts and performs music and dance professionally through local groups such as the Seattle Steel Pan Project.
---
Jose Aparicio
Education: After years of restaurant work, he completed his B.A. and M.A. in English at Florida International University and a Ph.D. in literature at the University of South Florida.
Background: Jose, the son of Cuban exiles, was born in Redlands, CA. He moved to Miami in 1992. His research focuses on contemporary literature with a focus on Latinx literature and critical theory. In 2015, he taught at an Hispanic serving Institution in Baytown, TX where he was introduced to the Puente Program. In 2018, Jose accepted a tenure track job at Bellevue College in the English Department, and he knew, he wanted to bring the Puente program here. He is passionate about educational equity and helping students develop a love for reading and writing
Contact: jose.aparicio@bellevuecollege.edu
Sofia Foronda
Title: Student Puente Scholars Program Coordinator/Peer Educator
Education: Sofia graduated from Kentwood high school in 2019 with a seal of biliteracy and is currently working on an associate transfer degree with a track in sciences.
Background: Sofia was born in Guatemala in 2001 and moved to the United States in 2004. She is a first-generation college student who aims to help her community in having an easier transition into higher education.
---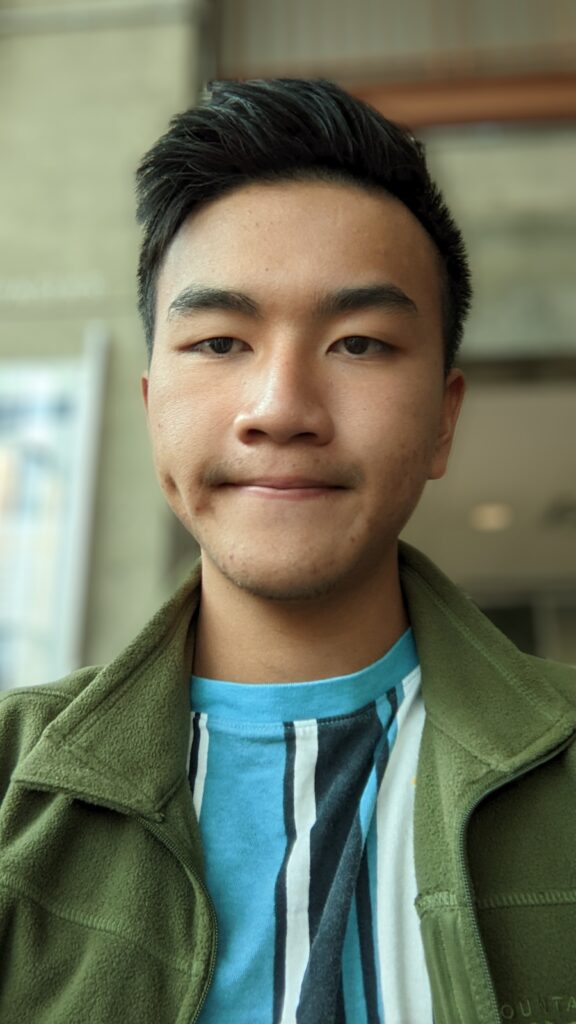 Daniel E. Lam He
Title: Student Puente Scholars Program Coordinator/Peer Educator
Education: Daniel graduated from Colegio Cientifico Costarricense in Costa Rica. He is currently working on finishing his Associates in Science in Computer Science and plans to transfer to a 4-year institution.
Background:
Daniel was born in San José, Costa Rica in 2002. He was raised by Asian immigrant parents in Costa Rica and moved to the United States in 2021. He is a first-generation student passionate for helping people and see them achieve their objectives.
Last Updated April 26, 2023