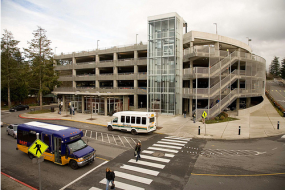 WHERE CAN I PARK MY CAR?
There are parking lots for students on the Bellevue College campus. Visit the Public Safety web site to view where they are located.
DO I HAVE TO PAY FOR PARKING?
Bellevue College requires parking permits for students between 6am and 3pm Monday through Friday. After 3pm parking is free. Students should park in student parking only.
For more information about current parking policy and public safety, please visit: http://bellevuecollege.edu/publicsafety/
Last Updated September 8, 2020