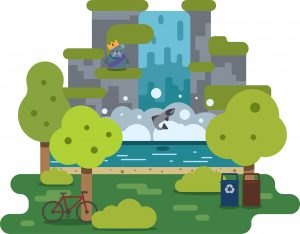 Welcome Back!
View Our Poster: Fall Sustainability Series Poster 2018
The time has come once again for our famous Fall Sustainability Series where you can have the chance to embark on a sustainable journey, for free!  For some of you science fans, you might get to do these events for extra credit so be sure to ask your teacher!
October 11th: Homecoming 10am-2pm
Come join us at our Bike Mobile to get your bike fixed by local nonprofit organization Bike Works! All labour is free, some parts may be extra.
We will also have a Lighting Fair through a partnership with PSE and Techniart, where you can purchase energy saving light bulbs and faucets. This year they are also offering an instant rebate on high-tech Nest Thermostats!
Finally, don't miss our Fall produce stand! All our produce is fresh and organic but come visit us quickly; our produce is loved by many! The produce sale will be cash only please.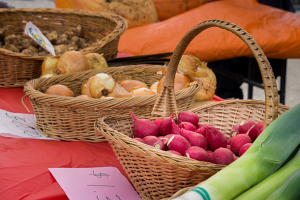 October 15th: Issaquah Salmon Hatchery Tour 11:00am-2:00pm
Want to learn about our local hatcheries and sustainable fishing? This free tour will show you how hatcheries work and how you can do your part to consume more sustainable fish! This tour is first come, first served  so sign up today! Get your applications in!
APPLY AND EMAIL: Field-Trip-Registration-Form-Salmon-Hatchery-2018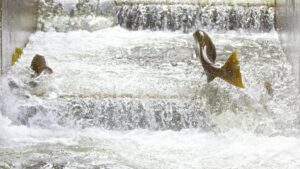 October 16th: Student Bike Ride
Come take a ride with us! We will be pedaling down the scenic route on the Eastside Rail Corridor to take in the fresh air before winter arrives. Bring your own bike or use one of ours! This is a great way to get to know your surrounding area and find or enhance your passion for the great outdoors. This event is a partnership with the BC Wellness Center, and has a $5 fee. Please register through the Wellness Center.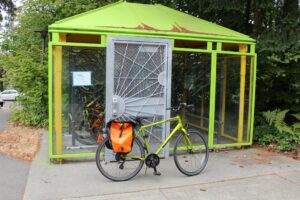 November 14th: Cascade Recycling Center Tour: Behind the Scenes 11:00am-2:00pm
This free tour will show you all the behind-the-scenes of sorting recycling, why we should recycle, and what you can do to help make the world a little greener. This tour is free & first come, first served,  so sign up ASAP!
If you're interested in the recycling tour, here is some additional info:
Sturdy shoes: Visitors must wear sturdy closed-toe shoes.
Photographs: Visitors may take still photographs, but video cameras are not allowed.
Accessibility: The conference room where you will be for most of the visit is wheelchair accessible. However, it is necessary to climb 24 steps to watch the sorting process from the observation deck at the end of your visit.
APPLY (FIRST COME, FIRST SERVED) AND EMAIL: Field-Trip-Registration-Form-Cascade-Recycling-2018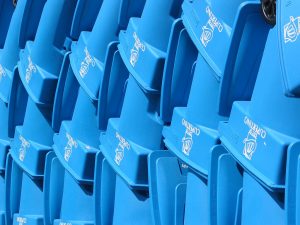 Last Updated October 8, 2018