A "Typical" Day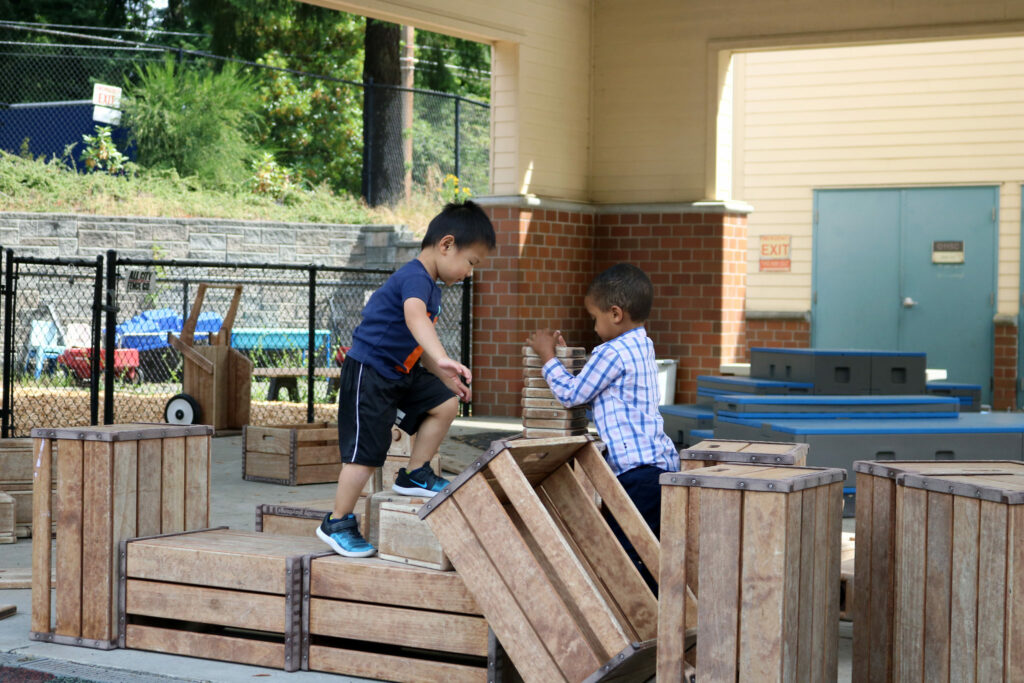 Daily schedules vary depending on the needs of the children and ages in the classroom. Classroom teachers post schedules, plans and program information. Parents are encouraged to keep informed in regard to classroom program. As children grow or family schedules change, classroom daily schedules will be adjusted and posted.
Toddler Program Activities:
Language experiences
Music and movement
Social interaction
Large motor skills development
Fine motor skills development
Sensory experiences
Preschooler Program Activities:
Language experiences
Social interaction
Arts and crafts creativity
Music and movement
Dramatic play
Large motor skill development
Fine motor skill development
Science/discovery
Outdoor Play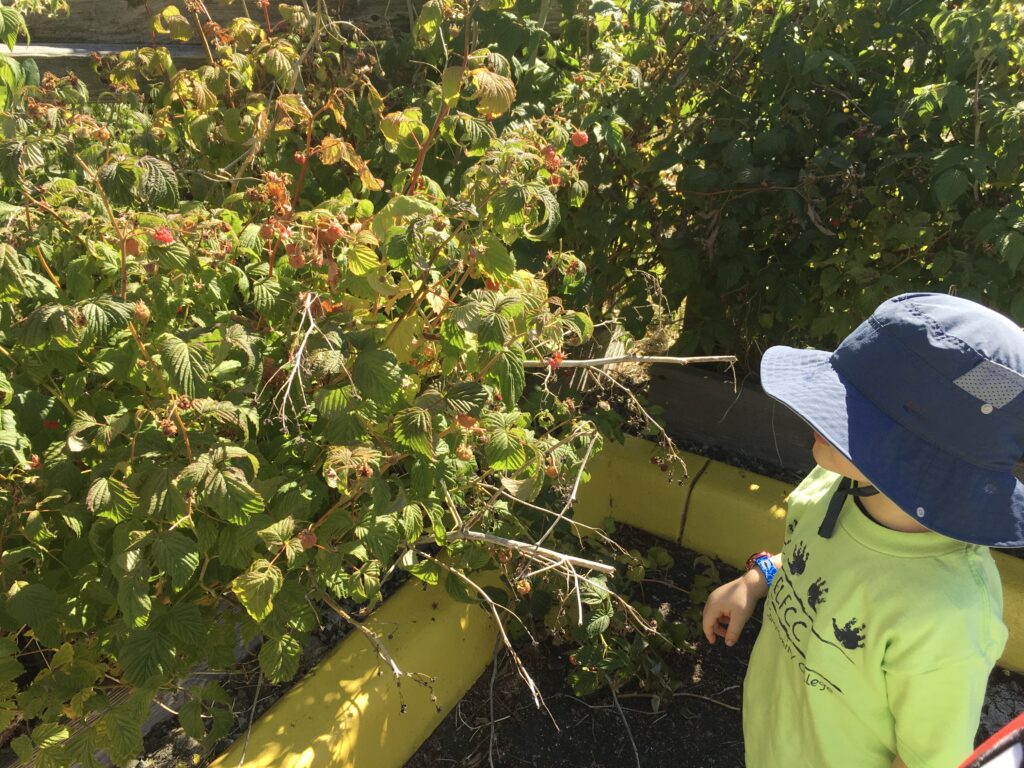 Children spend time outside daily, rain or shine. It is important for children to get fresh air and to engage in large motor activities. Children should come to school with appropriate clothing for both indoor and outdoor play.
Meals and Snacks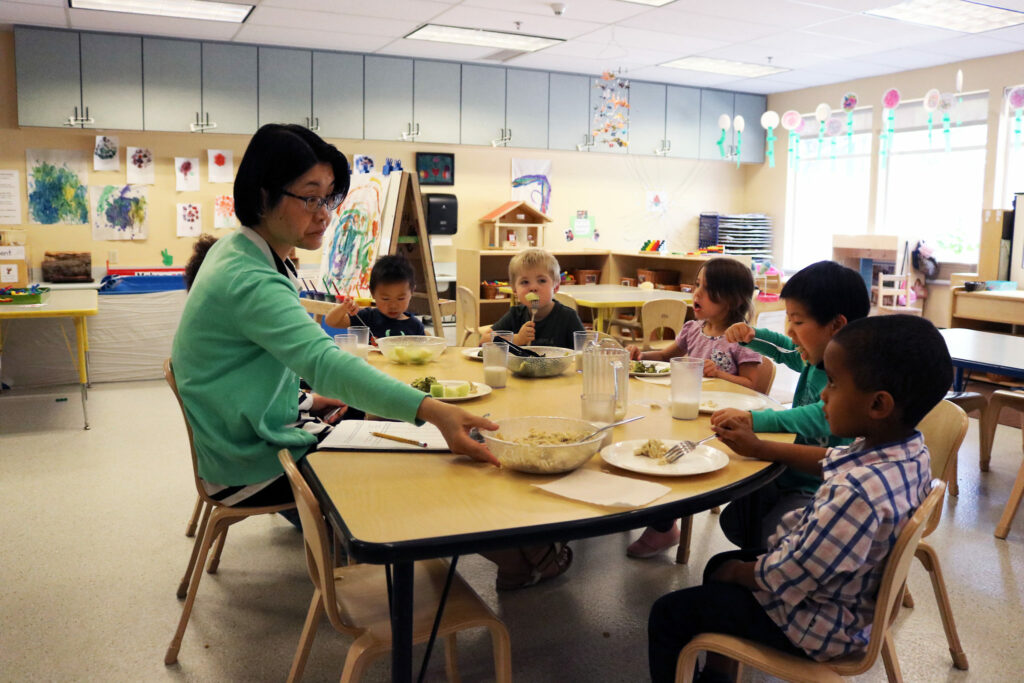 Last Updated August 29, 2022