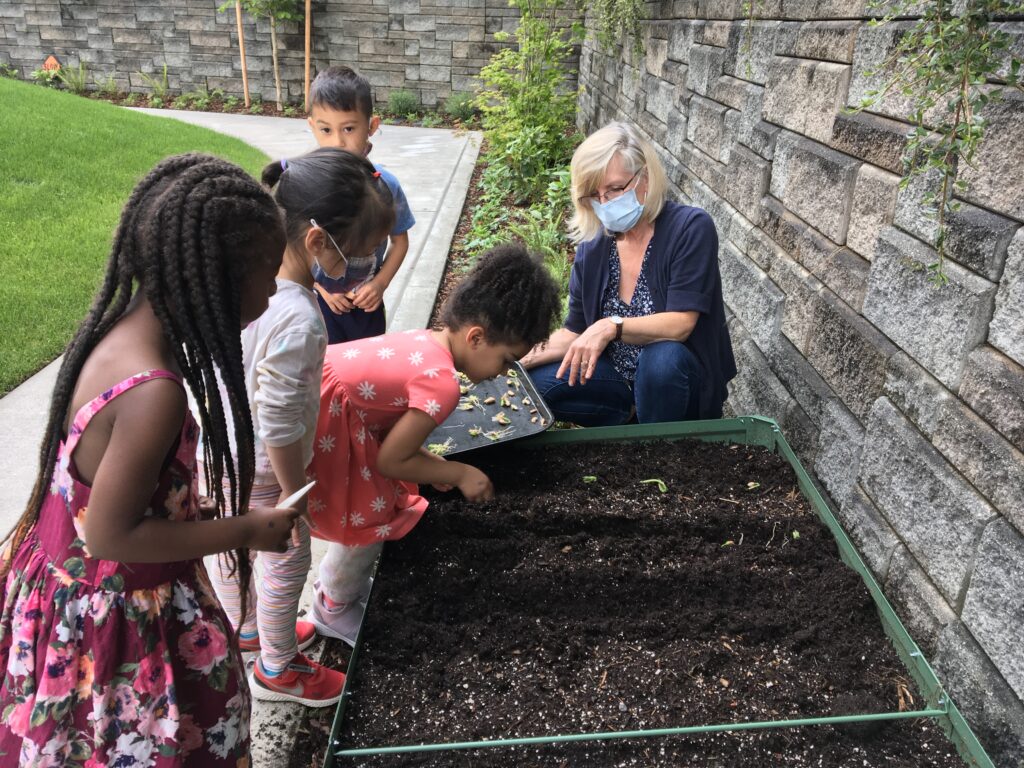 Student and community families meeting income and age requirements may be eligible for Head Start enrollment in our preschool classrooms.
To be eligible:
Child must be three or four by Aug. 31, 2022
Child must have full time child care subsidy funding through DCYF or Child Care Resources
To apply:
HeadStart Policy Council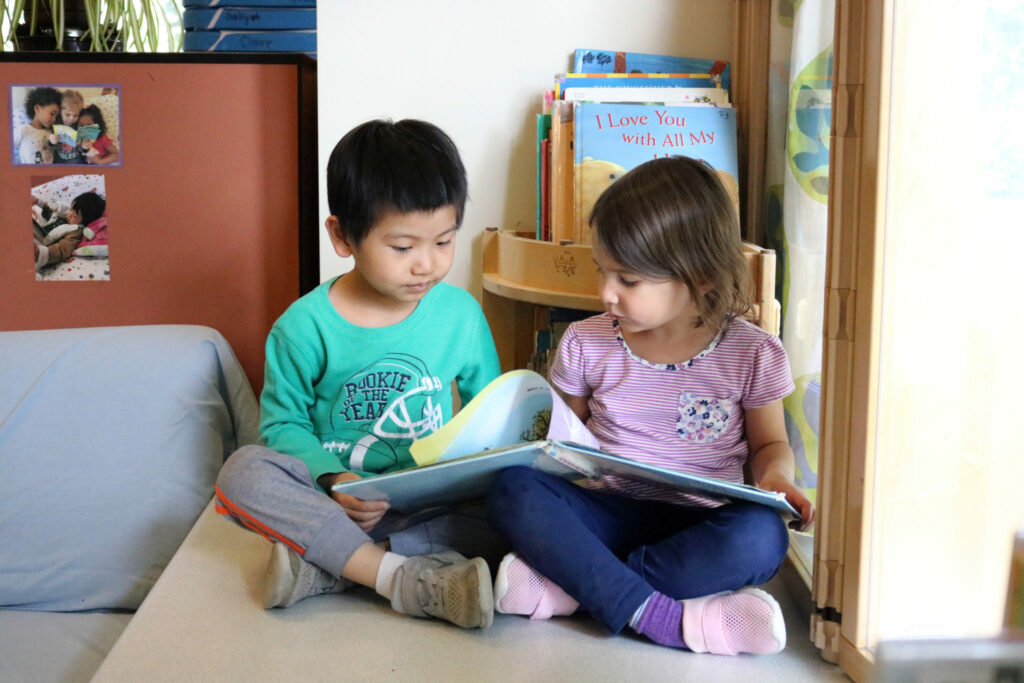 The Policy Council is a group of parents who make important decisions about how the whole PSESD (Puget Sound Educational Services District) program should operate. Each Head Start center elects two or three parents (one who votes-representative-and one or two back-ups-alternates.
Would YOU be interested in joining the council?
For further information please contact Pam England, Assistant Director, at (425) 564-2308 or pamela.england@bellevuecollege.edu
Last Updated August 30, 2022